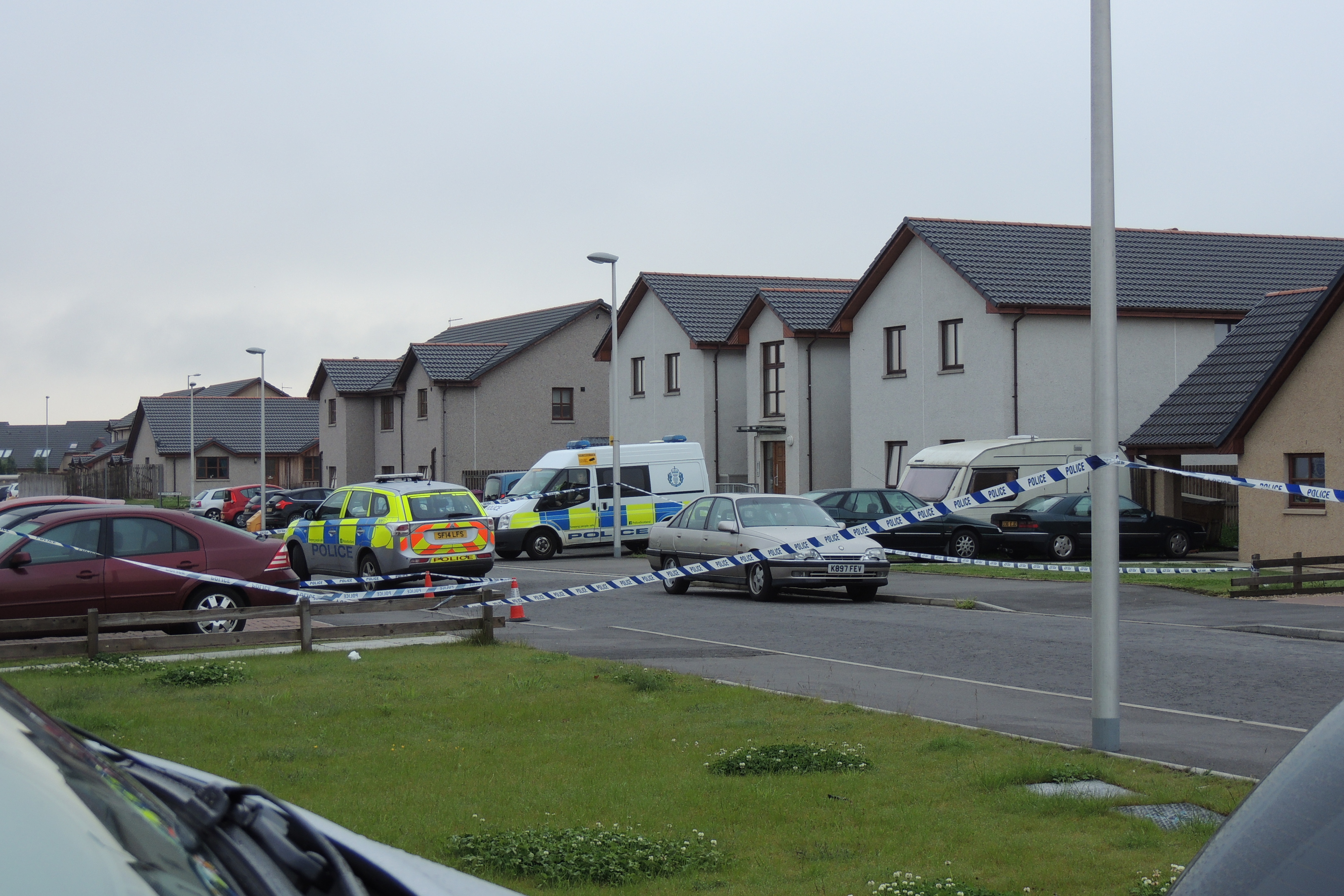 A father-of-six was left fighting for his life after he was stabbed just yards from his front door in a Moray village.
Kevin Docherty was taken to Dr Gray's Hospital in Elgin yesterday following the alleged attack at Buckpool.
The 48-year-old's injuries were feared originally to be life-threatening but his condition was described as stable last night.
A 43-year-old man is due to appear in court on Monday.
Locals said emergency services were called after Mr Docherty got into a dispute with a neighbour in Alba Road, Buckpool, in the early hours.
They added that the two men and their wives had once been close.
"The pair of them were really good friends at one point," a neighbour said.
"Kevin's wife left him last year.
"They are both fairly respectable families. Nobody could have predicted this."
The stabbing is understood to have taken place in the road outside the men's houses.
Other neighbours reported waking to find police swarming around their street, which is close to Seafield Hospital.
One said: "There were forensic officers carrying out tests in the road. I had to ask the police if they would lift up the tape so I could get out of my drive and go to work."
Mr Docherty is understood to have been a panel-beater but neighbours said he had not worked for several years following an accident on the rigs.
The neighbour is believed to be an engineer.
A police spokesman said: "We were called to the scene just past midnight, at around 12.30am.
"A 48-year-old man has been injured and was taken to Dr Gray's Hospital with serious injuries.
"A 43-year-old man has been detained."
Police said they expected the man to appear at Elgin Sheriff Court on Monday.
An ambulance spokeswoman said: "We were called to an incident at 12.35am this morning.
"The patient was taken to Dr Gray's Hospital."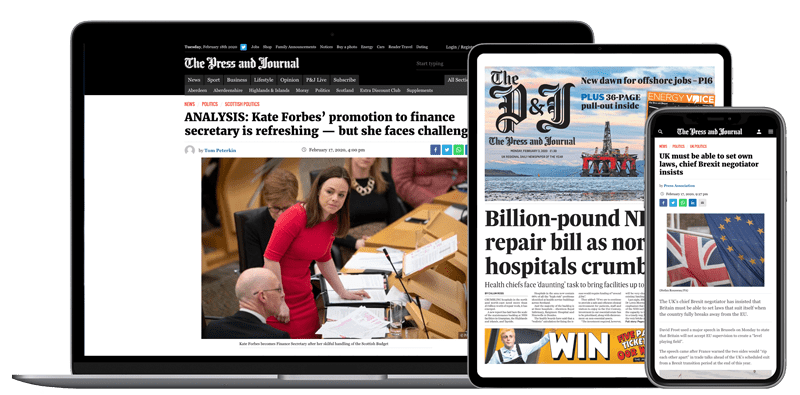 Help support quality local journalism … become a digital subscriber to The Press and Journal
For as little as £5.99 a month you can access all of our content, including Premium articles.
Subscribe