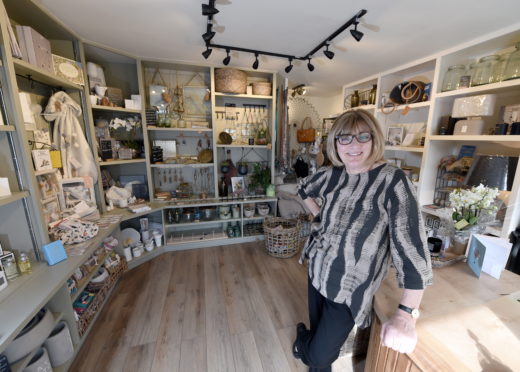 While town centres across the country have been hit by closures due to the coronavirus pandemic, a Moray High Street has been bucking the trend.
Six new businesses have opened in the heart of Forres since March in defiance of the grim economic forecasts.
The new traders believe the global Covid-19 crisis means town centres have never been as important for communities.
Shops to open in Forres over the last six months include a pet grooming business, a nail bar and an ice cream store.
Isobel Kirkland, who has launched interior design firm Finishing Touches, believes the friendliness of locals has helped support the town this year.
She said: "Covid-19 has made us all realise the important of regenerating our local High Street.
"Shopping local is the way forward, cutting down the need to travel to larger towns and bringing back the sense of community we have all experienced during lockdown.
"I've had lots of people come into the shop. Not all to buy items, a lot of people just want to wish me good luck. People really care here."
Community efforts to support the High Street have been recognised in Forres with floral displays regularly scooping national awards – the town centre was also named the country's "most beautiful" in 2017 by Scotland's Towns Partnership.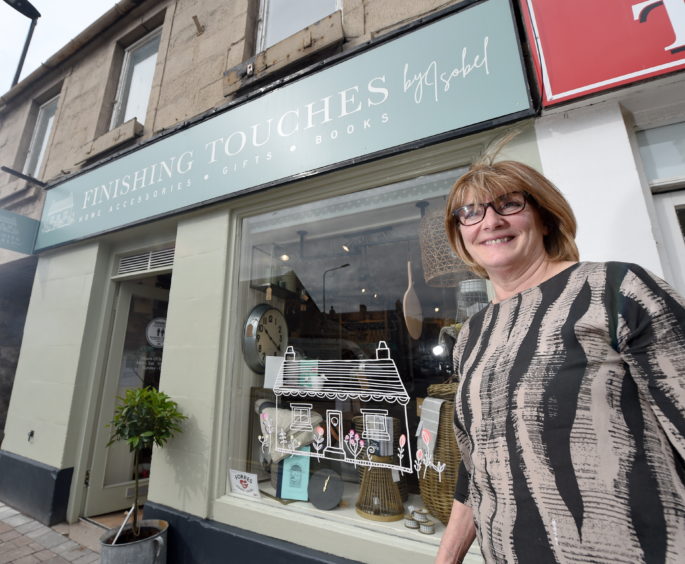 Meanwhile, figures published by Business Gateway have confirmed there have been 52 start-ups across Moray between June and August.
It is also understood that Elgin's business improvement district has also fielded inquiries from locals searching for premises to launch their own new ventures.
However, despite the positives, there have also been casualties of the pandemic with Kilted Fudge shutting their branch in Forres due to effect of social distancing while continuing to trade from Aviemore.
Moray MSP Richard Lochhead said: "There is no getting away from the fact that the last four months have been incredibly challenging for local businesses and the region's economy.
"However, there has been some positive news and I very much welcome the fact that over 50 new business ventures started locally since June."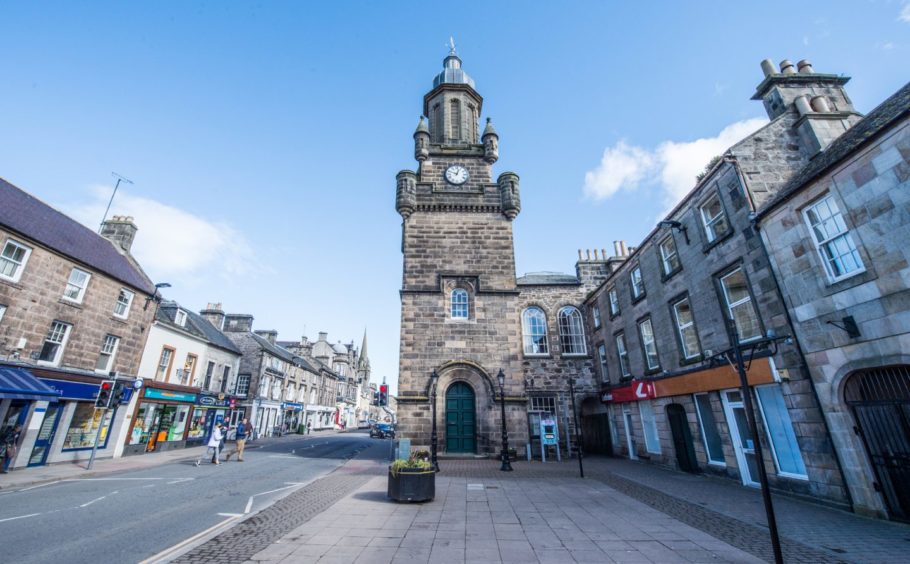 Marc Hindley, who is spearheading a Forres Loves Local campaign, said: "Forres has a lively selection of local shops in its town centre and seeing six new ones in six months would be welcomed in any economy, but to see it now gives such a positive vibe for the town.
"It is High Streets and community values that really give a town centre its identity, combining these two things is happening in Forres with obvious benefits."
Pearl Hamilton, the Federation of Small Businesses' national councillor for Scotland, who runs a pet care business in Forres, said: "The FSB knows that small businesses play a huge role in helping to make our communities more vibrant and connected places.
"Many donate time, contribute skills, offer apprenticeships, and more than nine-out-of-ten small employers have hired at least one staff member from a harder-to-reach part of the labour market."