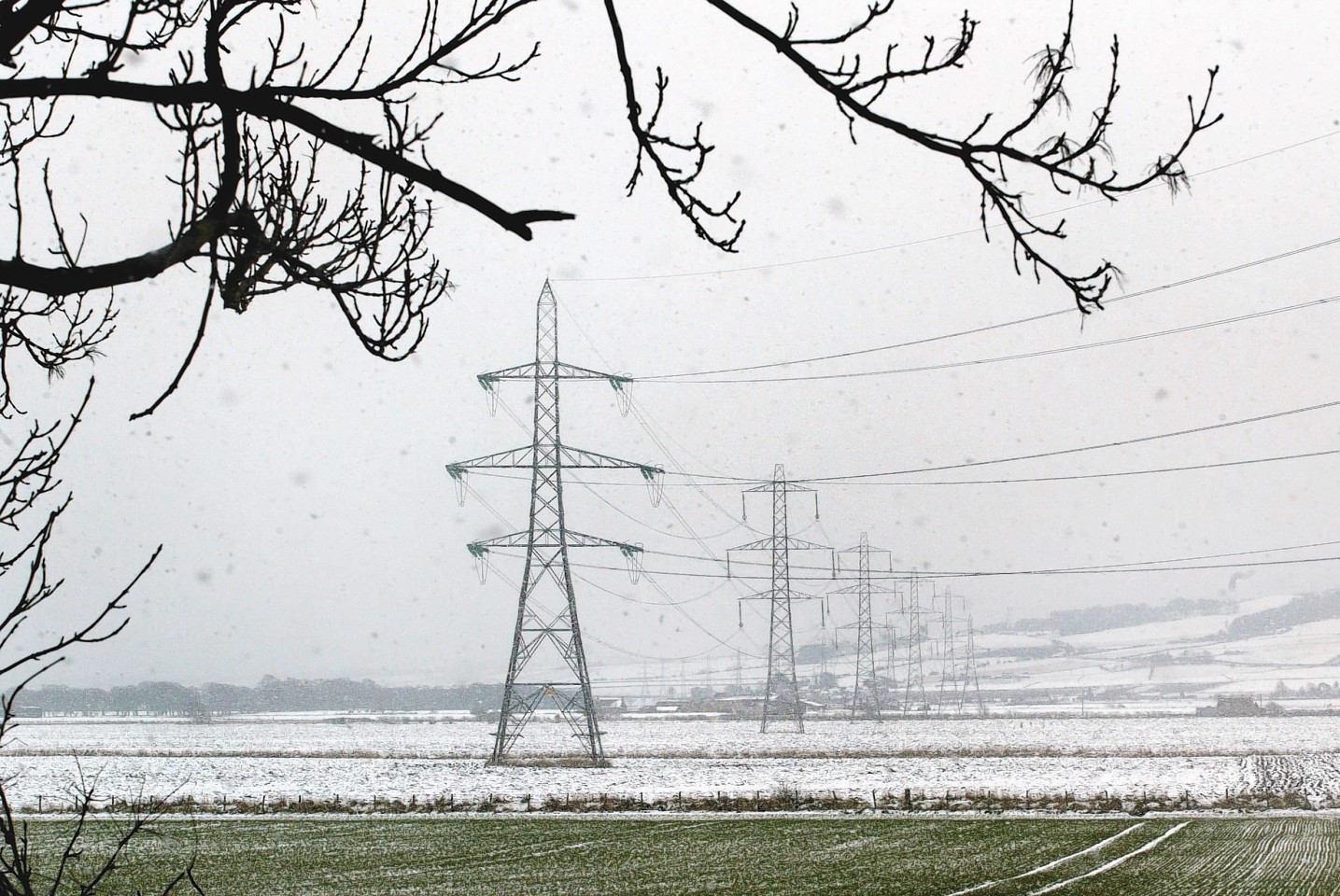 Schools have been given lessons in switching off lights, closing doors and turning down radiators after Moray Council's energy bill soared by £1million.
Consumption in the region's 43 primaries soared by almost a third in 2012/2013.
Officials said a cold – but relatively snow-free – winter played a part, meaning schools stayed open and had to turn the heating up.
They also discovered staff in several primaries were not been following basic procedures, such as closing doors or turning off lights and equipment when not in use.
Councillors will be briefed on the results of a year-long audit by the council's energy team at a meeting tomorrow.
A report to the policy and resources committee says: "The main common issues that were prevalent across a number of properties were that rooms were too hot; lights were left on when unoccupied or not required because of daylight; and equipment was left on."
Council officers say follow-up inspections at Portessie and West End Primary School in Elgin have shown virtually all of the energy team's recommendations have been carried out.
Similar visits are due shortly at several other primary schools, including Bishopmill in Elgin, Keith, Mortlach and St Gerladine's in Lossiemouth.
Energy consumption has also been monitored at Elgin Academy, which reopened in April, 2012, after being rebuilt at a cost of £30million.
A report to tomorrow's meeting also explains that cold weather was a contributory factor in the steep rise in consumption at schools, which together account for almost 70% of the council's energy use.
It says: "Information recently obtained from the Met Office shows that the North East of Scotland experienced a larger fall in average temperatures in 2012/2013 than all other areas of the country.
"In previous years cold weather has often been accompanied by heavy snow which has caused school closures that assist to reduce energy consumption.
"However, in 2012/2013 there was little snow during the prolonged cold periods."
The local authority's overall bill for 2012/2013 rose by 20.1%.
As well as the 31.9% rise in primary schools, there was a 13.4% rise at secondary schools and 19.6% across other council buildings.
Council leader Allan Wright said: "I'm very pleased that this report is coming before the council tomorrow. "I'm also pleased that the schools have been visited and are mending their ways."