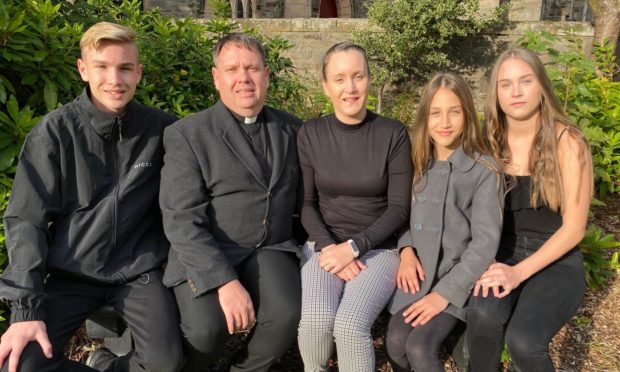 A Moray church congregation has welcomed a new minister to their parish – ending a five year search.
On Thursday night, Reverend Wiekus Van Straaten was inducted as the St Rufus, Botriphnie and Grange Church's new full time minister via Zoom.
The church had been without a minister since Rev Dr Kay Gauld left in 2015 to take a new post at Insch, Leslie, Premnay, Oyne Parish Church in Aberdeenshire.
Recruitment efforts have included the creation of a music video to highlight the bustling community life that exists in Keith to potential candidates.
The congregation wrote the words for the appeal and set it to Jess Glynne's song Hold My Hand, adding clips from events organised by the church and a number of the town's attractions.
In March 2019, St Rufus Church celebrated its 200th anniversary, having opened in 1819, with large numbers attracted to the events organised.
South African-born Rev Straten previously carried out a 12-month placement at St Ninian's Church linked with Auldearn and Dalmore Church in Nairn.
The 46-year-old was ordained at the Dutch Reformed Church in 1999.
Rev Van Straten is excited to start his new life in Moray, along with wife Ansie and three children Nalize, Wiekus junior and Mihandri.
He said: "I am delighted, feel blessed and I am looking forward to joining our spiritual family.
"As a minister, we have to empower members to comfort, provide and, if possible, bring the gospel to others who are in need, pain, or vulnerable.
"The personal contact is invaluable and it gives the minister the opportunity to serve members in their circumstances."
He added: "In 2018, I experienced a growing conviction, after reflecting on my calling, and realised that God was preparing me for a new challenge.
"After reflection, praying and doing research on the principles, history, policies, and objectives of the Church of Scotland, I came to realise that I can identify with them to a great extent.
"I place a high premium on scriptural preaching that equips the congregation for everyday life."
Esther Green, clerk to the nominating committee, was delighted to get Mr Van Straten on board and hopes he will continue to push the church forward.
Mrs Green added: "We are thrilled to welcome Wiekus and his family to Keith as we prepare to embark on an exciting new era for St Rufus, Botriphnie and Grange Church.
"Over the course of our vacancy, we have had several Interim Moderators who have given us excellent support and guidance and we thank each of them for their wise counsel.
"Now is our time to move forward with confidence, supporting our new minister in the journey ahead."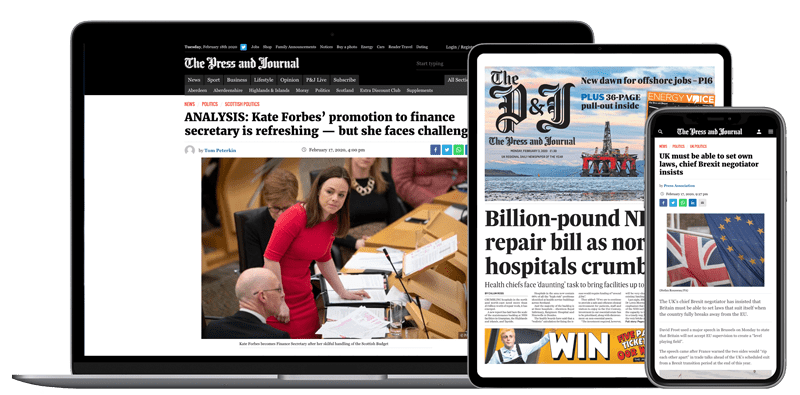 Help support quality local journalism … become a digital subscriber to The Press and Journal
For as little as £5.99 a month you can access all of our content, including Premium articles.
Subscribe