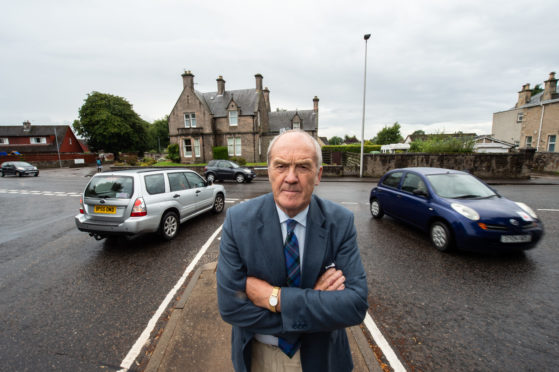 A busy junction in a Moray town is to undergo major safety improvements with plans for a signalled pedestrian and cyclist crossing.
A timescale had been put in place for the work to take place at the junction of Orchard Road and Grantown Road in Forres.
The local authority has confirmed the work on the improvements are planned for late spring and summer next year.
Moray MSP Richard Lochhead yesterday said: "There has been a real push from local residents to get crossing facilities at this busy junction for some time and it is an issue I have taken up on behalf of constituents in Forres with Moray Council.
"The clear timeframe that has been set out for this major junction improvement will be very welcome news for people in Forres."
Orchard Road and Grantown Road are important routes from residential areas to the town centre and important public facilities including primary schools, Forres Academy and the swimming pool.
Mr Lochhead added: "Safer travel options also help to encourage people to walk and cycle, which is great for health and for the environment."
A spokeswoman for Moray Council said: "The scheme will see traffic lights installed to control vehicle movements at the junction, and controlled crossing facilities to improve safety for active travel for pedestrians and cyclists.
"It's being funded by developer obligations sought by the council in relation to the development to date along Grantown Road, as it has an impact on the existing junction."
Graham Leadbitter, leader of Moray Council, added that the development was much-needed in an area where safety was paramount.
He said residents had long sought improvements in the area to provide a safer crossing for pedestrians and cyclists at the junction.
Forres councillor George Alexander, who used to teach maths at the nearby Forres Academy, last summer raised fears an accident may be inevitable there unless action was taken.
He said the situation was worsened by the authority doing away with school crossing patrollers in its 2019 budget.
The council's traffic department has been promising measures to alleviate the safety fears since 2016.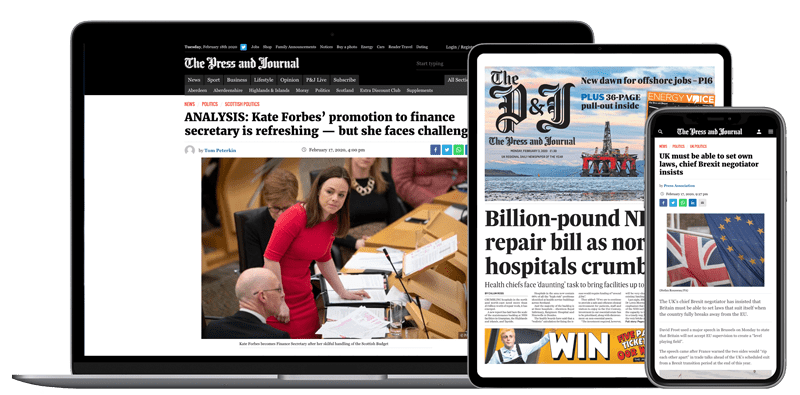 Help support quality local journalism … become a digital subscriber to The Press and Journal
For as little as £5.99 a month you can access all of our content, including Premium articles.
Subscribe