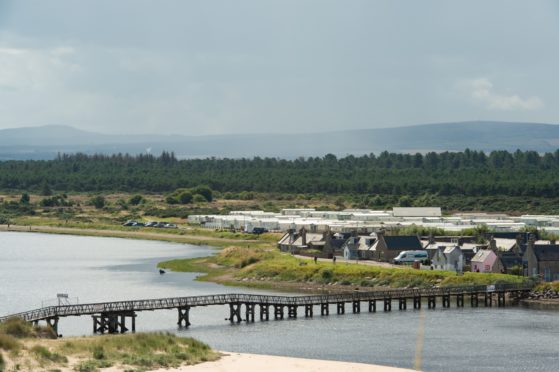 Campaigners hope a new bridge in Moray will become an "iconic" landmark that will help the economy recover from the coronavirus pandemic.
The price tag for the Scottish Government-funded project to replace the East Beach crossing in Lossiemouth has been confirmed at £1.02 million.
Shrewsbury-based Beaver Bridges beat 10 other firms to win the contract to design and build the replacement for the existing wooden structure, which has stood for more than a century.
Some locals have pressed for a new bridge to be built as soon as possible to restore access to the beach, which is critical to the town's economy.
However, campaigners hope the ambitious project will create a lasting legacy in the area.
Fears raised that Moray town could miss out on another summer season due to bridge closure
Rab Forbes, chairman of Lossiemouth Community Development Trust's bridge committee, said: "When Beaver Bridges spoke at a meeting in the winter the thing they said to us was they hoped it wouldn't be just three bits of metal going to the beach – they wanted it to be something iconic and a thing of beauty.
"The town can't go through this again. Some people have suggested getting a temporary bridge up quickly.
"It's been hard enough getting the money to get the project for one bridge, so let's make it a proper one."
The current bridge was closed in July 2018 due to safety concerns after the ageing structure buckled under the weight of beach-goers.
It had been hoped the new crossing would be ready for summer next year.
However, it is understood that the coronavirus pandemic has pushed its expected completion back to 2021.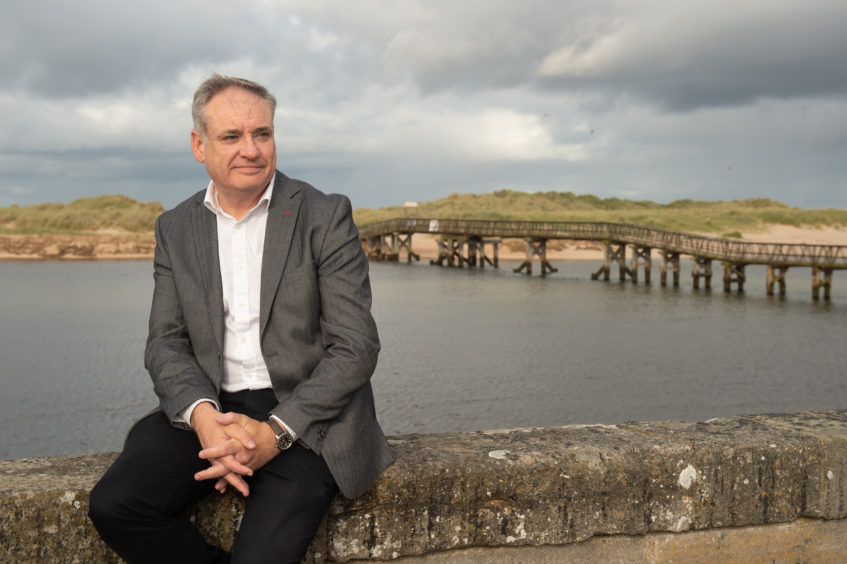 Moray MSP Richard Lochhead hopes the new design will not only restore access to the beach but also attract further tourists.
He said: "The current bridge is a famous landmark that has featured in numerous images down the years and we now have the opportunity to build something new with a bit of style that the local community can be proud of.
"A bridge can be more than a functional piece of infrastructure and I'd like to see us use the opportunity to lift the spirits of the town and boost tourism, especially as we hope to move on from Covid-19 and rebuild our economy."