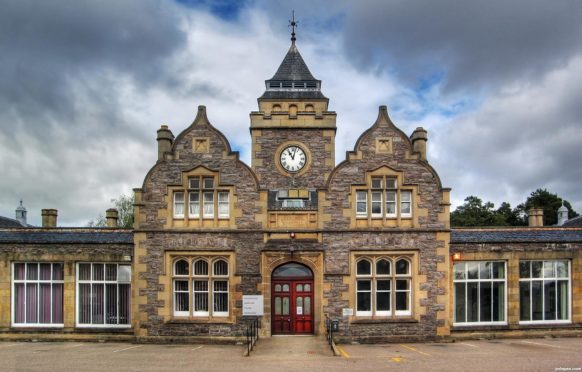 An armed forces charity has moved forward with plans to take over an abandoned hospital in a Moray town.
Leanchoil Hospital in Forres closed to patients in late 2018 and a trust was formed to find new uses for it.
Armed forces charity Erskine had been identified as a potential tenant for the building, with aims to create a respite centre for veterans similar to the one it operates in Renfrewshire.
Talks with the NHS were put on hold at the start of the pandemic, after getting off to a promising start.
There has now been some movement, with residents being asked to take part in an online consultation to register their thoughts on the potential transformation of the site.
Erskine chief executive Ian Cumming says the survey will be vital in assessing the local appetite for such a venture.
Mr Cumming said: "Before Covid-19, Erskine was in exploratory discussions with the board of the Leanchoil Trust regarding the suitability of Leanchoil Hospital as an Erskine Veterans Activity Centre.
"In many respects, Leanchoil is similar in character and layout to our flagship Reid Macewen Centre in the Erskine Veterans Village at Bishopton.
"The purpose of this survey is to ascertain the likely number of veterans in Moray, who have the need and desire to benefit from the wide range of social, creative and skills-based activities and therapies, which Erskine could potentially offer.
"The results will help inform Erskine's Board of Trustees when making decisions regarding the viability of this concept and potential partnership opportunities."
Forres Community Council last night outlined the benefits of the proposal.
A spokeswoman added: "The centre will provide services and activities with the aim of improving the quality of life and well-being for veterans.
"It will provide a centre where veterans can socialise, develop new skills and be able to relax in an environment focused and designed especially around their needs.
"It will give them the chance to meet like-minded people, learn a new skill such as computing or a new hobby, take part in various activities or access services that they need.
"This is a fantastic potential opportunity for all ex-service men and women and we ask that everyone shares the survey with as many people as possible."
The questionnaire can be completed by visiting www.surveymonkey.co.uk/r/erskine-veterans-centre until Monday.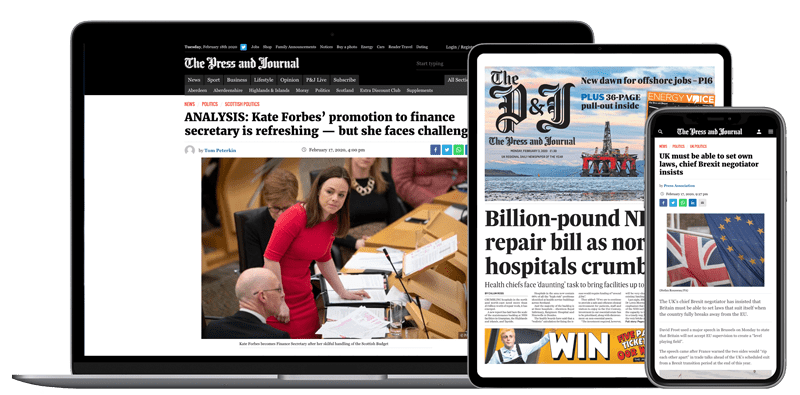 Help support quality local journalism … become a digital subscriber to The Press and Journal
For as little as £5.99 a month you can access all of our content, including Premium articles.
Subscribe