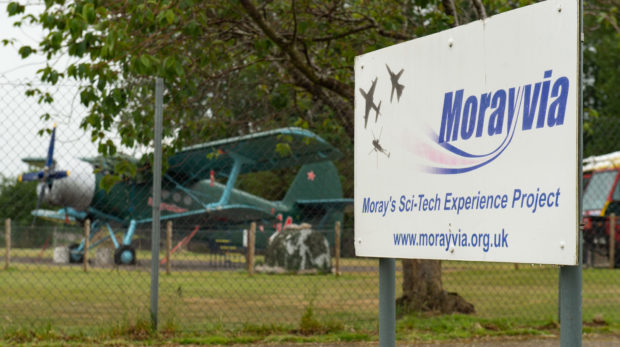 A Moray aviation heritage centre director fears the "draining" long term impact of having to cough up £20,000 annually in water and sewerage charges.
Morayvia's Lynne Herbert, says quarterly bills of £5,000 was "unfair" after the Kinloss organisation had previously been eligible for the Scottish Government's Water and Sewerage Charges Exemption Scheme.
However the charity was told they had lost exempt status due to having a gift shop on the premises which may give the museum a competitive advantage over others.
Despite the nearest business that could be considered a competitor a model shop in Inverurie being more than 60 miles away.
The attraction has been closed since October last year due to the pandemic.
Mrs Herbert said: "We annually applied for the Water and Sewerage Charges Exemption Scheme and this year we were told that we were no longer exempted.
"We have faced a bill from April to July which comes to £5,289 which is for a 13 week period.
"There has been no considerate about how much we take in and especially as we only open from March to October in the tourist season.
"We are really concerned about no prior warning and suddenly faced with a bill like that which we would even struggle to pay in normal circumstances."
The Scottish Government "encourages" the museum to continue discussions with Museums Galleries Scotland and consider applying to the Museum Recovery and Resilience fund.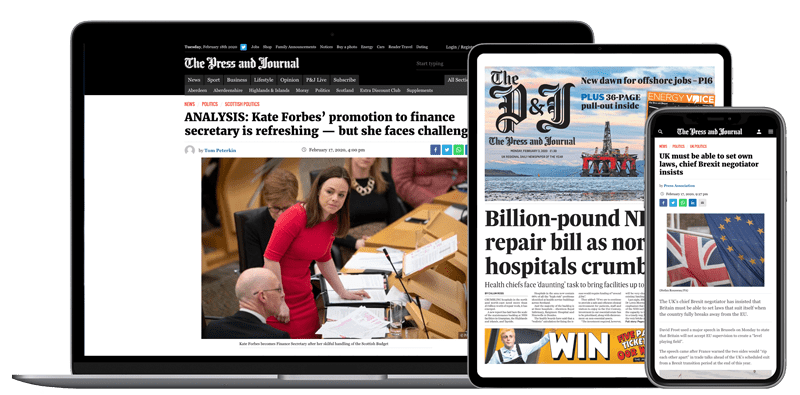 Help support quality local journalism … become a digital subscriber to The Press and Journal
For as little as £5.99 a month you can access all of our content, including Premium articles.
Subscribe