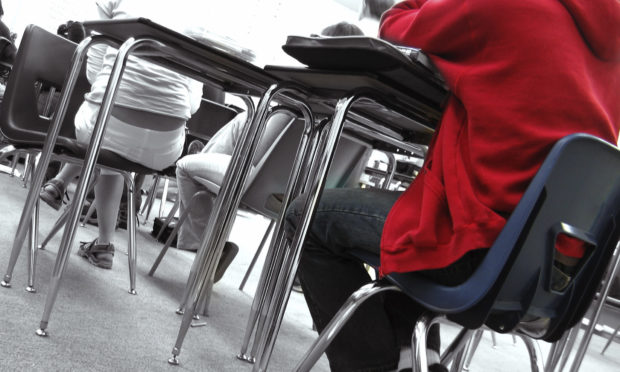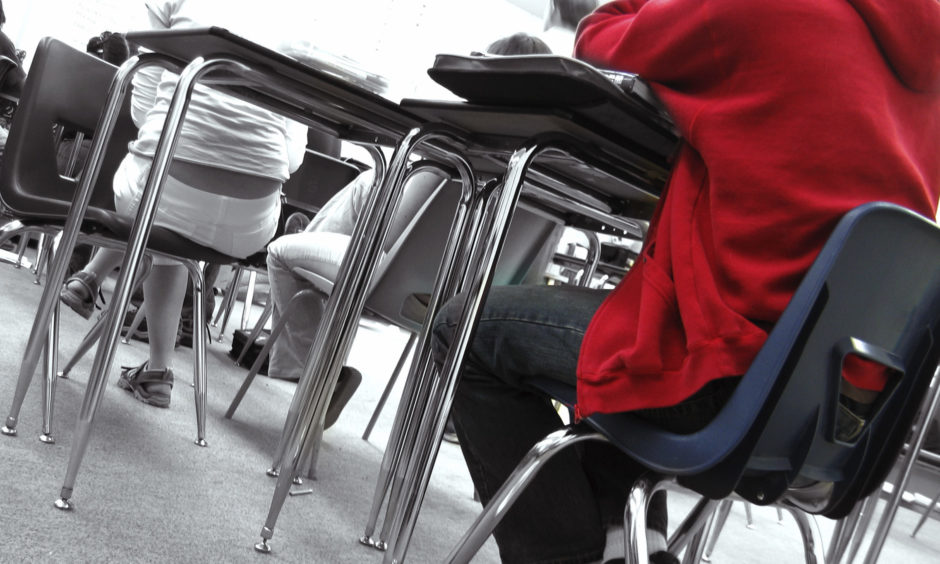 A £300million vision to overhaul Moray's crumbling school estate over the next 20 years has been unveiled.
However, council bosses have admitted the ambitious blueprint could prove "controversial" among communities.
The Accounts Commission raised concerns about the region's buildings, which are ranked as being in the worst condition in Scotland, in a damning report published in August, which blamed a reluctance to make "difficult decisions" for the decline.
Yesterday Moray Council approved a consultation to develop the plans while more than 50% of pupils are currently being taught in "below-standard" premises.
Refurbishments, new builds, "mergers" and a combination were highlighted as possible solutions to cut the current £110 million repair backlog.
Two more primary schools deemed 'unsustainable' by Moray Council amid mounting repair bills and falling rolls
A series of reviews undertaken in recent years concluded nine of Moray's 46 primary schools were now "unsustainable".
Council convener Shona Morrison said: "Different communities within Moray will have different needs, so it's important that we don't have a 'one-size-fits-all' approach.
"There aren't any specific proposals at this stage. What this strategy aims to do is pave a way forward so that the best decisions can be made for each area within Moray."
Depute chief executive Denise Whitworth said "It won't be without controversy, because it is a long-term approach, and communities will want to see their own area improved, but that will have to happen over an extended period of time."
Moray Council previously proposed closing up to 11 schools in 2014 to unlock cash to invest in facilities due to remain open.
Those plans were, however, dropped after being met with a furious backlash from parents.
Yesterday senior council management pledged to involve communities more in discussions about where investment will be targeted.
Conservative group leader Tim Eagle said: "It isn't possible to do things to communities anymore, we must working with them. We can't afford not to have them at the heart of this."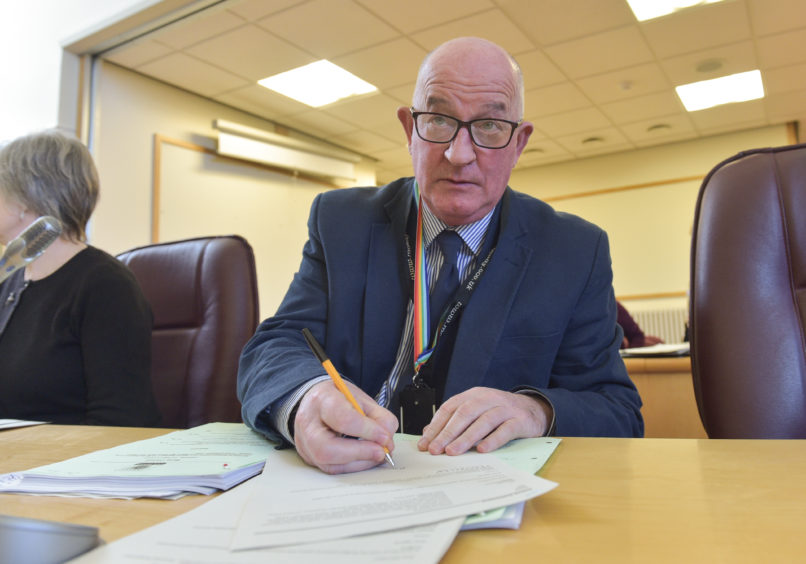 Growing populations in Elgin, Buckie and Forres were identified as the most pressing concerns.
Addressing issues surrounding schools operating at less than 60% capacity has also been highlighted in the blueprint.
However, Speyside Glenlivet councillor Derek Ross urged against focussing on statistics to drive decisions.
He said: "Just because a room isn't a classroom doesn't mean it's not being used as a library or for music, drama, PE or ASN (additional support needs)."