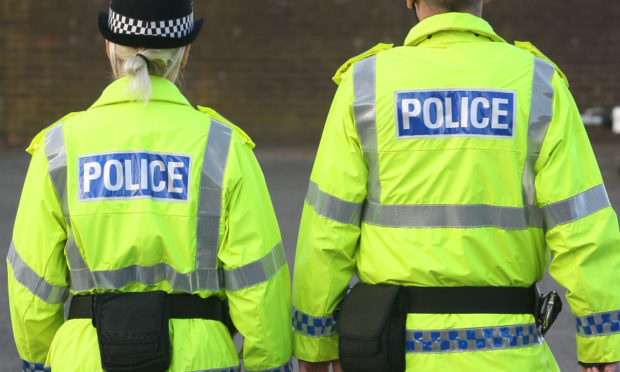 A 19-year-old has been arrested and charged after a series of hoax calls were made to the coastguard in Moray.
The coastguard was repeatedly called out to fake emergencies between July 2019 – the month the service's local operations manager pleaded with the public to bring the calls to an end – and September this year.
The teenager, who is from the Moray area, was released on an undertaking and is due to appear in court at a later date.
Detective Constable John Riddell, of Elgin CID, said: "Making malicious or false calls to the emergency services is a crime which is taken very seriously by Police Scotland.
"Hoax calls not only waste valuable resources but can endanger members of the public by diverting vital services from genuine emergencies."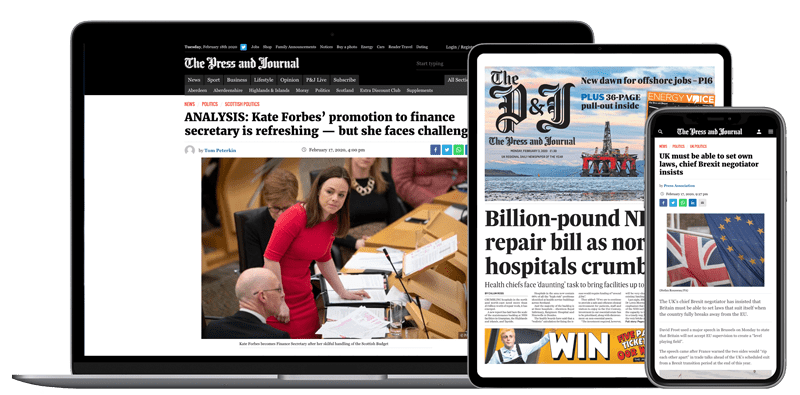 Help support quality local journalism … become a digital subscriber to The Press and Journal
For as little as £5.99 a month you can access all of our content, including Premium articles.
Subscribe