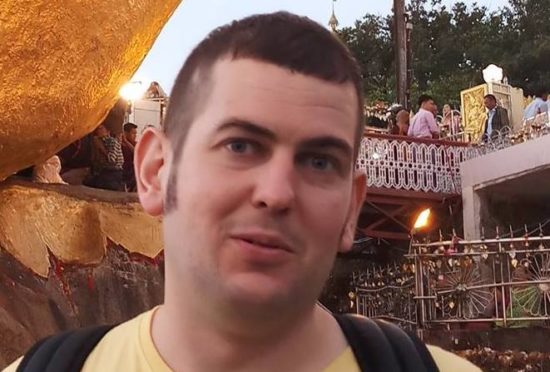 An investigation to examine the death of a Moray man who died in mysterious circumstances has been moved amid the family's concerns about the process.
Teacher Ramsay Urquhart, who taught English overseas, was found dead in his flat in April last year – just weeks after moving to London.
Examinations carried out at the time concluded the death of the 34-year-old, who grew up in Inverness before moving to Keith, was "unexplained but not suspicious" with a post mortem describing the cause as "unascertained".
However, the family has always harboured suspicions that foul play may have been involved due to Mr Urquhart's body being discovered bruised, covered in blood and wrapped in a duvet.
Police also attended the London flat just four days before his body was found after he reported receiving threatening calls.
Now it has been confirmed that the inquest to examine the circumstances has been moved from London to Sunderland at the request of the family.
Murdo Urquhart, Ramsay's father, asked for the switch to guarantee the independence of the inquiry after becoming embroiled in disputes with coroner staff and police in the capital.
He said: "We weren't allowed to see Ramsay's body when we went to the coroner's office. Apparently he was being kept at a different morgue and they weren't able to help us – but we only found that out two months later.
"I suppose I was in shock really. I only really started to comprehend everything that had happened on our way back to Scotland.
"Nobody knows what happened to Ramsay, I don't think we'll ever know exactly, but we still have questions about how it has been handled. We think he was attacked though."
Mr Urquhart explained police told him it was likely his son, who stood for election to Moray Council for Ukip in 2014, had suffered complications from his diabetes.
He added: "If he had suffered a hypo he would have been thrashing about trying to get help, not wrapped up in a duvet. It doesn't explain the blood or bruises either."
Investigation launched following sudden death of Moray man in London
Following his death, Mr Urquhart's family lodged complaints with the IOPC (Independent Office for Police Conduct), which has informed the police its officers do not have a case to answer for misconduct – but recommended further training for some personnel.
However, the family has submitted an appeal to have the judgement reviewed.
The IOPC has confirmed it intends to publish more information about the case once the inquest has concluded.
A spokeswoman said: "In March 2020 we concluded our independent investigation into contacts the Metropolitan Police Service (MPS) had with Ramsay Urquhart and his father Murdo Urquhart prior to Ramsay Urquhart's death in April 2019.
"The investigation followed a referral from the MPS and a complaint from Mr Murdo Urquhart.
"We submitted our report to the MPS and provided a copy to the coroner. We intend to publish further details from our investigation after the inquest."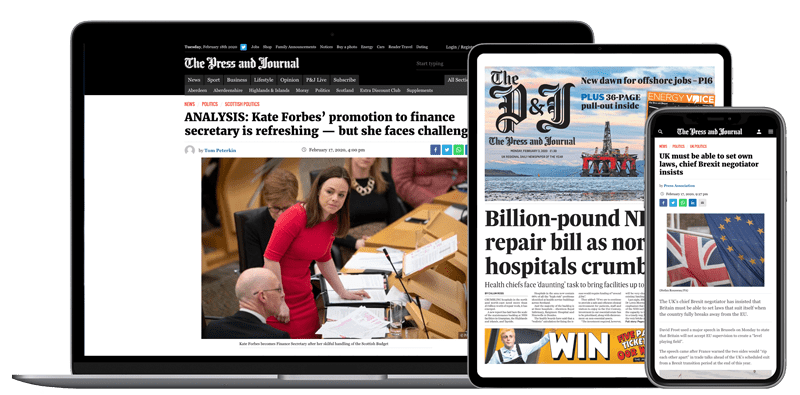 Help support quality local journalism … become a digital subscriber to The Press and Journal
For as little as £5.99 a month you can access all of our content, including Premium articles.
Subscribe