Legacy of Moray teen helps lifesaving mission of first-responder group
By
David Mackay
October 17, 2020, 6:00 am
A team of first responders who are called out to emergency situations in the north have been supported by the lifesaving legacy of a Moray teen.
The Ardersier Community First Responders provide aid to those who need medical attention between Forres and the eastern edge of Inverness.
However, until now, the four-person crew has had to share just one bag of equipment between them, which gets passed to whoever is on call.
Now the team has been supplied with four new kits following a £12,000 donation from charity Keiran's Legacy – set up by the family of Elgin youngster Keiran McKandie, who would have turned 21 this year, following his death in April 2016.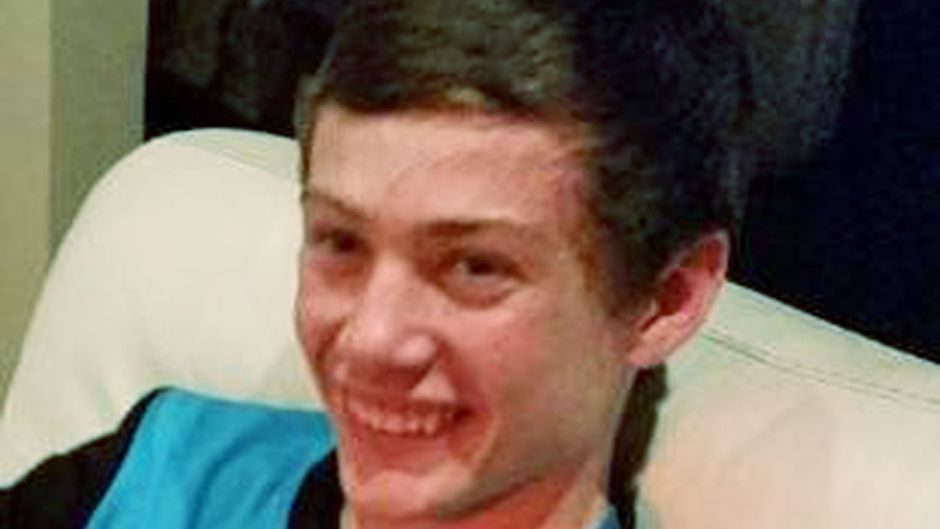 Each kit contains a defibrillator, bandages, oxygen bottles and equipment to monitor a pulse and oxygen levels in the blood to ensure the crew is equipped for any situation.
First responder Tom Rennie, who has volunteered saving lives for 10 years, said: "It's a brilliant boost for us, it means we can keep it in our cars at all times and we're ready if we ever come across anything.
"The pandemic has meant we actually carry a bit less equipment with us – we only have one oxygen bottle instead of two – because we have to make space for the PPE (personal protective equipment) too, which is obviously needed to keep us and the person we're helping safe.
"We actually got stood down at the start of lockdown because nobody knew how things were going to pan out but we stayed active by cleaning down ambulances, which could take about three or four hours."
The crew gets tasked by the ambulance service to respond to medical incidents when they are likely to get there before anybody else.
The team has received professional training for their mission despite the role remaining voluntary.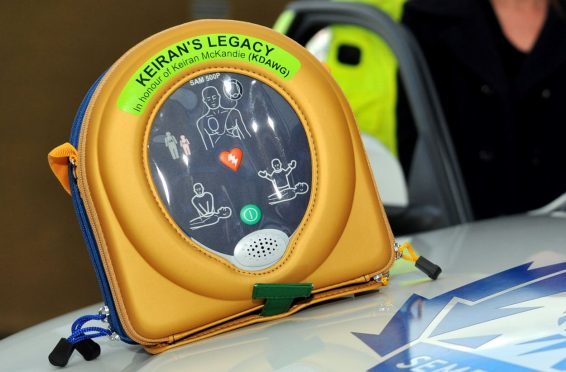 Mr Rennie said: "We tell the ambulance service when we will be on call and it goes on their system so we can respond to calls.
"It's just about helping someone who is in trouble as fast as possible."
Keiran's Legacy has funded countless defibrillators for groups and community facilities across the north and north-east in memory of the youngster while fundraising throughout the year.
Chairwoman Sandra McKandie, Keiran's mother, said: "The first responder group was instructed to fundraise for equipment, which is where we came in in order to help save lives. We have donated the kit, which costs £6,000."