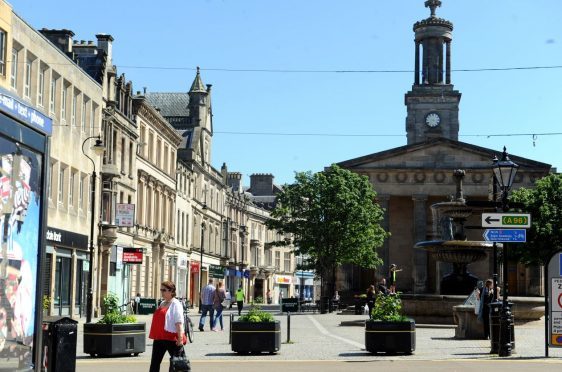 A Moray organisation is distributing £5,000 to community groups helping vulnerable people deal with the devastating financial effects of the coronavirus pandemic.
Groups that support people with the most essential needs such as food, housing and heating are encouraged to apply for a grant up to £750.
On behalf of Foundation Scotland, Third Sector Interface (tsi) Moray will hand out the cash to those playing a significant role in helping people struggling with the pandemic's financial storm.
Tsi Moray's funding and governance officer Edward Fitsell urged community groups to apply for the funding.
He said: "We want to make sure these funds can have the most impact possible.
''Community groups that are supporting people in emergency situations know what is happening in their local area.
"They can see where people are exposed or vulnerable and this fund is here to support that."
The deadline for applications is 9am on Monday, November 23 and groups will receive notification about the outcome of applications by Friday, December 11.
Successful organisations will receive awarded funds by the end of December.
The funding is second phase of the Response, Resillence and Recovery Fund.
Mr Fitsell added: "No community has been left untouched by this pandemic.
"We are proud to be able to work in this partnership with Foundation Scotland to distribute these funds.
"It is a partnership that aims to make sure funding gets to the people who need it most."
For more information and to apply visit www.tsimoray.org.uk/rrr-fund.
People can also email the Moray charity at info@tsimoray.org.uk or call 01343 541713.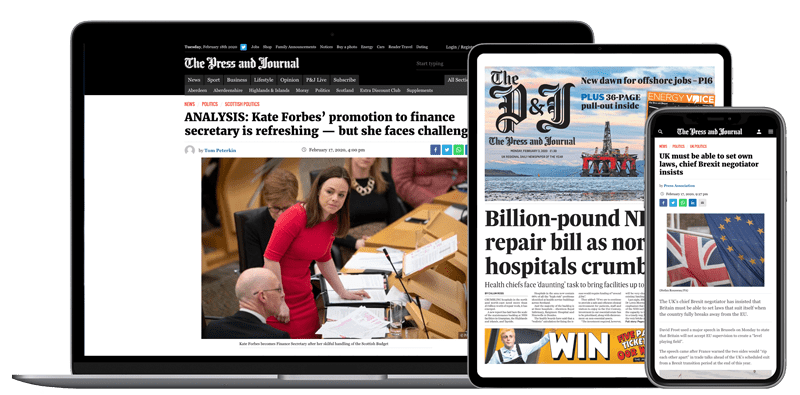 Help support quality local journalism … become a digital subscriber to The Press and Journal
For as little as £5.99 a month you can access all of our content, including Premium articles.
Subscribe