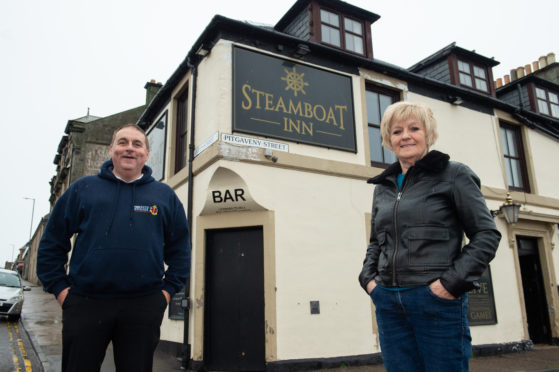 A Moray Boys' Brigade company was celebrating last night after a kind-hearted pub owner helped secure its future by providing a place for members to meet up.
Last week, 4th Lossiemouth Company Boys' Brigade launched an urgent appeal to find short-term facilities after Moray Council's Covid-19 restrictions stopped them returning to their usual home at Hythehill Primary.
Captain James Allan previously told the Press and Journal that he feared being unable to find another home may threaten the future of the 30-year-old company.
After hearing the plight of the group, The Steamboat Inn's owner Hazel Istance decided to come to the rescue by offering her upstairs function room, kitchen and toilets free of charge to ensure the Boys Brigade can resume next Wednesday.
Mrs Istance said: "I read online that they were really desperate so I got in touch.
"We have a function hall which hasn't been used for years.
"I just wanted to help out in the community and didn't want to charge anything, with everything that is going on just now.
"We have been quite unfortunate ourselves during the pandemic but are delighted to help anybody that we can."
Moray Boys Brigade's issue urgent plea to land temporary premises after plans to resume in doubt
Mr Allan praised the pub for helping the Boys Brigade despite having to deal with various problems of its own at the moment.
Mr Allan said: "There was a quite a lot of folk who wanted to help and we tried every single place.
"The Steamboat Inn's Hazel sent a message to say they have a function room upstairs that is never used. I remember it from about 20 years ago, when it was used for bands.
"It has a separate entrance, toilets and kitchen which is superb.
"She is one of the businesses suffering due to being closed with Covid-19 restrictions and she is going out of her way to help, giving us the free use of her function suite.
"It's really good community spirit, thinking and helping others when she is in need of help and support herself."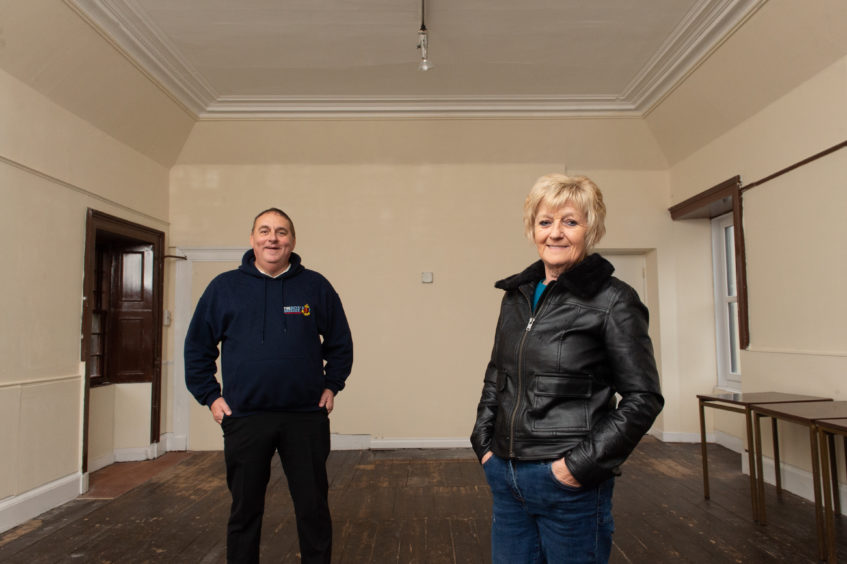 Meanwhile youngsters are said to be "buzzing" about the return to the group which provides a "sense of normality" amid the uncertainty of the pandemic.
Mr Allan added: "Everyone is delighted that we are returning especially as we have been stopped since March.
"The parents have said it is great for the kids to get back to a club and some normality.
"I can't wait to get back to the company and we have put all the measures in place."