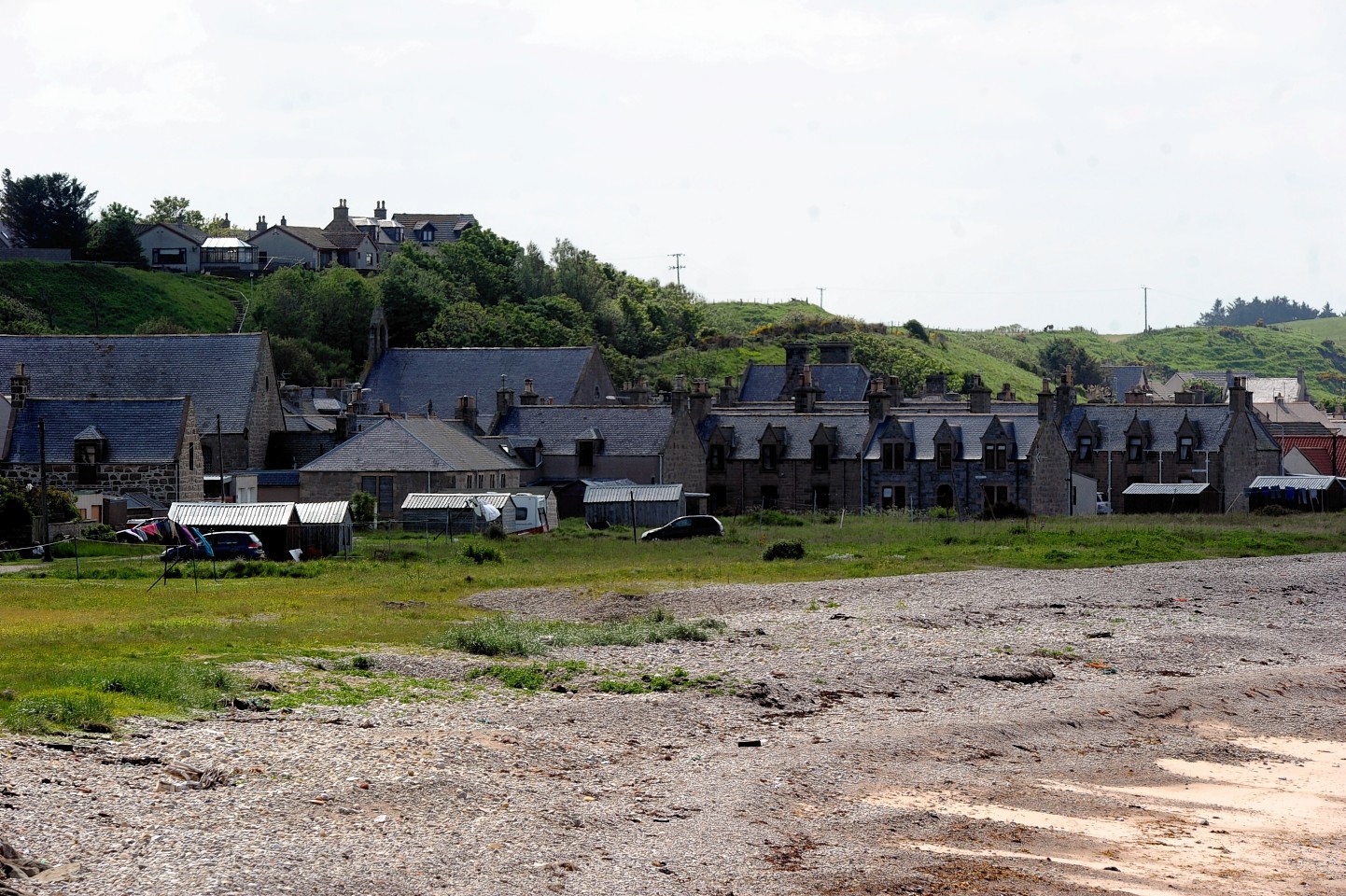 Controversial plans to build nine houses in a coastal village have been rejected by Moray councillors.
Three separate applications – each for the three houses on the seaward side of existing homes in Portgordon – were refused yesterday by the council's planning and regulatory service committee.
One of the applications was rejected unanimously and the others on a 7-6 vote.
The applicant was Gemma Campbell, who lives in Stoke-on-Trent, and is the owner of a sizeable section of Portgordon.
SNP councillor for Fochabers and Lhanbryde, Margo Howe was in favour of two of the housing applications providing that it was amended to half a storey high in keeping with the rest of the village.
Ms Howe said: "For the east end of Gordon Street to flood there would need to be a tsunami before it affected any of the properties.
"The only part that's been affected by flooding is Stewart Street which is in the north."
Ms Howe added that she didn't agree with reasons for refusal: "There has been no history of flooding in that area and I'm not in agreement that the road doesn't comply with the development required on adequate roads."
Conservative councillor for Fochabers and Lhanbryde and chairman of the planning and regulatory services committee Douglas Ross said: "I understand the feeling locally and would urge the committee to refuse the report.
"It has struck me that the letters we have received have not endorsed the proposals but have shown support about bringing people into the village."
Allan Wright, leader of Moray Council, said: "I have an issue with the fact it has taken three separate applications.
"I just find the whole trio of applications haphazard and not a sensible way of developing housing in Portgordon."
A delegation of councillors from the council's planning committee conducted a site visit last Friday.
Planning officers had recommended refusal of the applications, on the grounds that the proposals would result in an overdeveloped and cramped appearance on the seaward side of the village and that the applicant had failed to demonstrate that the proposed homes would not be at risk from coastal flooding.