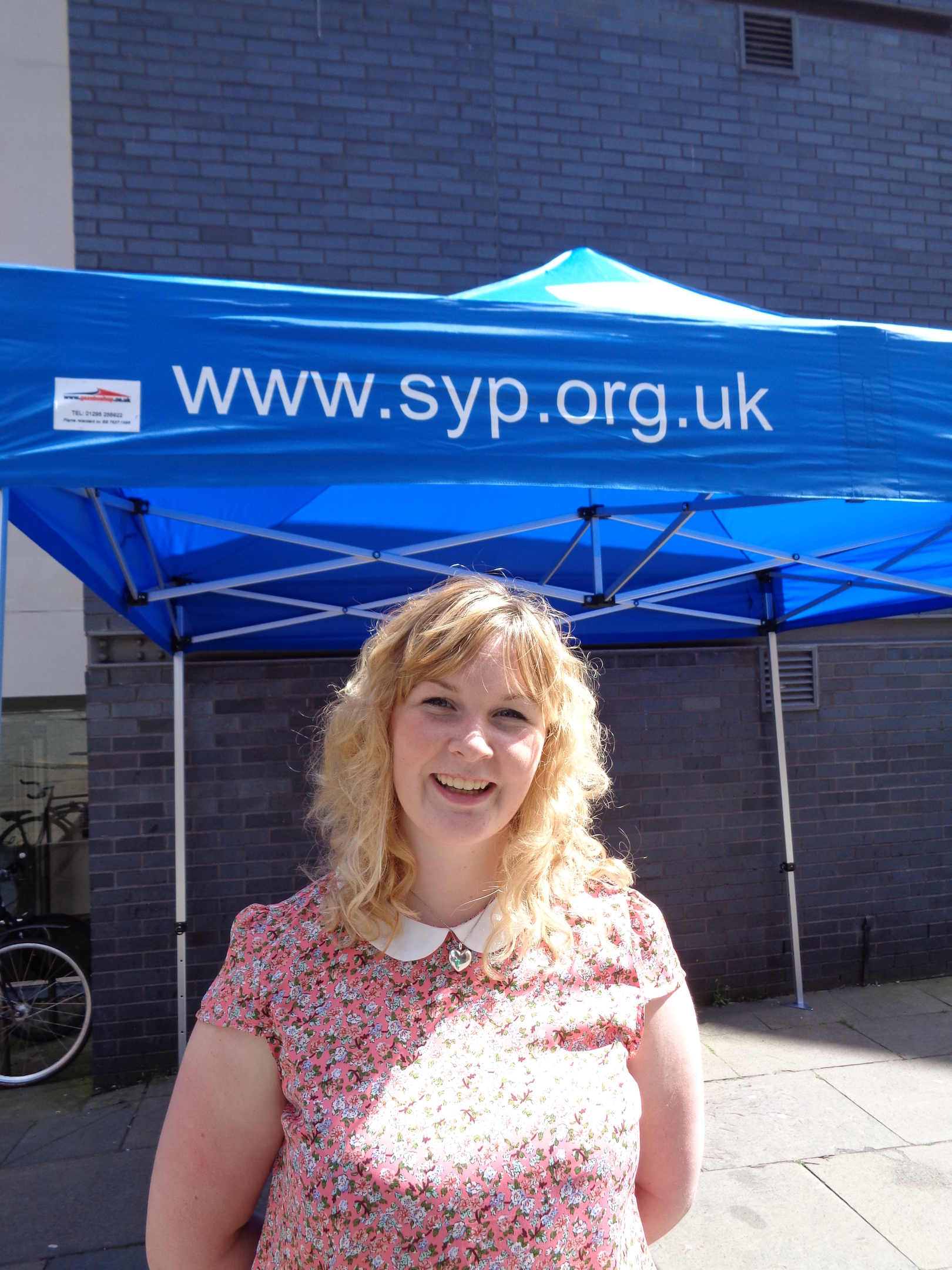 A youth politician from Moray is hosting an independence debate exclusively for women aged 16-25 tomorrow.
Louise Cameron, 18, vice chairwoman of the Scottish Youth Parliament, said the event would allow members of the audience to grill politicians on the advantages of voting "yes" and "no" on September 18.
Children and Young People Minister Aileen Campbell, 33, will be speaking on behalf of Yes Scotland and Labour MSP Kezia Dugdale, 31, who grew up in Elgin, is representing pro-UK campaign group Better Together.
Juliet Swann of the Electoral Reform Society is also taking part in the event in Edinburgh, which is being organised by the Scottish Youth Parliament and Girlguiding Scotland.
Miss Cameron of Keith, MSYP for Moray, said: "Young people from across Scotland have been telling us that they want clear answers to their questions about the referendum.
"They want to be able to engage with and shape the debate.
"It is so important that we grasp every opportunity to encourage young women to have their say about issues which are important to them.
"It is so important that as young women, we go out in our masses and make our mark on the ballot papers."
Miss Cameron, who has been an MYSP since 2011, has just graduated from Milne's High School in Fochabers.
Sue Walker, chief commissioner of Girlguiding Scotland, said the organisation believed it was "very important" to encourage members to vote.
"We are keen to promote active citizenship with our members actively seeking to inform themselves about the issues and then exercise their vote," she added.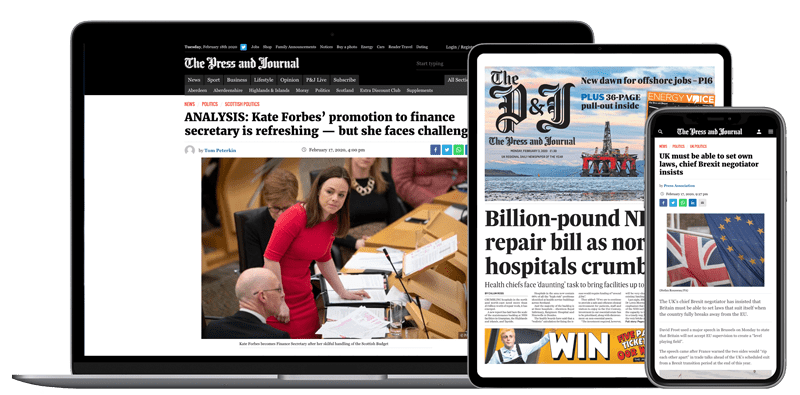 Help support quality local journalism … become a digital subscriber to The Press and Journal
For as little as £5.99 a month you can access all of our content, including Premium articles.
Subscribe