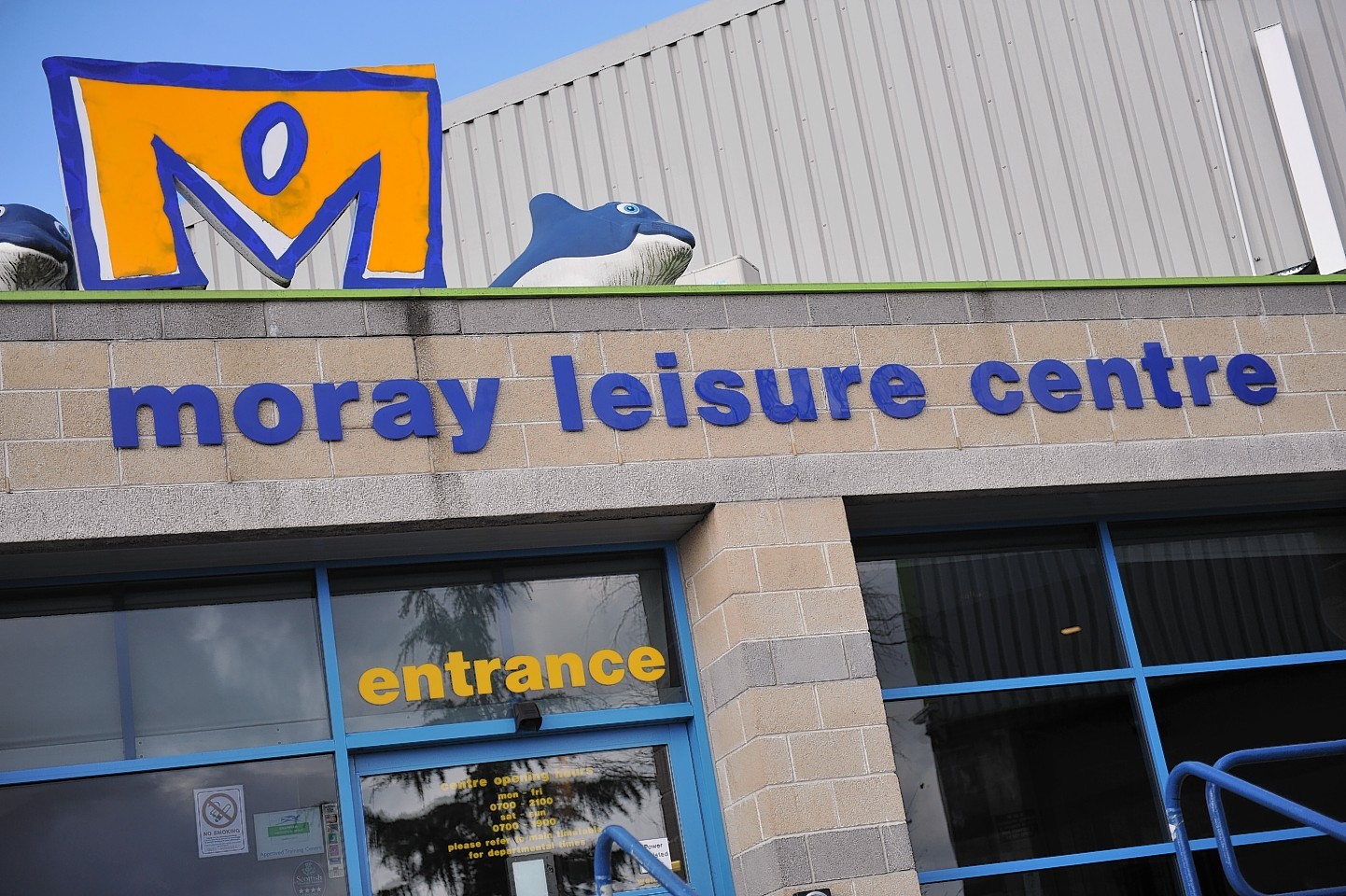 Emergency council talks are being held next week about the future of Moray's only ice rink.
The Moray Leisure Centre ice rink in Elgin faces potential closure at the end of the year, when the European Union outlaws the gas used to keep its surface frozen.
The council is meeting on Wednesday to debate whether a different gas could be used at a cost of about £50,000. However, this might also be banned within five years.
Alternatively, the whole system could be replaced completely at a cost of between £250,000 to £350,000.
Although SportScotland has agreed in principle to pay about half of the bill of the bill to replace the system.
However the rest of the money would have to be found by the cash-strapped local authority which already gives an annual subsidy of about £600,000 to Moray Leisure Ltd, the trust that runs the centre.
Hundreds of curlers, skaters and hockey players who use the Elgin rink regularly are now waiting for the outcome of Wednesday's meeting.
Bill Nicol is vice-chairman of Ice4All, a group made up of users who are looking to take on the running of the rink.
He said: "I'm not expecting a final decision to be taken on Wednesday which is very sad because time is definitely running out.
"The curling season starts in September and the continuing uncertainty is not helping things.
"But, even more importantly, the money from SportScotland is only available until the end of the year.
"We are pushing for the system to be replaced. Other ice rinks belonging to other local authorities in Scotland have looked at the cheaper option but they have all rejected it – and they don't have any more money than we do."
Among the regular users of the rink are Moray curling heroes Gregor Ewan and Jim Gault who were part of the team that won a bronze medal at the Paralympics earlier this year.
Both have complained previously in these pages about users being kept in the dark about the facility's future.