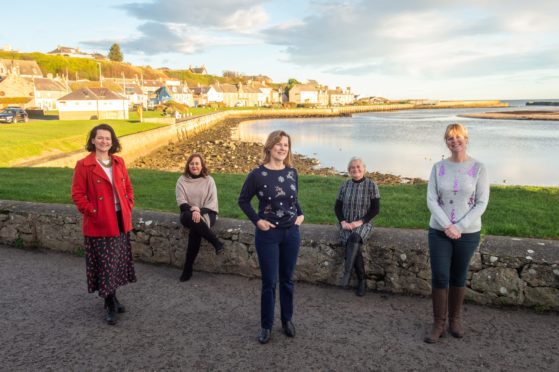 A Moray town has received £5,000 to highlight that it is "still open for business"- despite the closure of an iconic bridge and the pandemic causing footfall to plummet.
The Lossiemouth Business Association's cash boost from the Scotland's Towns Partnership's Scotland Loves Local initiative will help create a marketing campaign to showcase the town.
This comes as the local economy continues to suffer from the closure of the popular East Beach crossing in July last year due to panic it was on the brink of collapsing after part of the 100-year-old structure buckled and pandemic struggles.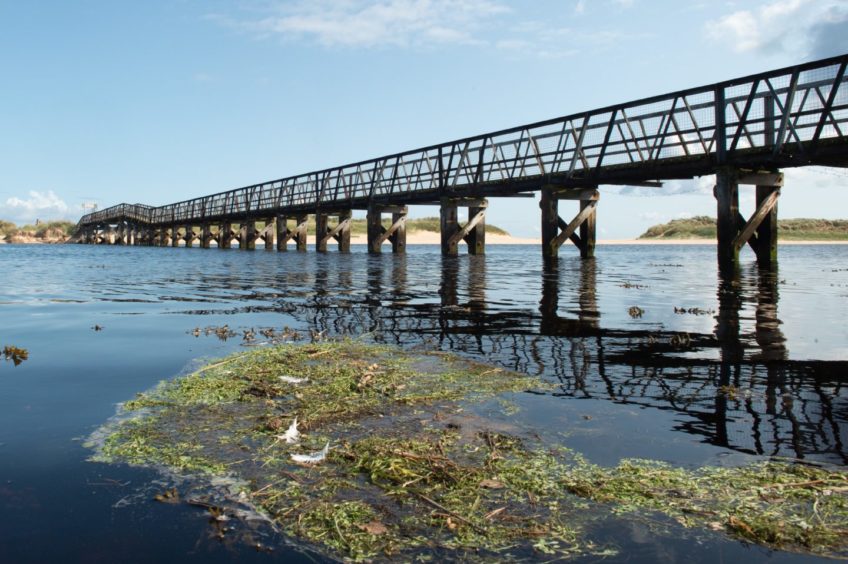 Lossiemouth Business Association's social media and marketing boss Alison Read highlighted the "massive" impact on the town's economy.
Mrs Read said: "Lossiemouth has been hit hard over the last two years with East Beach bridge being shut and the pandemic causing some people not to return.
"Stotfield Hotel has closed temporarily as a result of the impact on trade and smaller businesses near the East Beach are telling us even before covid they were badly affected."
'We are open for business'
She added: "We are still open for business and want to showcase what we have in Lossiemouth like the West Beach, lighthouse heritage centre, golf courses and fabulous independent cafes, shops and services.
"We want to target local day trippers who can come to Lossie without breaching covid regulations and restrictions in place."
She also hailed locals for their "loyalty" in shopping local during the pandemic to help businesses struggling.