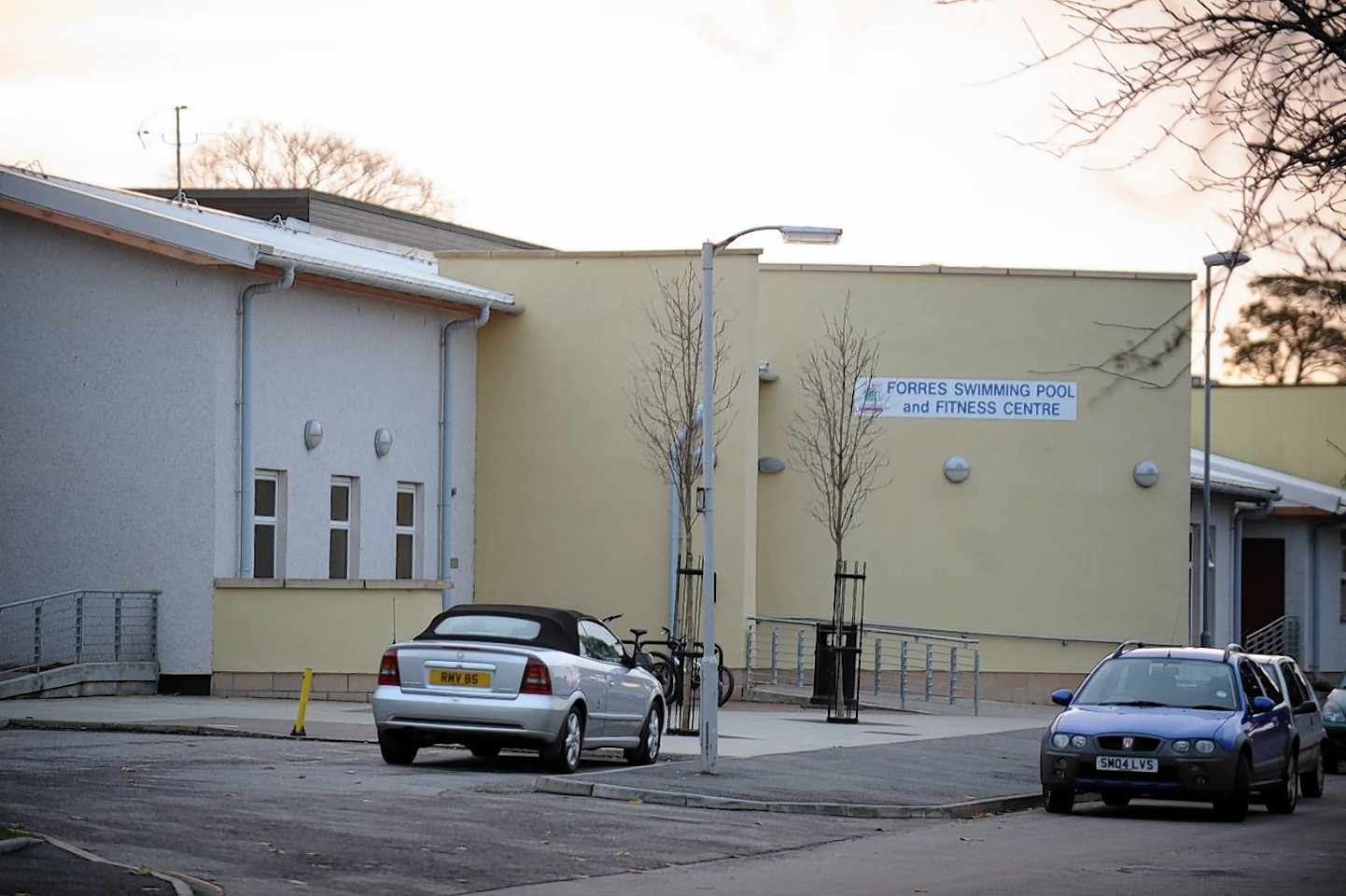 Residents in Moray have been told to use council-run sport and leisure facilities – or risk losing them.
The warning has come from council leader Allan Wright following a detailed review of all the venues operated by the local authority.
Mr Wright said it was clear from the findings that the status quo was not affordable and that change was required.
The review, which began in November, has made a number of recommendations to save cash, including turning the temperatures down at the region's swimming pools.
It has also suggested reviewing staffing arrangements at community centres and sports halls to see if there is any scope for job sharing.
However, other recommendations could mean additional expenditure – such as providing every school with convenient access to a "3G" all-weather pitch.
Speaking at a meeting of the full council yesterday, Mr Wright said: "If communities wish to keep all their existing facilities open we are happy to work with them over the next 12 months.
"We want to test out different models of operating that may generate a much higher usage of facilities and therefore the necessary income to reduce the annual operating costs to be borne by the council."
Mr Wright said the other models could include alternative opening hours or changing pricing structures.
He said: "Let us all be very clear – the message from the council is 'use it or lose it', so tell us the best way to make our pools, leisure centres and other facilities more attractive.
"We are prepared to try out different models in different areas and I hope that in 12 months time we will have enough evidence to justify the sustainability of many, if not all, of our existing facilities."
Moray Council still needs to save £6million from its £266million annual budget over the next two years in order to balance its books.
Among recent cost-saving measures it has closed four libraries and also slashed the amount it spends on the region's parks.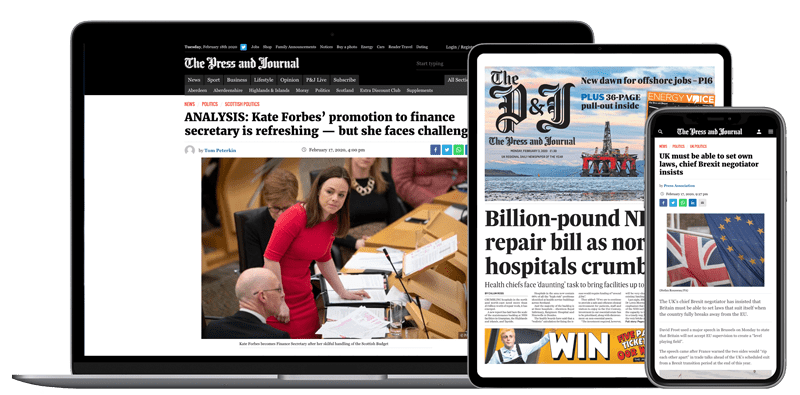 Help support quality local journalism … become a digital subscriber to The Press and Journal
For as little as £5.99 a month you can access all of our content, including Premium articles.
Subscribe