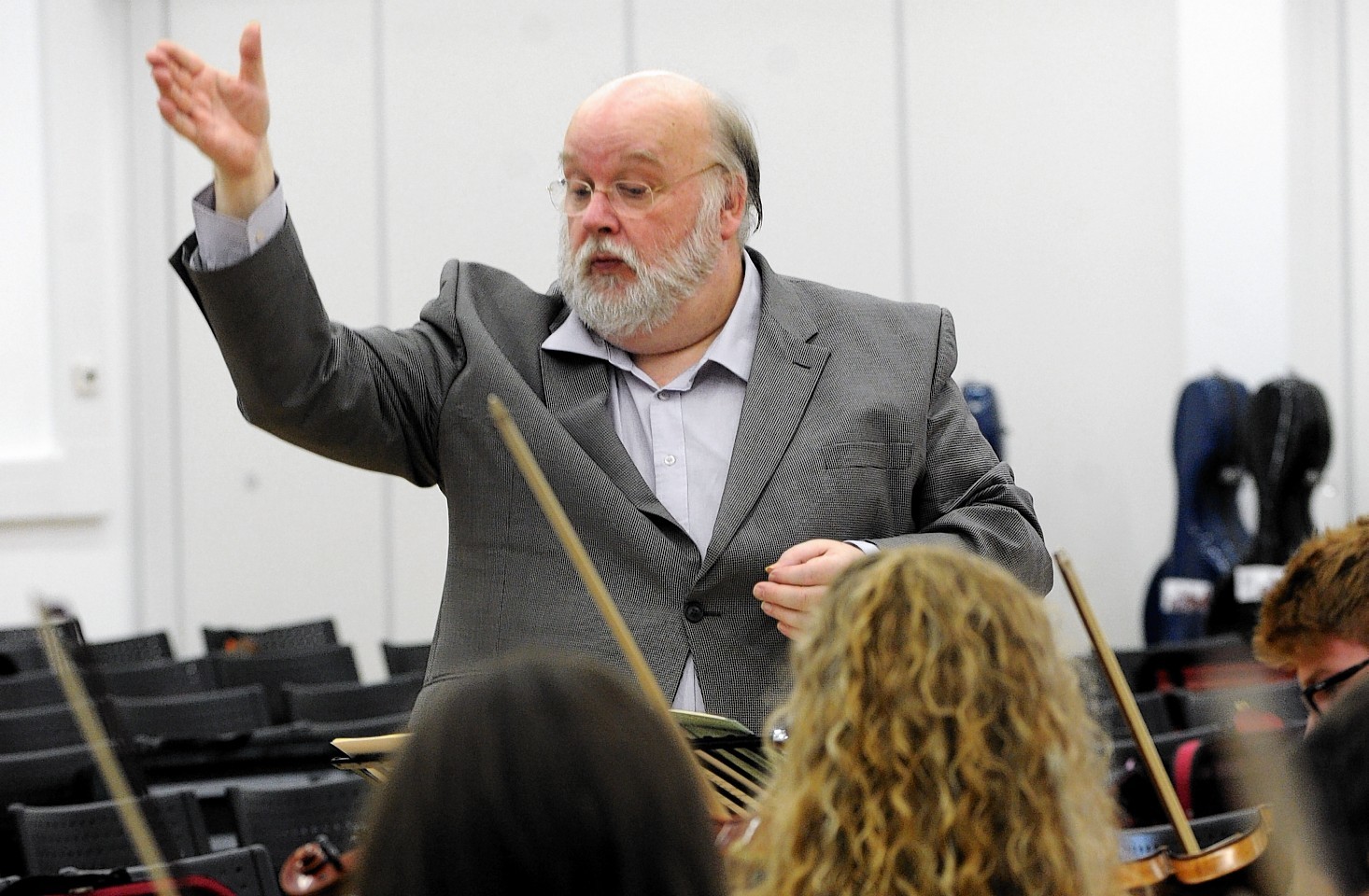 The Moray school youth orchestra is tuning up for its week-long summer school this week.
The musical extravaganza will culminate in a concert for friends and family on Friday.
More than 65 pupils from around Moray will perform works by classical composers on a range of instruments including string, violin, woodwind and double bass.
John Mustard, head of instrumental instruction at Moray College, said: "There is always a good audience at the end of week concert.
"The kids get a lot out of it.
"They are bussed in from all over Moray and it gives them a focus for the first week of their holiday.
"The course costs £8,000 to run and this year people have been very generous in sponsoring it."
The programme for the concert, now in its 11th year, is being conducted by Nigel Boddice, who was made an MBE in 2005 for his services to music.
Since 2009 Mr Boddice has worked as a lecturer in instrumental performance at the Royal Conservatoire of Scotland in Glasgow.
The concert takes place in Elgin Academy hall at 7.30pm. Tickets will be available at the door, priced £5 for adults and £3 for concessions.