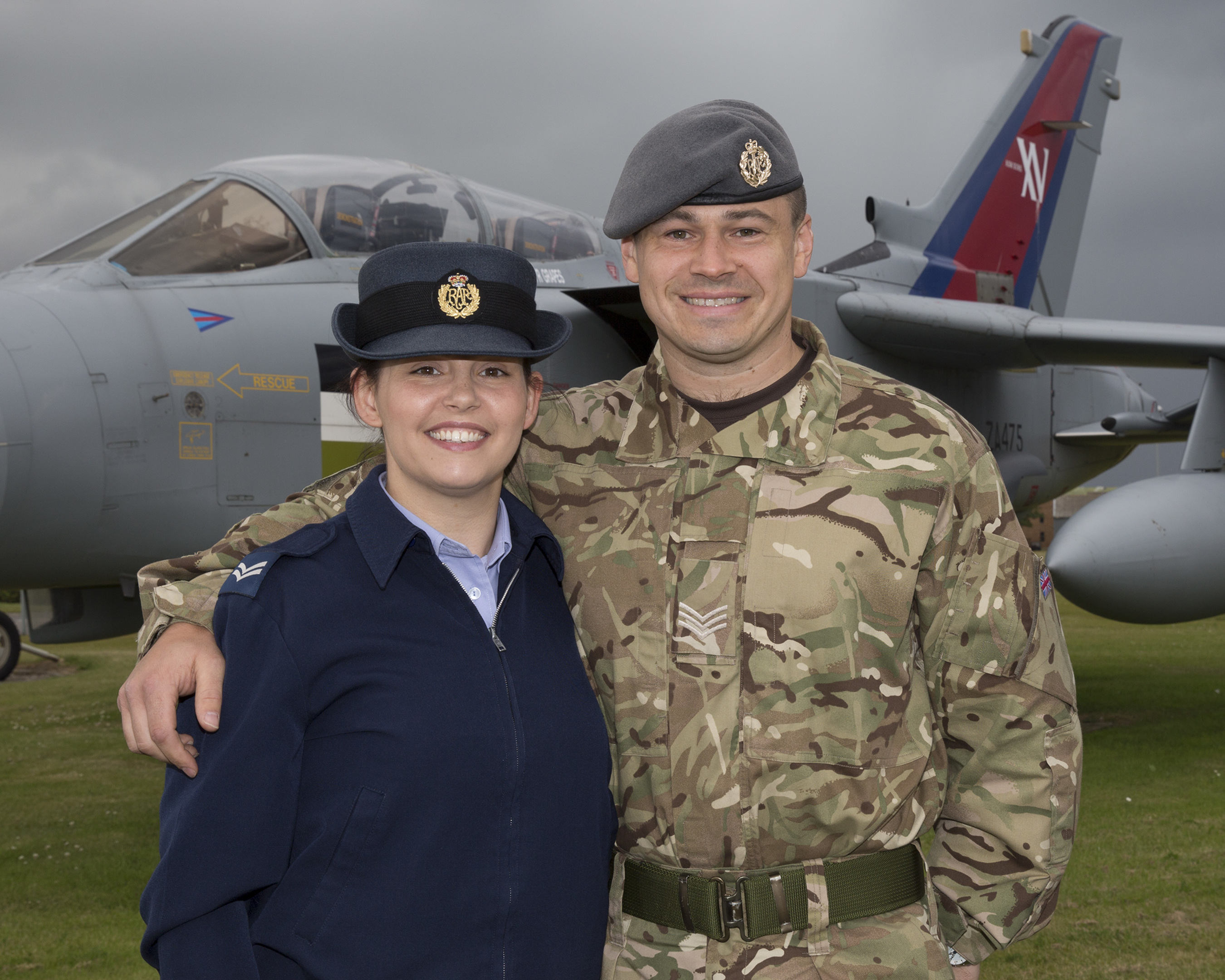 A husband and wife team are among the RAF Lossiemouth personnel who will be helping out at the Commonwealth Games.
Sergeant Nick Robinson and Corporal Lynsey Robinson will be travelling to Glasgow to help with security for the event which kicks off tomorrow.
Mrs Robinson, who normally works as a personnel clerk, said: "It's daunting to be involved in such a massive event and security isn't something I've ever been before associated with before.
"It's a great challenge though, and I'm looking forward to it".
Her husband, who is originally from Glasgow and works as a supplier with 51 Squadron, said: "To be involved in the Commonwealth Games in my home city is really something special."
Aircrew, air traffic controllers, clerks and caterers are among more than 60 personnel from the Moray air base who will be on hand to help out at the games
Many will be drawing on their military training to take on roles very different to their normal day job.
An estimated one million tickets are due to be sold to some 250 medal events.
The games will be also be broadcast to almost a third of the world's total population.