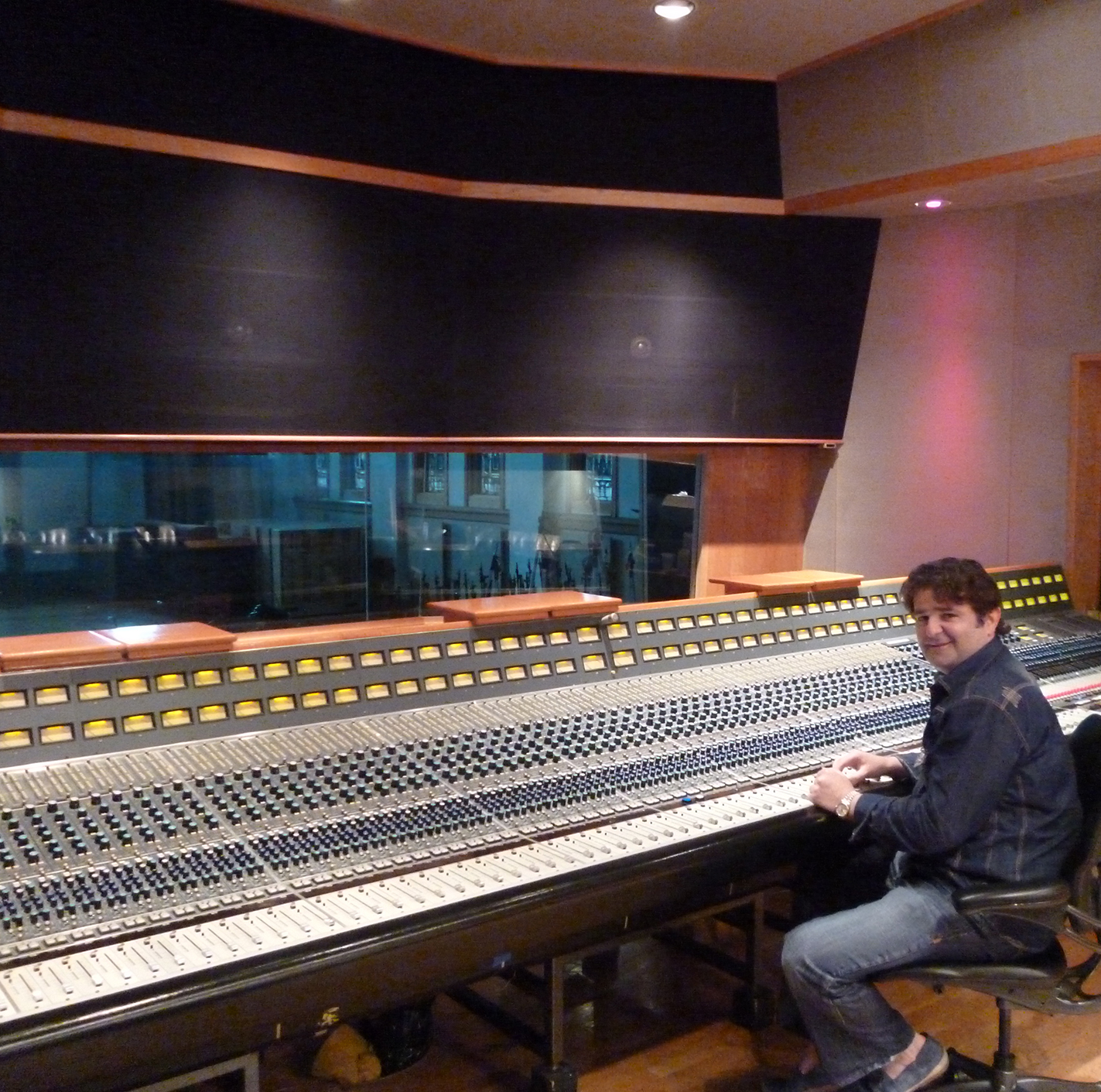 A Buckie born singer is back on the road again after recovering from dengue fever which he contracted after being bitten by a mosquitoe bite.
Colin Mackay was recording his latest album in Nashville Do What You Love when he was bitten.
He lost three stone in body weight in just two months and was seriously ill.
An impromptu gig on the trail at the Craigellachie Hotel has led to a booking from its new owner Piers Adam, who was suitably impressed.
He said: "Colin is an extremely talented and versatile musician who will entertain our local and international visitors with a combination of technical skill on the guitar and with his unique singing style."
His latest album features some of Nashville's best session musicians and was produced by Grammy award winning producer Bil VornDick.
Mr Mackay's Dad was a great influence in shaping his musical direction. He said: "He was a singer with the Mario Jannetta Big Band.
"When I was small I would hear him sing swing music which was an influence."
As part of his comeback he is working with Moray businesswoman Lesley Ann Parker to help promote her tourism projects Scotland's Gallery Trail and Scotland's Food Trail.
Mr Mackay will be performing in the Copper Dog in The Craigellachie Hotel this Friday then every following Friday and Saturday until August 16 from 8pm.