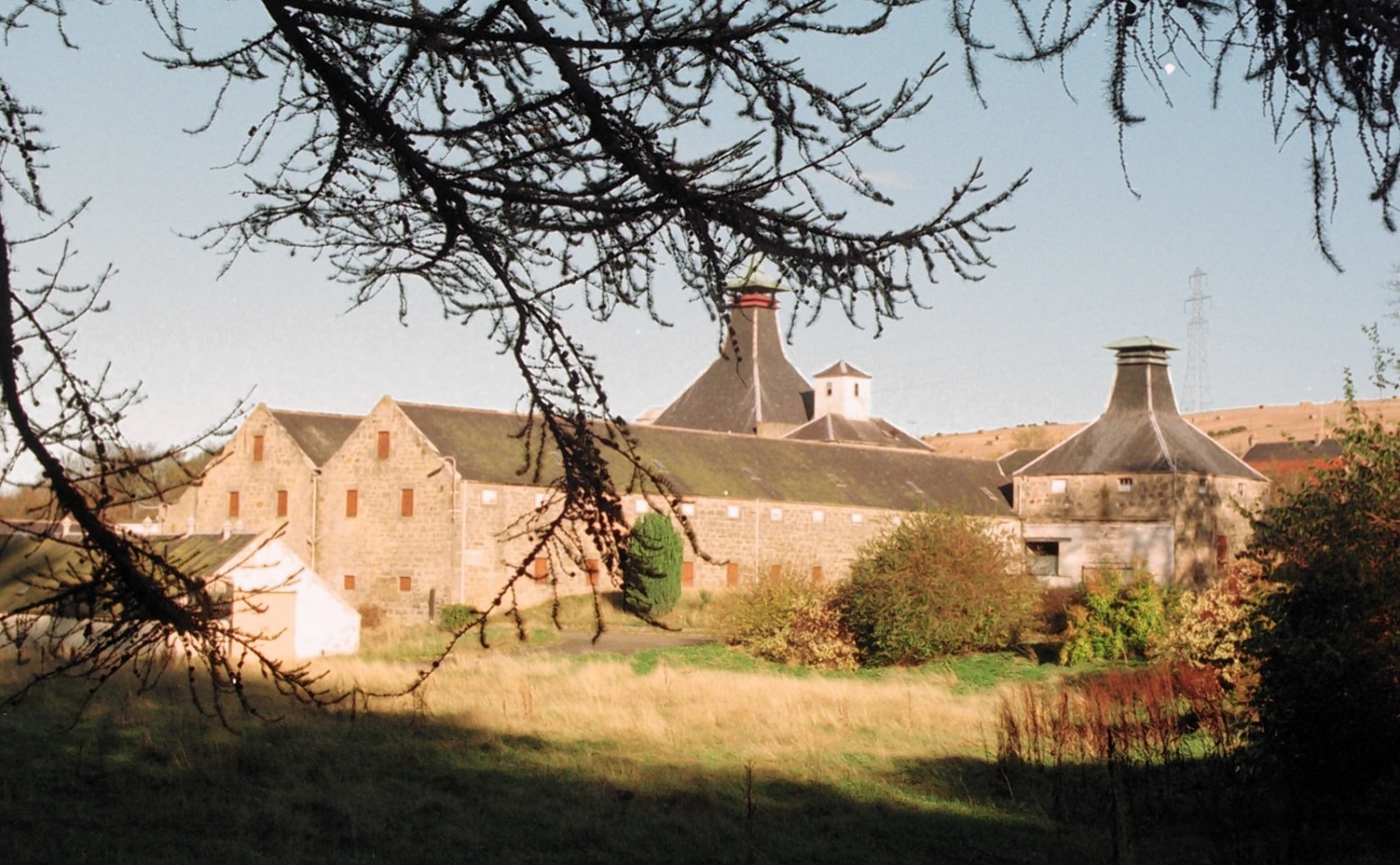 Part of a former Moray distillery has reopened again after a gap of nearly three decades.
In yet another example of the whisky industry's current strength, the dunnage warehouses are back in operation at Coleburn Distillery, which closed down in 1985.
Aceo, a firm of whisky brokers, has taken out a 25-year lease on the warehouses near Fogwatt.
The firm had previously stored cask whisky at several locations dotted round Scotland.
Now, after carrying out a £100,000 refurbishment of the old warehouses at Coleburn, Aceo will use them to house its own Murray McDavid brand as well as whiskies belonging to clients.
Managing director Edward Odim said: "Having a site of our own, especially such an attractive and historic site as Coleburn, presents us with great opportunity to provide a better and more comprehensive service to our customers.
"It is very exciting for me personally and for the rest of the Aceo team to be embarking on a new chapter in our history".
The practice of storing whisky in dunnage warehouses goes back to Victorian times. Their earth floors are said to impart a special taste to the drink.
It is said that the new venture will not interfere with plans that have been on the table for a number of years to turn the site into the world's first "distillery hotel".
The site is owned by brothers Dale and Mark Winchester who bought it from Diageo in 2004.
The pair were originally given planning permission in 2009 to turn the vast B-listed building into a 43-bedroom hotel, complete with spa, restaurant and 550 parking spaces.
Earlier this year, the brothers applied for – and were granted – an 18-month extension for the project, which would create an estimated 100 jobs.