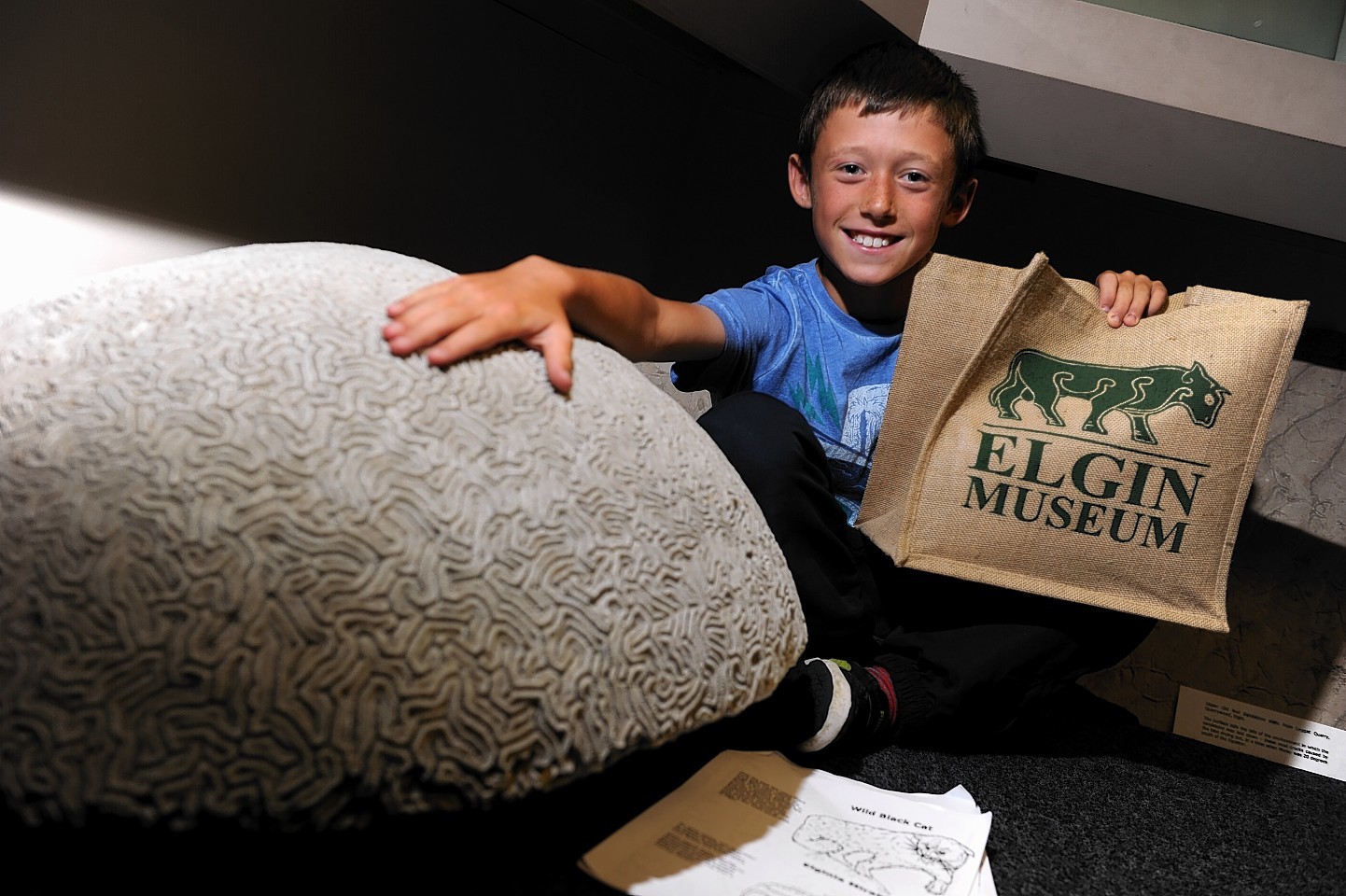 Elgin Museum has been shortlisted for a major award.
The Moray tourist attraction is just one of six across the whole of the UK in the running to be named the Family Friendly Museum of the year.
The shortlist was picked by an expert panel of judges, including Game of Thrones actress Hannah Murray and leading children's author Damian Dibben.
Mr Dibben said: "Museum size is not important.
"Elgin is a perfectly-formed gem, free to enter and the oldest independent museum in Scotland."
Janet Trythall, who is vice-president of the Moray Society, which runs the museum, said: "We're the only museum in Scotland to be chosen so it's quite an honour.
"We have a lot of children coming back again and again with their parents to visit, especially now that it's free."
The 2014 shortlist also includes the Beamish Museum in Durham, the Experience Barnsley Museum, The Lightbox in Woking, the National Maritime Museum in Falmouth and the Royal Gunpowder Mills in Essex.
The winner will be announced next month at a ceremony in London.