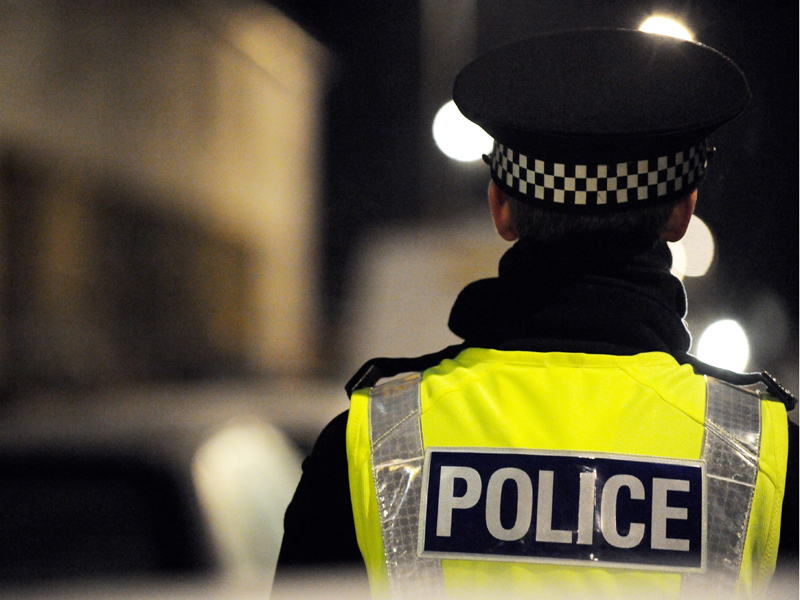 A senior police officer has welcomed a drop in anti social behaviour and vandalism across Moray.
Figures show that assaults in Moray have fallen by 19% and vandalism down by 22%.
In addition car crime is down by 41% with the detection rate up 26%. Housebreakings increased slightly, by 6% which equates to four crimes.
The number of reported incidents of domestic abuse also increased by 20% with the detection rate up 7%.
Performance reports for April to June 2014 were compared to the same period last year and show that the number of complaints of disorder was down by 14%.
Chief Superintendent Mark McLaren, divisional commander for Aberdeenshire and Moray, said overall the figures were very positive.
He said: "There are many encouraging aspects to this performance report particularly in the area of violence and other anti-social behaviour with reductions in assault and vandalism.
"Our primary focus is keeping people safe, so we will not be complacent and we will continue to build on our reductions in crime and increasing our detections.
"The number of housebreakings has increased slightly which is a concern however we are already responding to this increase and there have been a number of operations and campaigns which are ongoing to deal with the issue.
"Our message is clear – we will continue to work closely with our communities and act upon the concerns they raise with us."
Moray Division Chief Inspector Willie Findlay said the figures had reflected the hard work put in by police officers and staff in the area.
"A number of positive working relationships have been built up over some time in the Moray area including with the Moray Council, NHS Grampian and the Scottish Fire and Rescue Services as well as our local communities.
"This has helped us in a number of ways to target areas of concern including anti-social behaviour."
Mr Findlay added that another area of concern is road safety but a number of operations are in place which is designed to challenge poor driving standards and educate drivers.