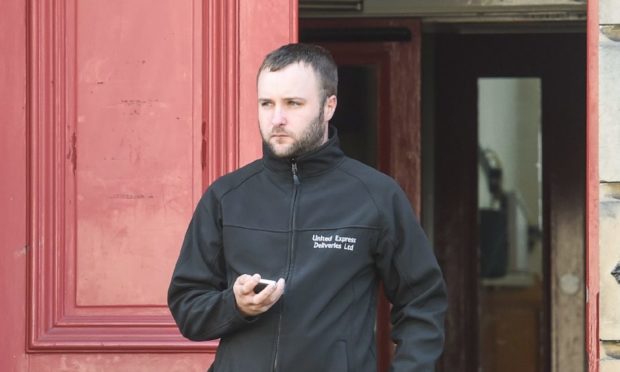 A furious mother has revealed how a north-east courier driver ruined her 10-year-old's Christmas by stealing his Xbox.
Lisa Morrison had been making preparations for months to beat the rush and secure her son Gordon one of the coveted new Series X consoles, which were exchanging hands for double their value ahead of the festive season.
However, despite receiving a slip to say the in-demand item had been delivered, it never appeared.