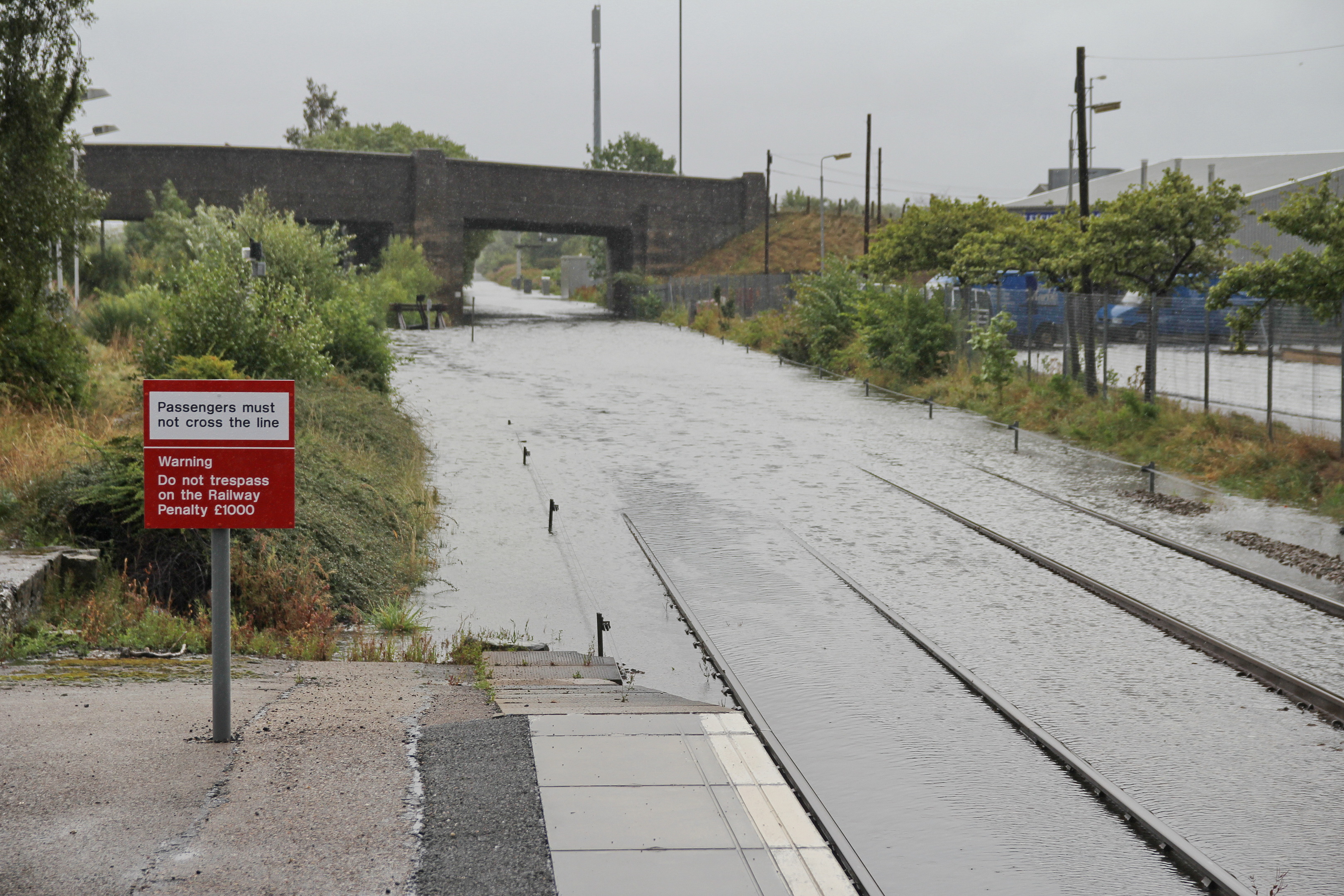 Moray residents are urged to remain guarded today, as strong gusts and storms continue to hit the region.
The Met Office released an overnight yellow, severe weather warning, with winds as high as 50mph, low temperatures and heavy rain expected as the day progresses.
Those who have suffering flood damage across the region will be offered little respite from the weather before the end of the week, with people in high ground and coastal areas set to feel the brunt of the bleak conditions.
The Scottish Environment Protection Agency (SEPA) have also warned against possible contained flooding in Findhorn, Nairn, Moray and Speyside.
A spokesman said: "The River Spey in its lower reaches is rising due to the showery conditions experienced throughout Sunday and with further showers forecast for overnight, levels could rise further.
"At present although levels are generally rising, no other areas within the region are at risk from flooding. SEPA will continue to monitor the situation and provide updates as appropriate."