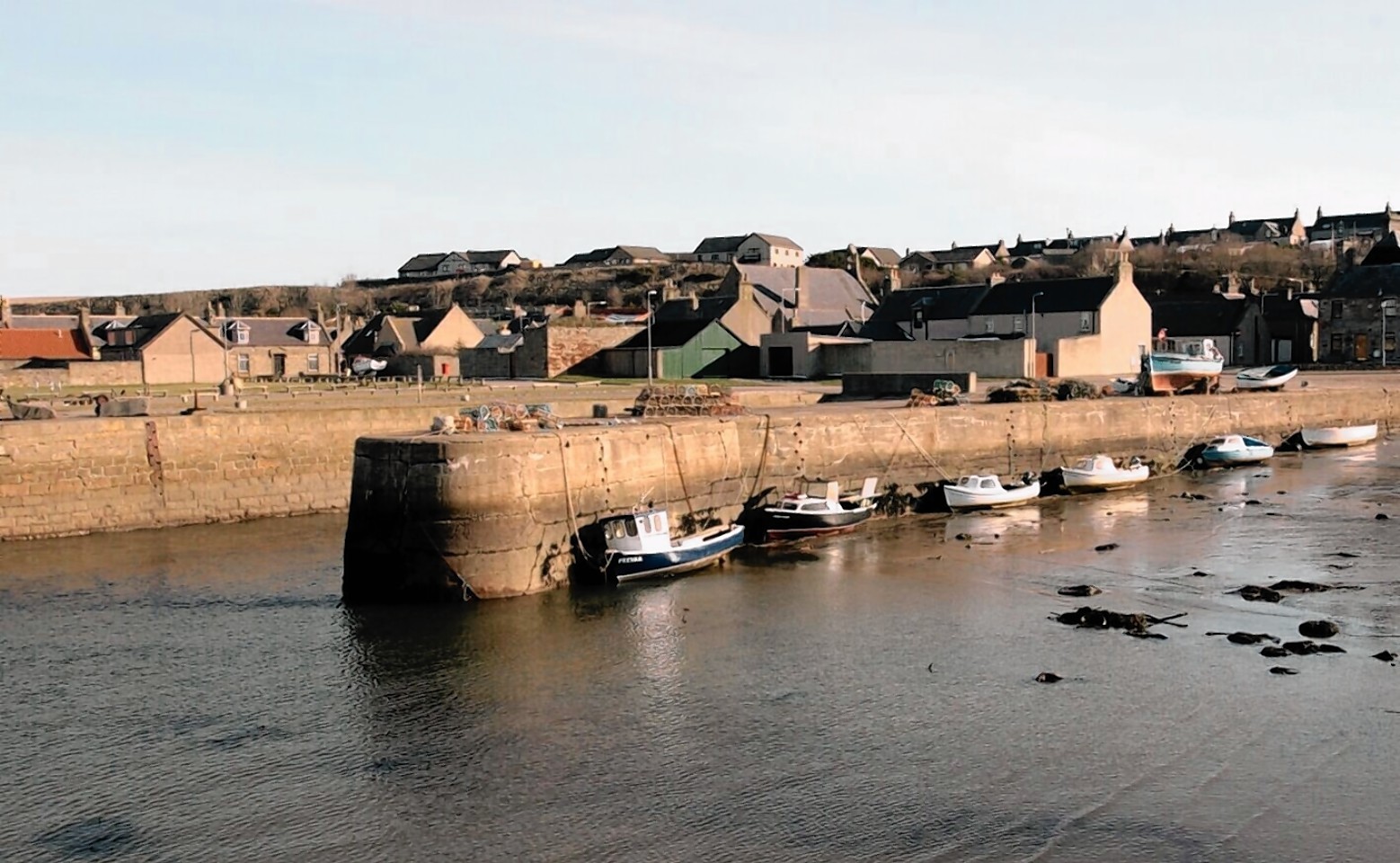 Moray MSP Richard Lochhead is to write to the chief executive of the Crown Estate over plans to axe boats in Portgordon harbour.
Skippers must find new moorings before the end of next month after the Crown Estate gave them their marching orders.
Locals raised concerns about how the decision would impact on the local economy and the tourists that come to the area.
Mr Lochhead said: "I feel the Crown Estate needs to be more sensitive to the needs of local boat owners and involve them more in the decision making over harbour management.
"I will be writing to the chief executive raising the concerns of constituents in Portgordon.
"The harbour is a really important part of life in the village and I believe harbours like Portgordon's need to be managed locally."
The decision affects 20 boats which are mainly used for fishing.
Lee Brown, chairman of the harbour group, said it was a "massive boost" to hear that Mr Lochhead is getting involved.
The group plan to hold a meeting on September 23 which they hope representatives from Moray Council and the Crown Estate will attend.
The future of the harbour's east pier has been in doubt since a 40ft section collapsed during a blizzard before Christmas last year.
The structure, which was decommissioned in 1947, has continued to deteriorate in the months since then and residents fear a future storm could wreck what remains and lead to flooding in the village.
At a meeting in the village in May, locals were told it would cost £300,000-400,000 to repair – and that the Crown Estate had realised only recently that it was the owner.