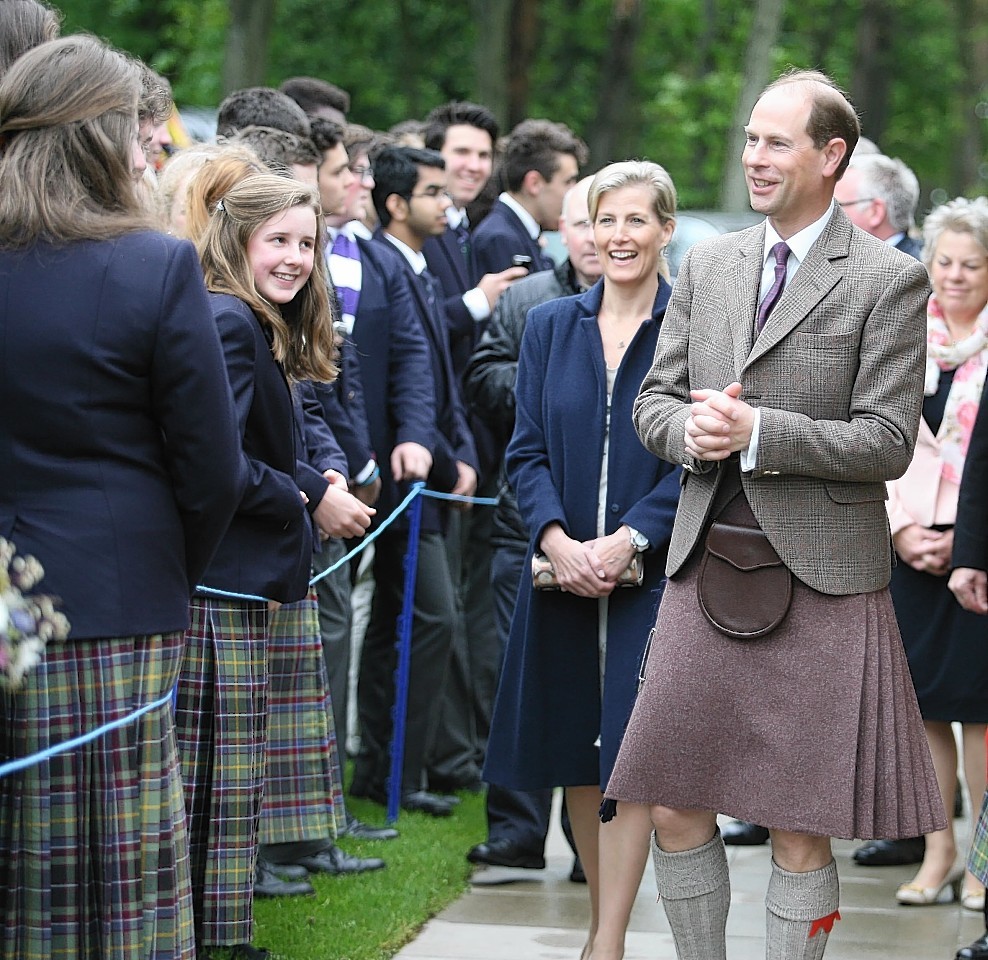 Gordonstoun School is getting ready for the small screen when the cameras roll for a fly on the wall documentary series.
The production aims to capture the school's outdoor activities as well as the students' academic life.
The programme will feature footage from two of the school's boarding houses as well as speaking to current students and staff.
Emma Read, head of factual and features for ITN Productions, said: "We look forward to revealing a new perspective into one of Britain's most well-known schools through the eyes of its pupils and staff. The series will give viewers an insight into the reality of modern life at this unique institution, as well as its pupils' academic life and achievements."
School principal Simon Reid said: "A Gordonstoun education offers students an extraordinary opportunity not only to reach their highest academic potential but also gain essential life skills through our challenging curriculum.
"By following the school for a year viewers will have a chance to see the different aspects of life at Gordonstoun today."
Famous former students of Gordonstoun include the Duke of Rothesay and Prince Edward, the Earl of Wessex.