Great British Bake-off star Norman Calder has shared a photo of his latest baked goods on Twitter.
The 66-year-old from Portknockie rustled up a batch of north-east buns and dubbed them "Cullen Wife's Paps".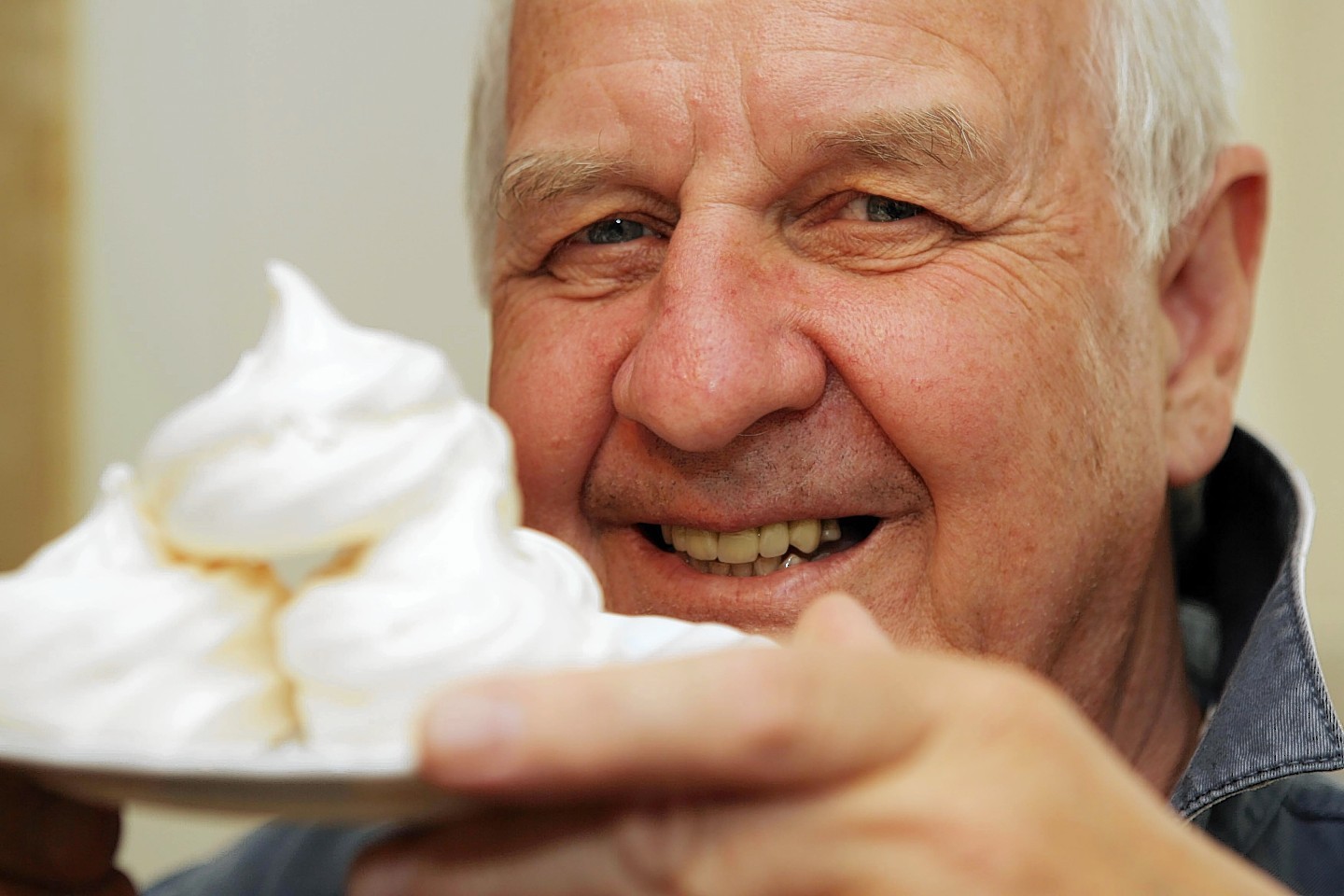 Hailing from a family of bakers, "Stormin Norman's" career actually began in the Merchant Navy when he was 19 but after retiring, he decided to rekindle his father's talent
Norman has proved himself more than popular since securing a place on the programme and has gained over 2,300 followers on Twitter.
https://twitter.com/normcalder/status/502437787770294272