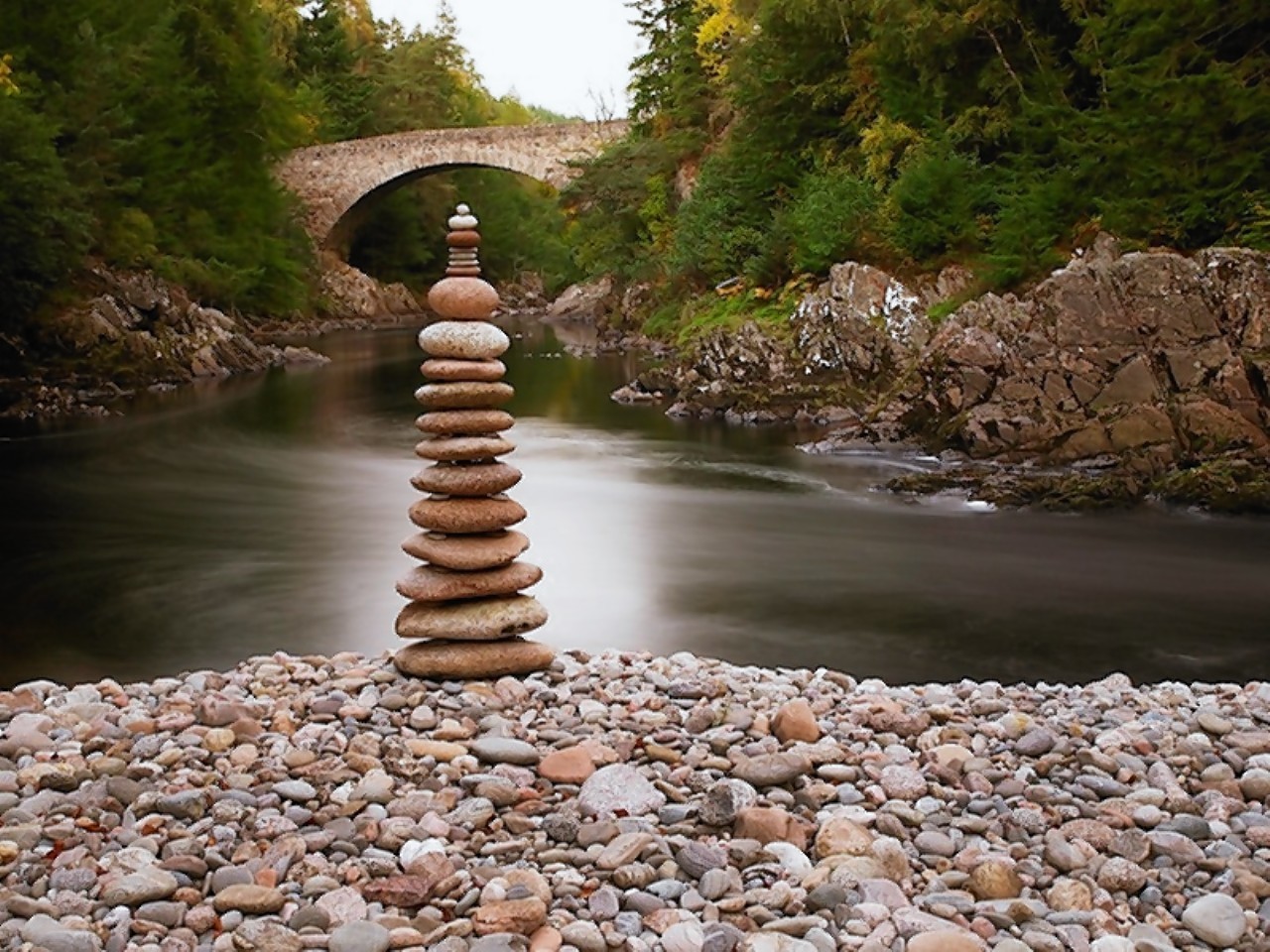 A Moray-based artist has received global recognition for his distinct environmental creations inspired by the Scottish coastline.
German-born Dietmar Voorwold lives in Forres and captures some of Scotland's most recognisable landscapes in a unique way through mosaics built with materials found on site.
Mr Voorwold's stone arrangements in a variety of natural settings have brought him international attention, which has resulted in a calendar contract for 2016 with American publishing giants, Amber Lotus.
The Mind, Body and Soul calendar will feature shots from across Scotland – the majority of which will be from Moray – and will be distributed in 2015 throughout North America, Europe, South Africa and Australasia.
The former art therapist, now in his 50s, took up outdoor sculpting in 2002, and he said the Scottish wildness enchanted him and inspired some of his best work when he moved to Moray in 2008.
"When I came to Scotland, I found it quite spectacular because of the stones and the rocks," he said.
"The ocean, the dynamics of the tide and all the different colours along the coasts – all these were fascinating to me, so very different from the landscape I grew up in around Germany.
"There is an untamed wildness here in the north of Scotland. My work is an attempt to bring a sense of stillness to those natural dynamics and tides that swirl and flow around me."
Mr Voorwold emphasised the importance of photography in his work, which allows him to preserve his creations long after the rhythm of nature disbands his work.
He added: "I freeze a little moment. The actual installation will be gone within a few days or even seconds, depending on the rhythms of nature.
"Nature is the perfect stage and canvas for the beauty and lightness, that I like to express."
From September 24 to October 4, a major selection of Mr Voorwold's work will be displayed at the Moray Art Centre in Findhorn, as part of the new Bay Arts Festival.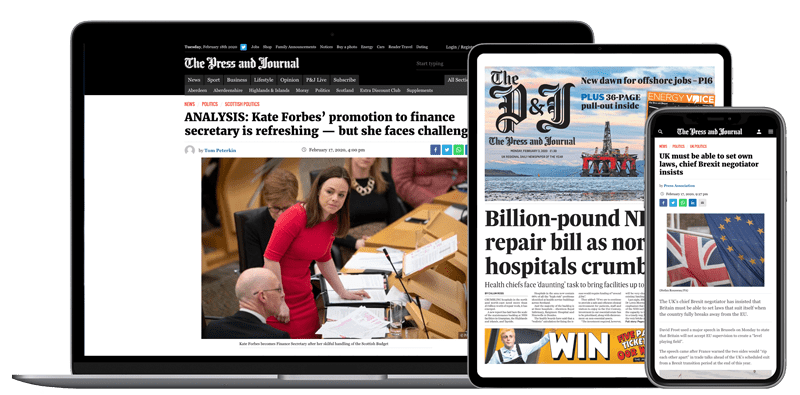 Help support quality local journalism … become a digital subscriber to The Press and Journal
For as little as £5.99 a month you can access all of our content, including Premium articles.
Subscribe