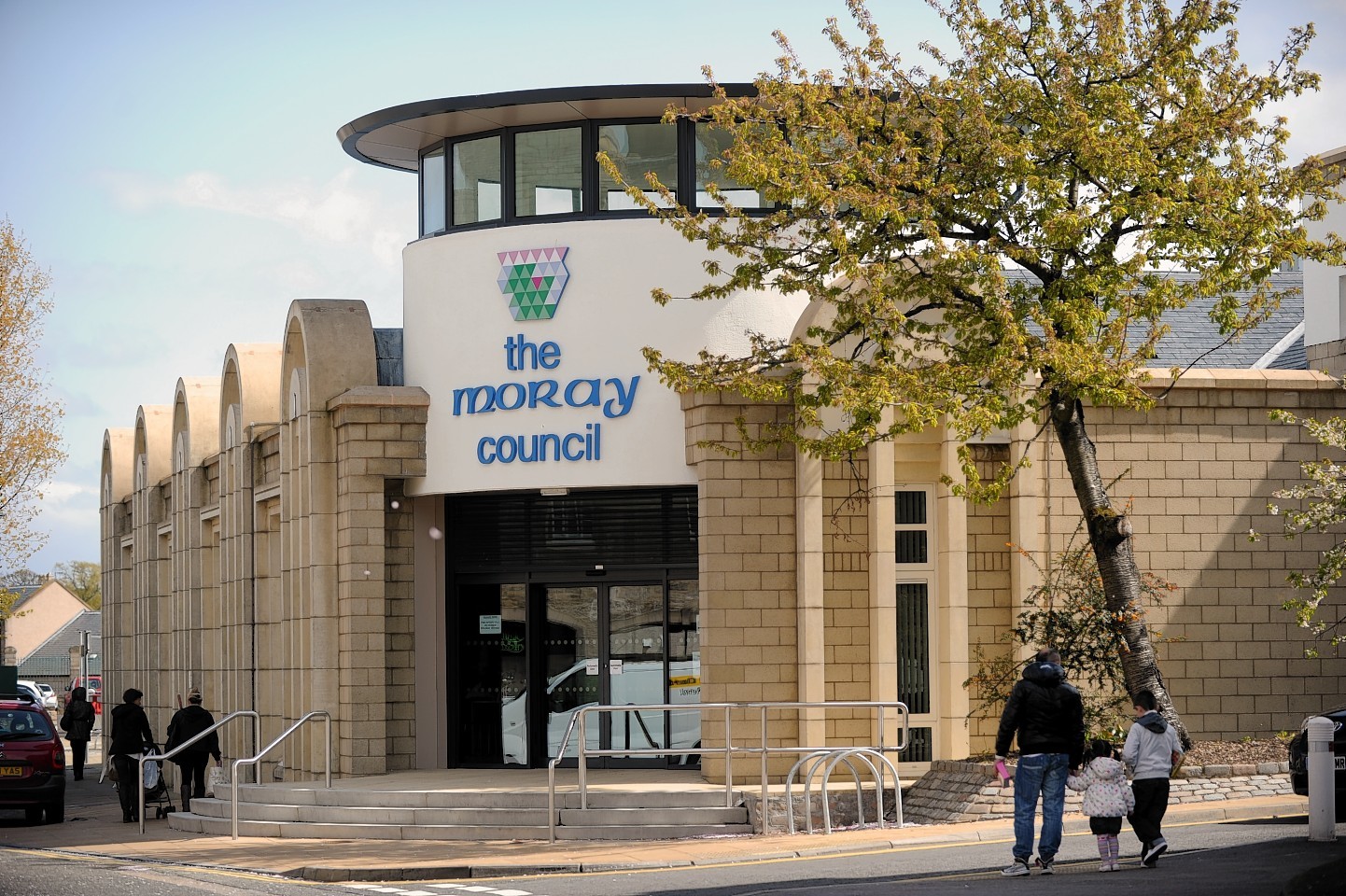 Moray Council officials have been urged to drop the "Harry Potter" speak – and use plain English instead.
The plea was made by the local authority's leader after it emerged some customers quizzed during satisfaction survey said they had been baffled by jargon.
And even the council's legal chief admitted that at times officers got "carried away" and used terminology which would leave lay people bamboozled.
One respondent said the council appeared to have "forgotten" it actually operates a plain English policy, and another said advice had got lost in a fog of impenetrable language.
The head of the local authority's legal and democratic services, Rhona Gunn, said she understood council leader Allan Wright's concerns about the issue.
She admitted that, at times, lawyers did get carried away with legal jargon.
She said: "Plain English can be a challenge for lawyers, many of whom were trained to use Latin terminology.
"Words that lawyers are familiar with, like avizandum, sound more like something from a Harry Potter film to most people.
"Staff in legal services are alert to these tendencies and will make every effort to think about the language used from the perspective of our customers."
Councillors were left sufficiently amused and appeased by Mrs Gunn's comments – and praised staff for their overall good work as well as underling their commitment to plain English.
Speaking after the meeting, Councillor Wright said: "As a former journalist, Plain English is something I get exercised about.
"I had tried to make it my business to make sure reports are written for councillors and for the public to understand.
"A greater understanding of council reports does lead to a greater understanding of the council.
"My current bete noir is the overuse of the word 'incredible'.
"It's all over the place – on TV and radio you hear commentators all the time talking about things being incredible when we have just seen them happen.
"There was one really good one from Clare Balding the other day and it was 'absolutely incredible'."
A spokesman for the Plain English Campaign said: "Plain English gives us the best chance to process and understand information the first time we hear or read it and that us why the precise, accurate and accessible use of our language is so important.
"I sometimes think there is a conspiracy between the jargon, small print and gobbledegook gangs to produce writing which is incomprehensible to most people.
"Language fails when it is beyond the reach of its intended audience and this might include those with visual difficulties, the elderly or those whose first language is not English."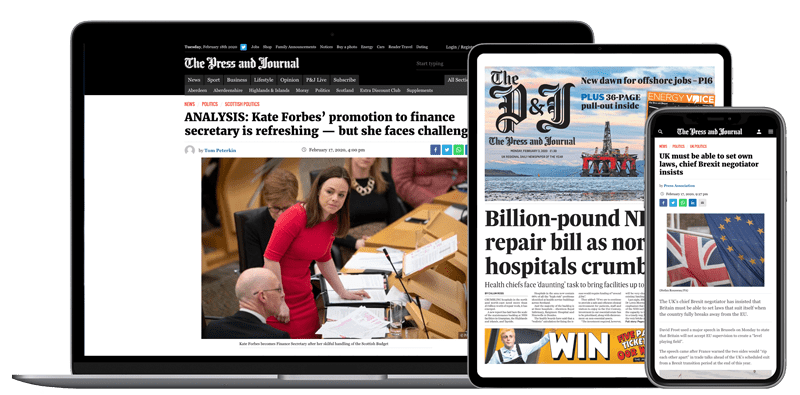 Help support quality local journalism … become a digital subscriber to The Press and Journal
For as little as £5.99 a month you can access all of our content, including Premium articles.
Subscribe