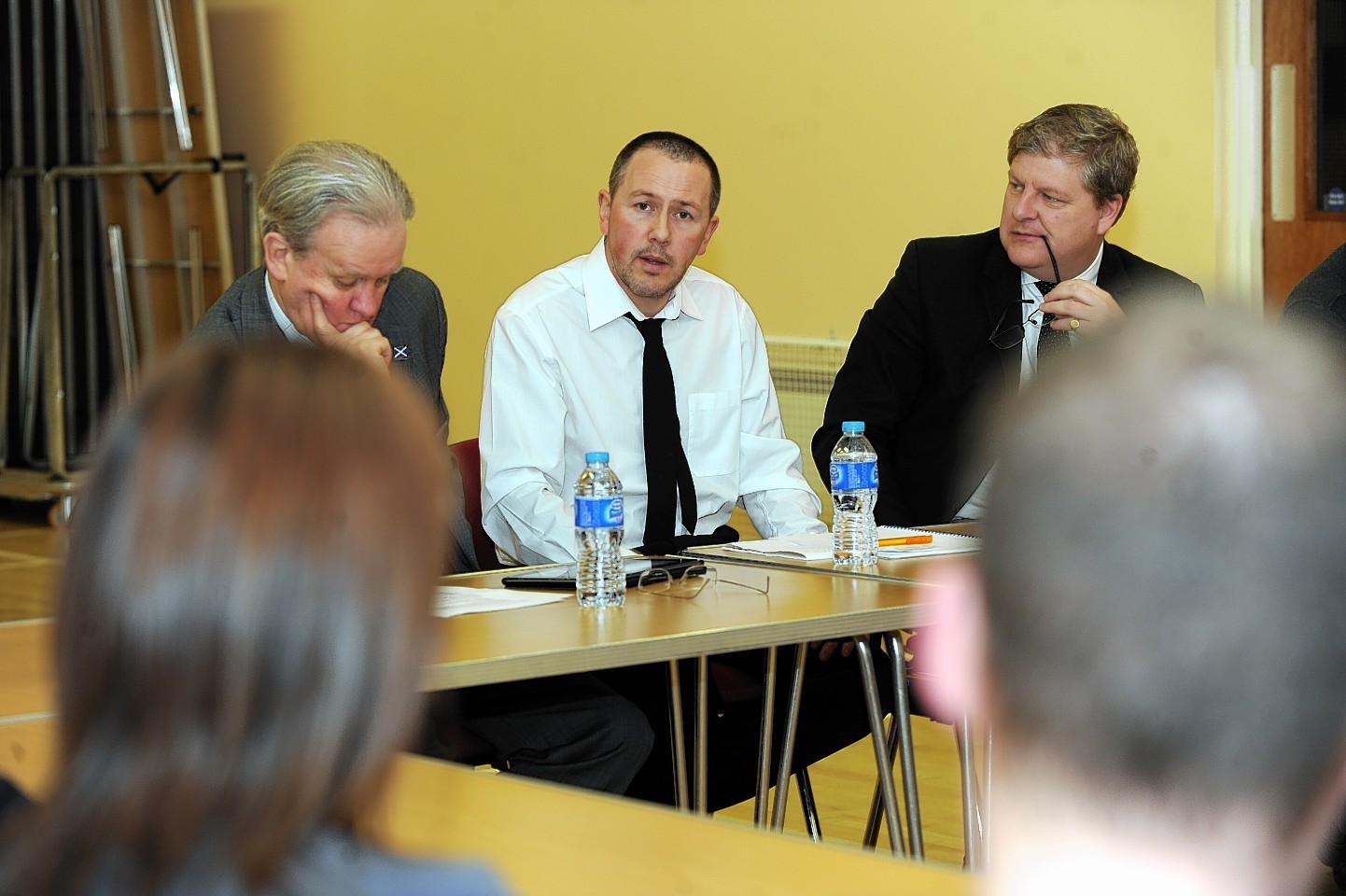 The fight to save four closure-threatened Moray schools has been stepped up a gear with the formation of a new action group.
Portessie, Findochty, Portknockie and Cullen primary schools could all be facing the axe as part of Moray Council's Sustainable Education Review (SER).
Anxiety is mounting amongst parents as to whether their local school will be closed, with the results of the review due to be announced next Friday.
Mike Coull, whose three children go to Portessie primary school, has set up the Four School Action Group to get an idea of how the communities feel about what is being proposed by Caledonian Economics, the group carrying out the review.
He said: "The action group want to hear the views of parents and use it to help build a case to defend the future of our village schools. From what we've discovered so far, the only people who seem to have raised question marks over the education our children receive are Caledonian Economics themselves."
The 38-year-old added: "It was announced recently that the renewal cost for Millbank School in Buckie is now £3million and it will go to tender. They don't care how much they are spending, it is crazy with the cuts involving the schools."
Another concerned parent is Elaine Davidson, whose 11-year-old son goes to Portknockie primary and is in primary seven.
The 44-year-old said: "As parents we chose to live in Portknockie because it has a village school and an excellent one at that. We fear the removal of this would discourage other families from moving into the village.
"We have the support of all our community groups from the toddlers to our churches organisations and all our local businesses."
The Findochty SOS (Save Our School) group was formed last year by the local community council and the parent support group.
SNP councillor for Buckie, Gordon McDonald, said: "I've got no problem with the groups being active.
"It is up to the schools to speak to the councillors and give us a clear indication of what their views are."
To access the school survey visit
http://fluidsurveys.com/surveys/mikecoull/school-closure/