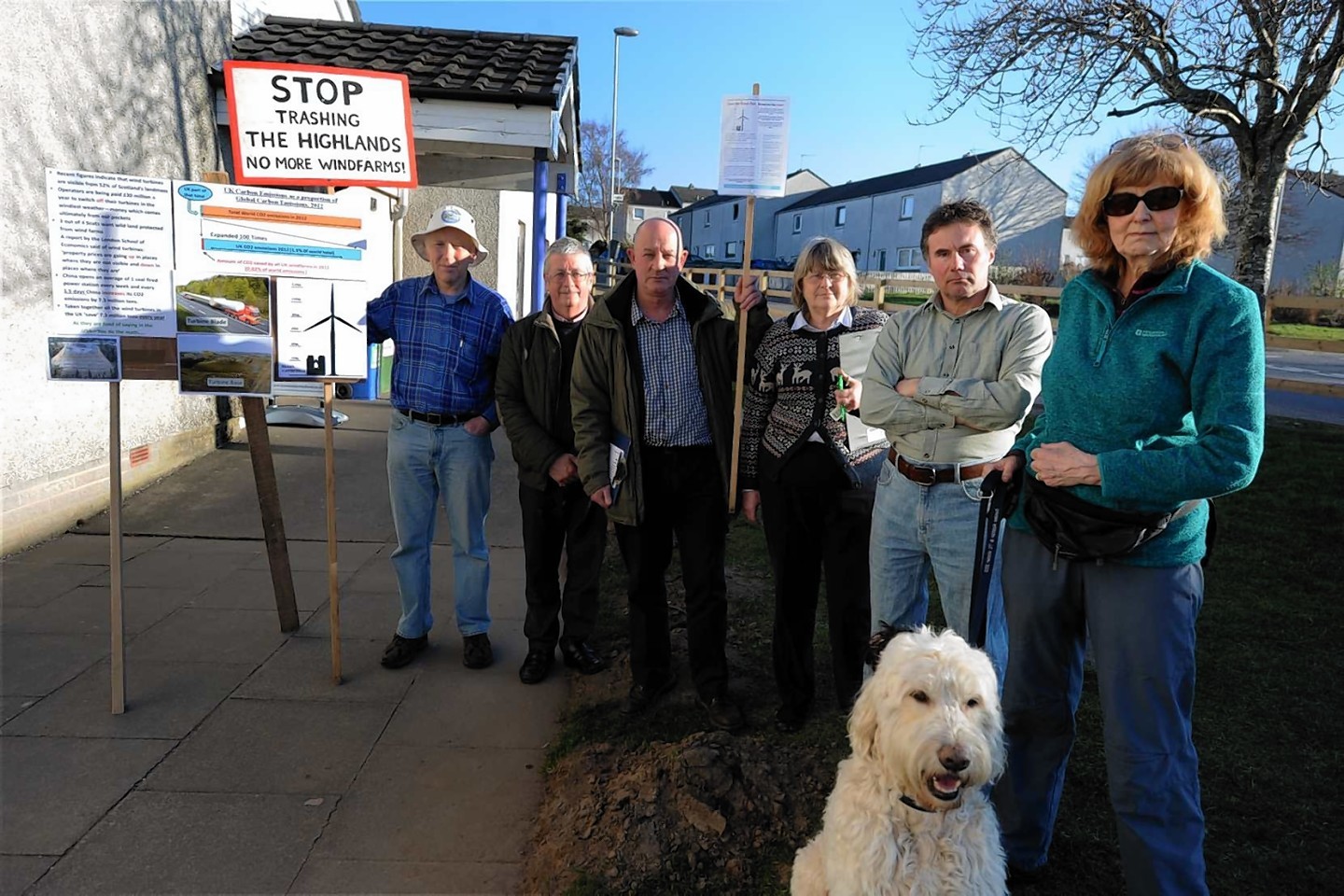 A Moray windfarm developer has confirmed it will resubmit its planning application for a controversial site next month.
The original Brown Muir project – which featured 19 turbines on the landmark hill south of Elgin – sparked angry opposition from local residents.
Energy firm Vento Ludens was due to submit a fresh planning application for a scaled back scheme, comprising 12 turbines in June, but delayed the process so a public consultation could be held.
It has now said it will submit the plans to Moray Council in early October.
Mike Kelly, head of development for Vento Ludens, said: "There is clearly a lot happening this month. We felt it would be more sensible to wait until the start of October before submitting the application.
"The application will be advertised in the usual way and will be available for public viewing to allow people to make comments.
"We have been heartened by the response to our new design which was developed in response to the feedback from our previous application."
The company held a series of five exhibitions to show the community the new designs.
Under the revised plans, the turbines would sit on the south east of the site. Masts along the ridge have also been removed.
The project attracted fierce opposition from the public on its previous outing, with more than 2,000 objections to the original planning application and only 10 letters of support.
George Herraghty, from Lhanbryde was among the objectors last time round. He said he had seen nothing to change his opinion.
"In my mind it does not make any difference that they are proposing to move the turbines – it still has a great visual impact and the original objections still stand," he said.
"I don't know how dumping a load of concrete on the hillside can be seen as green."