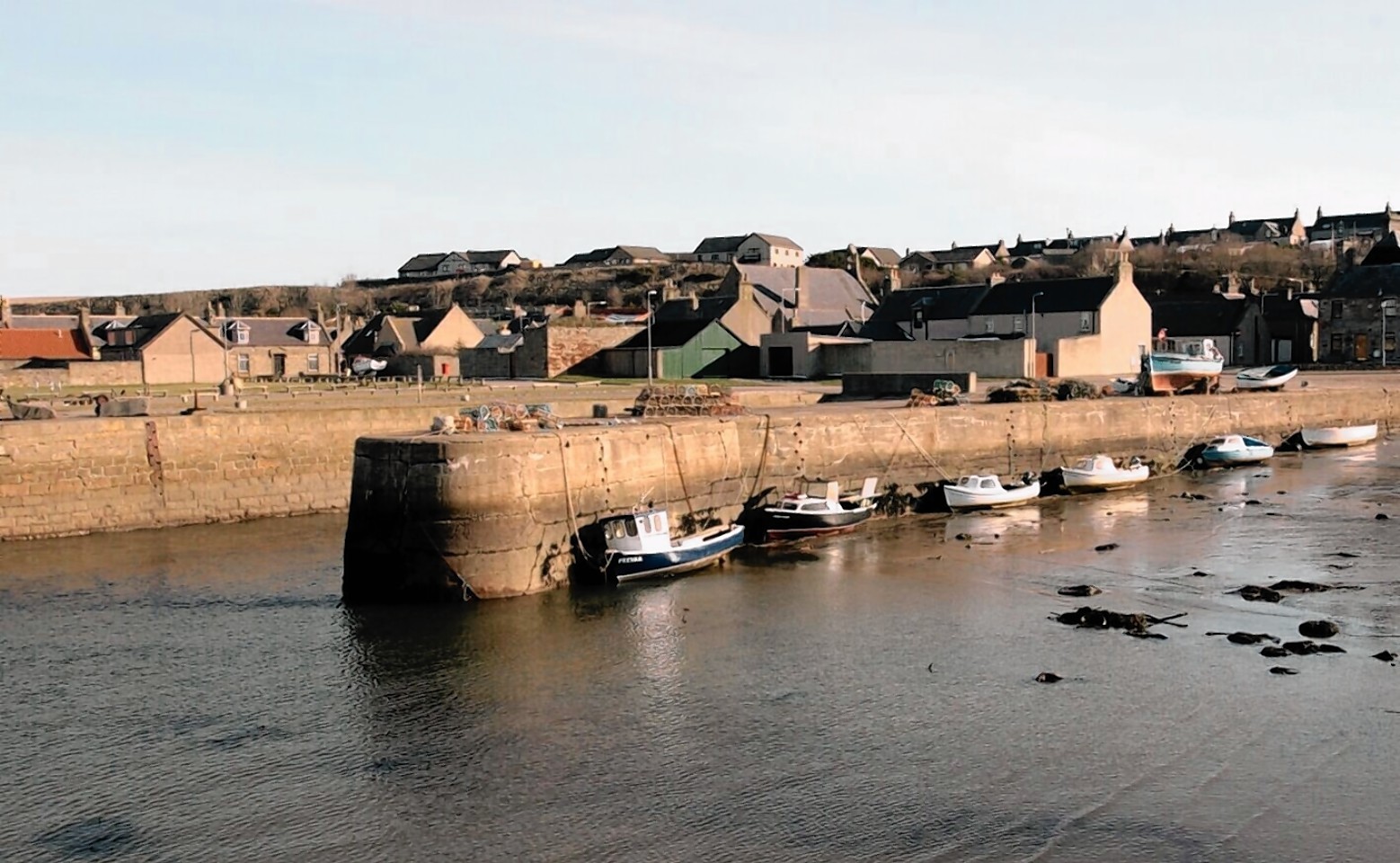 Boat owners will take part in crunch talks tonight over the future of a Moray harbour.
The seafarers were last month ordered to quit Portgordon harbour because of safety fears over its storm damaged pier.
They were then offered the site for just £1 if a commitment was made to carry out repairs, valued at up to £400,000.
However, the deal could not be closed due to the cost.
A meeting is being held tonight with representatives from Moray Council, Crown Estate and the local boat-owning community expected to be there to find a way forward.
Lee Brown chairman of Portgordon harbour group said ahead of the meeting that he hoped the group could work with the Crown Estate to find a solution.
He said: "We want the boats back in the water and we might get that resolution out of tonight's meeting.
"I hope that we can work with the Crown Estate to draw up a local management agreement and for workers to come down to the harbour on a voluntary basis to carry out repair works.
He added that a warning had been given that two boats should be removed or destroyed by September 18, but that the vessels were still in place.
Mr Brown said: "No one showed up to remove it or destroy it. There is a couple of boats on the East side of the harbour and we've been told that if they are not removed they will be destroyed."
One of the boat owners is having to sell of his boat at a drastically reduced rate. Mr Brown said: "He needs the boat gone due to the harbour. It was being advertised for £1,600 but its now been reduced to £700."
The future of the harbour's east pier has been in doubt since a 40ft section collapsed during a blizzard before Christmas last year.
The structure, which was decommissioned in 1947, has continued to deteriorate in the months since then and residents fear a future storm could wreck what remains and lead to flooding in the village.
At a meeting in the village in May, locals were told it would cost £300,000-400,000 to repair.