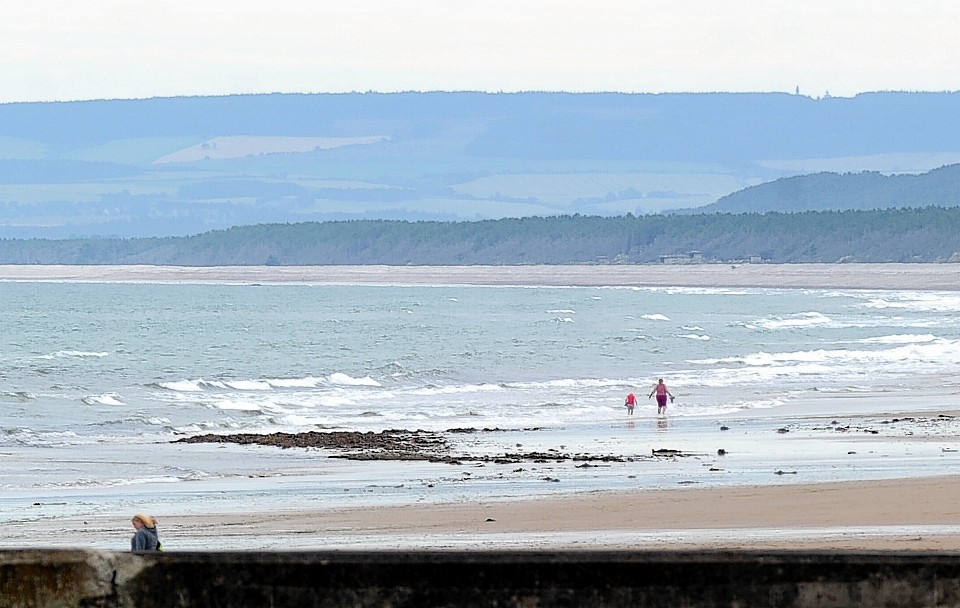 Clubs and organisations in Lossiemouth have teamed up to form a trust to raise the town's profile.
The community development trust will work to improve local facilities in a variety of ways, such as creating and managing flower beds and developing a new coastline cycle path.
The group was formed after extensive discussions between Lossiemouth Community Council and Moray Council's community support unit, who held several public meetings and consulted with more than 50 local organisations.
A draft development plan was then drawn up to identify some of the ways the local community could identify funding sources and manage resources.
Initially, there were will be six sub-groups working to achieve some of the goals detailed in the plan, such as improving sport and leisure facilities and looking into possibility of taking over the development of the Seatown Bridge.
The trust's management board has already started formalising its status and ability to raise and manage funding on behalf of the local community.
Donna Milne, chairwoman of the community development trust, said: "Eventually that would include the ability of the trust to own and manage property on behalf of the Lossiemouth community.
"Part of our preparations for the creation of the trust was to study carefully similar organisations elsewhere in Scotland.
"In doing that we have noted that communities much smaller than Lossiemouth have successfully created thriving community-led businesses and as a result greatly enhanced their towns and villages. Our aim is to do exactly that in Lossiemouth."