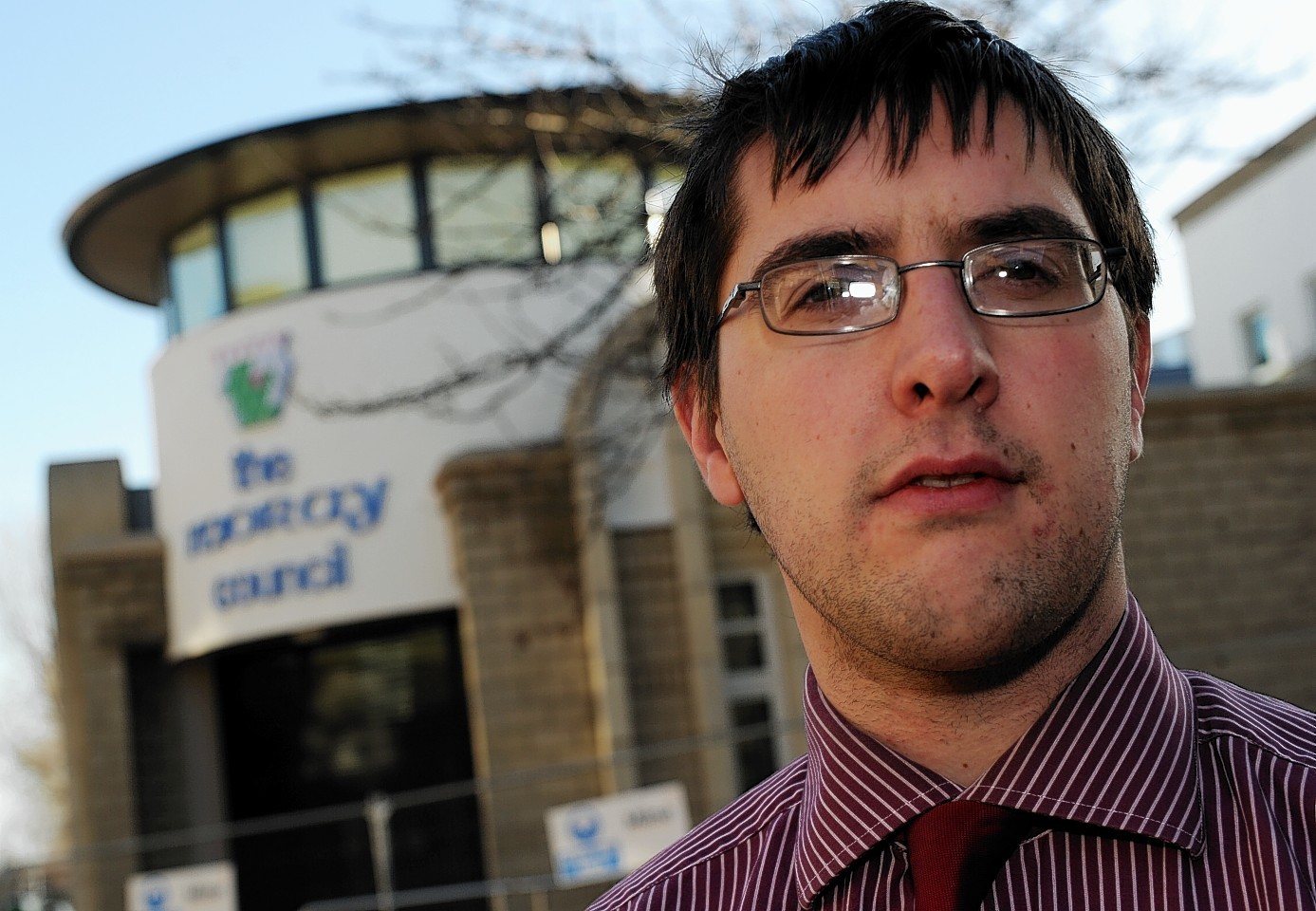 A Moray councillor has resigned from his post – to pursue a career as a teacher.
Elgin City North councillor Barry Jarvis said it felt like the "right time" to make the career change, and has stepped down with immediate effect.
The Labour group deputy leader originally wanted to be a teacher after he left university but felt he was too young and immature.
The 29-year-old will now put his politics degree, and seven years of experience as a councillor, into use in the classroom once he has qualified as a Modern Studies teacher.
He said: "Now just feels like the right time.
"In the last few years, the things I have been doing with the council have really brought me on, and now I think I'm ready to be Mr Jarvis.
"I would like to take this opportunity to thank all those at the council, both members and officers, that I have worked alongside over the past years for all the support and guidance they have given me.
"Most notably my group leader, Councillor John Divers, who has been a constant source of encouragement since day one.
"It has been a real joy and enormously rewarding to represent the people of the City of Elgin North, especially helping people with housing issues."
Last night colleagues wished Mr Jarvis all the best, and thanked him for his efforts since he was first elected in 2007.
Mr Divers said: "I would like to thank Barry for all of the hard work he has put in over seven years for the people of Elgin North and for his commitment to the Labour party.
"He has decided to embark on a new career as a teacher and I wish him all the very best with it."
Councillor Sean Morton added: "I've enjoyed working with Barry over the last few years and I'm very grateful for all that he did to help get me elected for the first time in 2012.
"I'll miss his wit and Labour will miss his commitment locally. I'm sure he'll make a great teacher."
A by-election will be held within the next three months.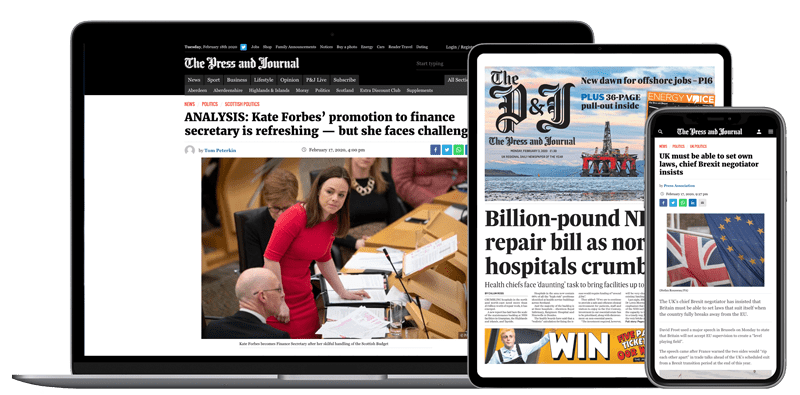 Help support quality local journalism … become a digital subscriber to The Press and Journal
For as little as £5.99 a month you can access all of our content, including Premium articles.
Subscribe