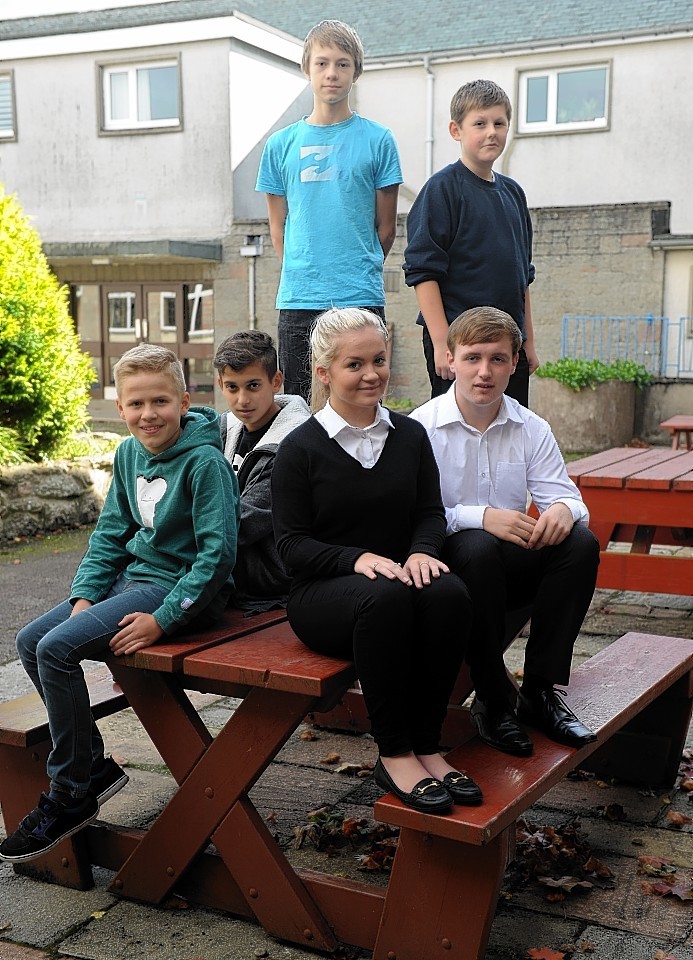 Members of a German school group have been visiting Moray to rekindle an exchange tradition with their twinned Scottish counterparts.
Historic Banffshire and Landkreis Kronach were twinned in 1973, and youngsters from the north-east used to travel to Bavaria on a regular basis.
But the arrival of a 50-strong group of Frankenwald Gymnasium teachers and pupils marked the first exchange for more than 20 years.
From their base at the Cullen Residential Centre, the Bavarian visitors experienced Loch Ness, Glenfiddich Distillery, Speyside Cooperage and Ballindalloch Castle, Macduff Marine Aquarium, Aberdeen and the Scottish Dolphin Centre at Spey Bay.
The German group was also invited to tour Tesco in Buckie, attend Keith Grammar School to experience a typical Scottish school day and enjoyed a traditional Scottish ceilidh in Keith.
Principal teacher of modern languages at Keith Grammar, Lisa Bayliss, who is a twinning association member, said the visit was a "success" and hoped it would be the first of many.
She said: "The Historic Banffshire Kronach Twinning Association are indebted to the all those who made this visit a success.
"For the last three years, S2 pupils studying German at Keith Grammar School have had pen friends from Frankenwald Gymnasium, and a number of our more musical pupils have recently returned from a visit to Kronach where they played at the traditional Schützenfest festival with the Strathspey Fiddlers.
"The fiddlers attended the annual Schützenfest in Kronach in August. The German group also provided some musical entertainment by singing a few German songs."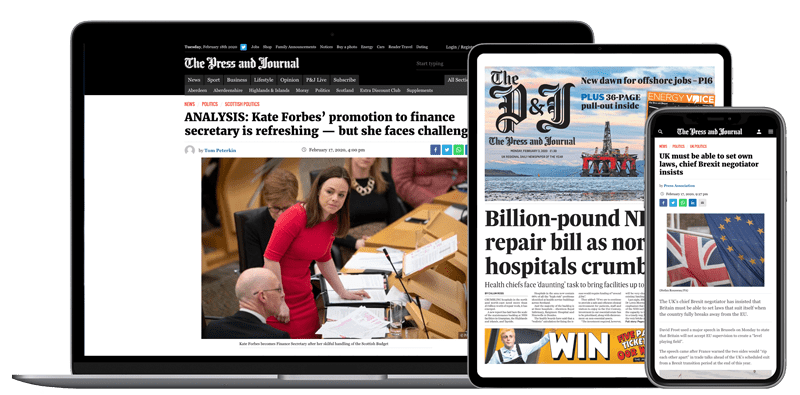 Help support quality local journalism … become a digital subscriber to The Press and Journal
For as little as £5.99 a month you can access all of our content, including Premium articles.
Subscribe