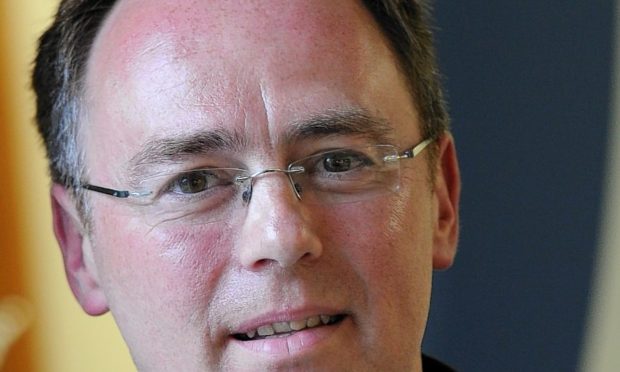 Moray Council has been awarded £17million towards upgrading four primary schools in need of urgent repair.
St Gerardines in Lossiemouth, Applegrove in Forres, Millbank in Buckie and Seafield in Elgin have received some of the lowest building ratings in the area.
The council calculates the total cost of refurbishment at just over £17million. It emerged yesterday that the Scottish Government will provide the bulk of the funding with £7million coming from the Scottish Futures Trust.
Forres councillor George Alexander said the council already knew it would be receiving the money.
"We are obviously pleased we are getting the money. Applegrove certainly needs a serious amount of upgrading," he said.
"It is a school that must have been built in the early 60s. There have been bits added to it and over the years it has slipped down to the bottom of the ratings for condition and suitability."
Applegrove needs £5million spent on it and is rated D, the lowest grade possible. Seafield has the same rating and needs £4.8million to bring it up to scratch.
St Gerardines and Millbank schools have C ratings. The council puts the refurbishment costs at nearly £4.2million and £3.2million respectively.
Moray Council leader Allan Wright said: "I am delighted that today's announcement confirms the funding which will refurbish these four primary schools."
Learning Minister Alasdair Allan said the funding was a testament to the government's commitment to high quality, well designed schools.
He announced that 13 local authorities will receive a share of a £100million pot announced in June for school rebuilding and refurbishment projects.
A further £230million for schools that was announced by Finance Secretary John Swinney in yesterday's draft Budget statement will be allocated in November.
"The new facilities being built are fantastic environments for our young people to learn in and often provide amenities for the wider community that will be enjoyed by generations to come," said Mr Allan.
"The projects are also a welcome boost to the local economy, creating apprenticeship opportunities for young people and construction jobs across the country."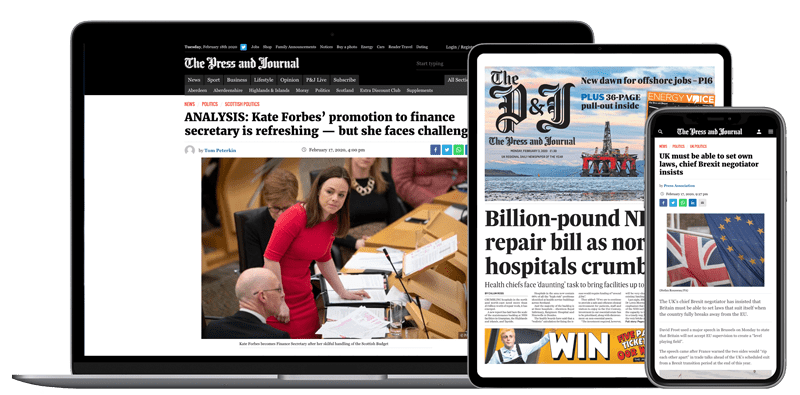 Help support quality local journalism … become a digital subscriber to The Press and Journal
For as little as £5.99 a month you can access all of our content, including Premium articles.
Subscribe