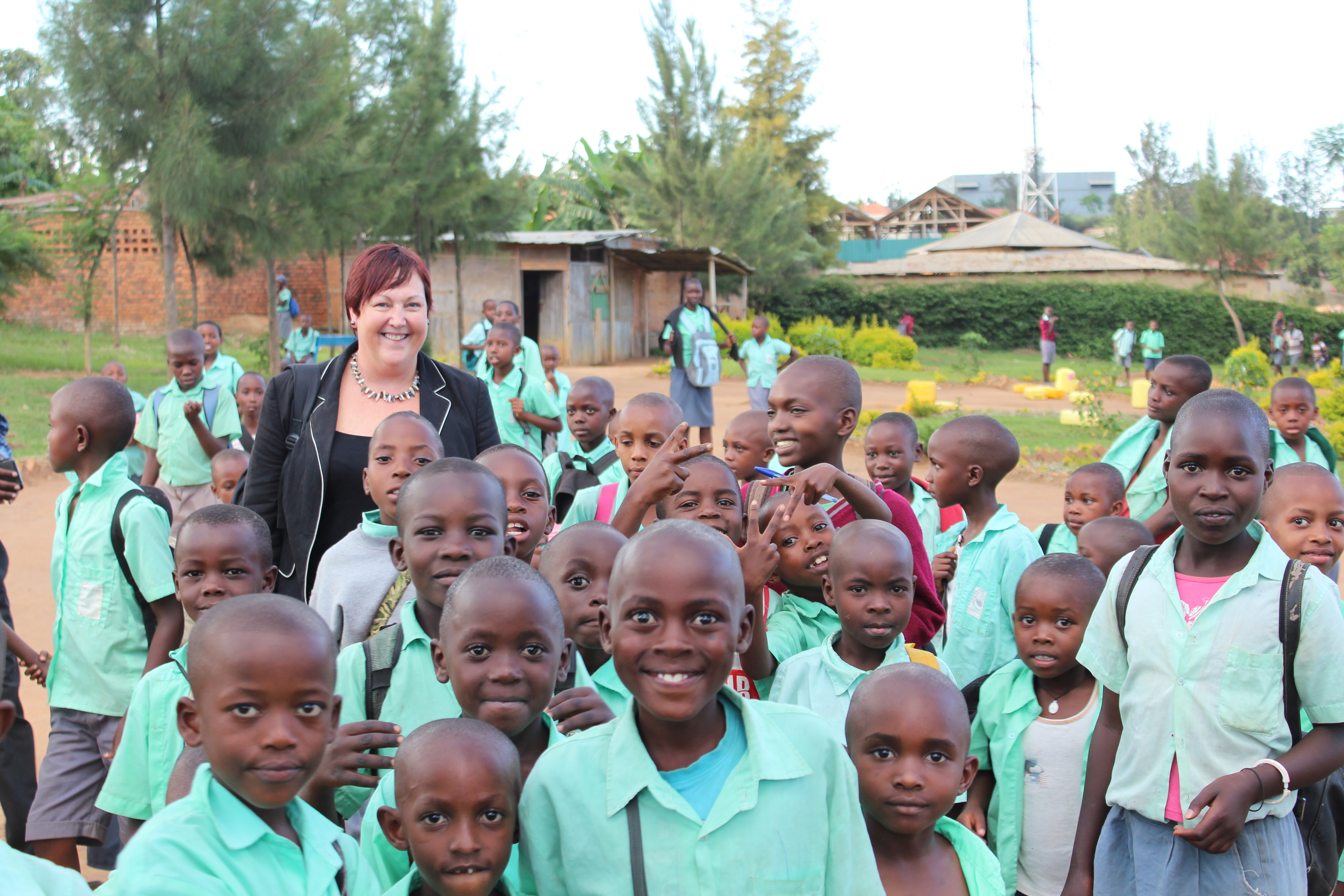 A north-east charity is offering teachers in Moray the chance to help educate African youngsters and learn a thing or two themselves for the first time.
Global Learning Partnerships was set up by The Wood Foundation – Sir Ian Wood's philanthropic charity – in 2012, and has previously only been open to teachers from the Aberdeenshire and Aberdeen City area.
However, this year Moray teachers can also apply to spend four weeks of their school summer holidays living and working in host communities in Rwanda.
A spokeswoman for foundation said: "The programme is designed to further enhance the teaching of global citizenship within Scottish schools.
"While doing this, the programme aims to build the capacity of the teachers in the host communities overseas, and upon return, benefit the children within their Scottish schools with first-hand experience of another culture.
"In the summer of 2014, 15 teachers headed out to Rwanda, and we are currently in the midst of the recruiting the 2015 cohort, and we hope to send up to 20 teachers out."
Head teacher of Banff Primary School and acting head of Ordiquhill School, Margaret Thomson, was with the original 2012 group that went to Uganda.
She said: "It was a completely life-changing experience. I lived and worked in the local community of Masindi, supporting the teachers to develop more teaching strategies – that was one part of the project.
"The other part was what I learned about the Masindi community. There are parts that horrify you and parts of it that are very different. but there was something
"Nothing is wasted at all. They could teach us a thing or two about recycling, and they have a wonderful sense of humour, and they love to laugh.
"When I came back to Scotland and spoke to the children, they would say things like, 'Why don't we get to learn how to make our own toys?' and 'What a beautiful country'."
"It was that cultural awareness that really made the whole trip. I learned as much myself as I showed them.
"It's an opportunity for a real adventure in the truest sense of the word. You'll be humbled by the warmth and some of the challenge that the teachers have."
Applications are open until October 20 and forms can be downloaded from www.thewoodfoundation.org.uk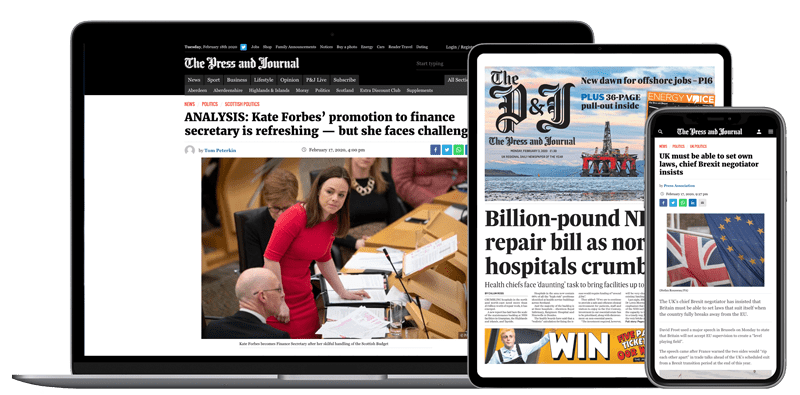 Help support quality local journalism … become a digital subscriber to The Press and Journal
For as little as £5.99 a month you can access all of our content, including Premium articles.
Subscribe