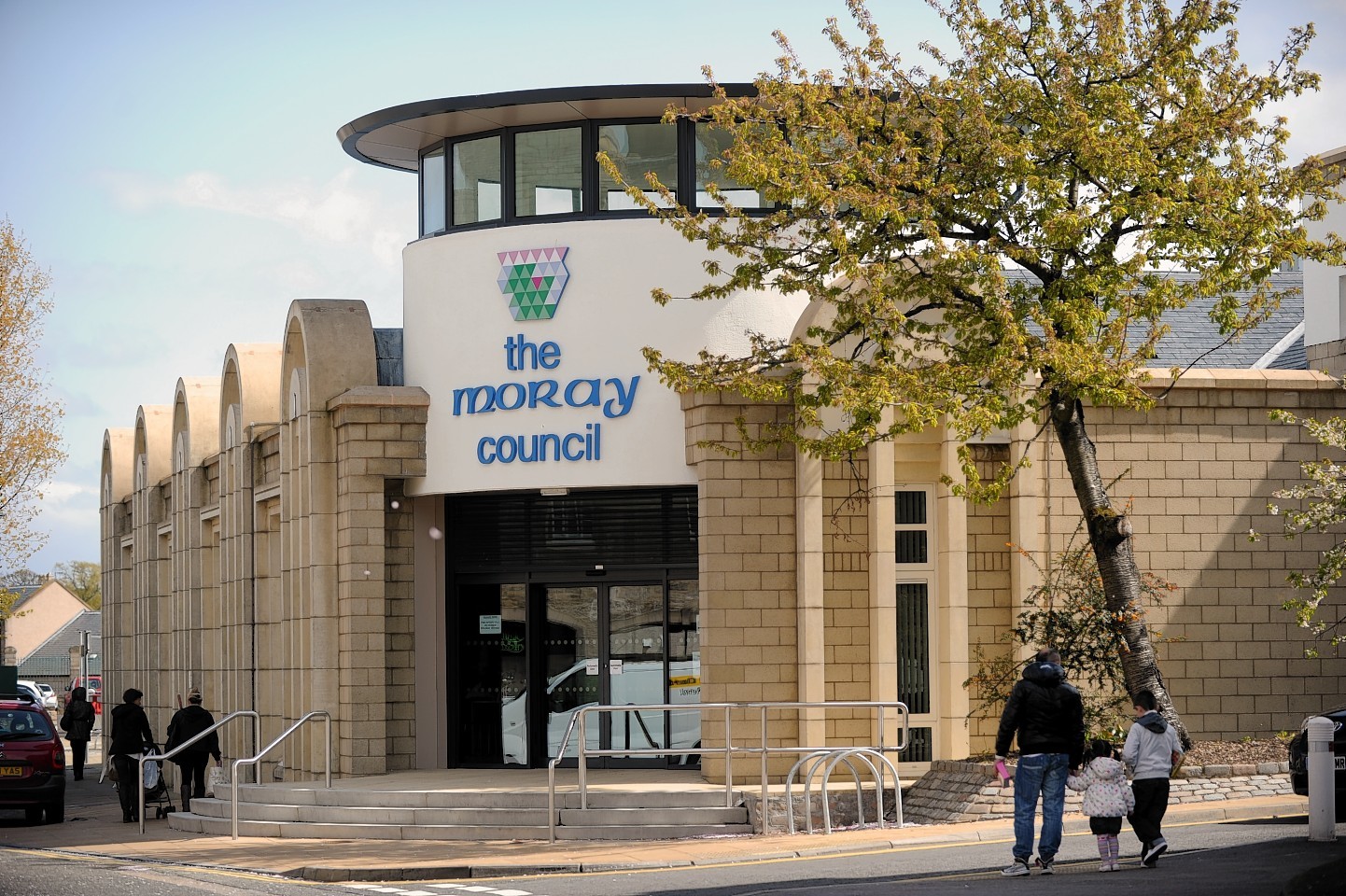 Underwater cameras will be installed at swimming pools in Moray as part of a drive to improve safety and cut costs.
The devices will be fitted at the baths at Buckie, Forres and Keith before the end of this year.
The local authority will become one of the first in Scotland to use the technology – and insisted last night it had not worries about intruding on people's privacy.
But a civil liberties group claimed some swimmers could feel uncomfortable knowing they had cameras trained on them.
Moray Council – which has been forced to make a series of tough budget decisions over the past two years – said the move would improve safety for people using its pools, save money at the same time.
The cameras will send high resolution images to a bank of screens at the poolside where they will be monitored by lifeguards.
The devices will allow them to keep an eye on underwater activity, even at the bottom of the pools.
The cameras will record the footage in real time and no images will be stored.
The scheme will cost the council about £45,000 to launch.
But in the long-term, the cameras will save the council about £23,000 annually in staff costs as they will reduce the number of relief lifeguards needed at the three pools during busy periods.
The decision to use the technology, which is commonplace in coverage of major swimming events on television, has raised questions over the personal privacy of swimmers.
Emma Carr, director of civil liberties group Big Brother Watch, said:
"Many swimmers will undoubtedly feel uncomfortable at the thought of CCTV cameras watching them as they swim and they will rightly question whether such a system is truly necessary.
"According to CCTV regulations, councils must prove that there will be a limited threat to the privacy of members of the public if they instal a CCTV camera, which in this case is certainly questionable.
"Such a potentially intrusive system should not be installed on whim, so the public should be consulted and the council should provide clear evidence of how many threats to life will be prevented after the system is installed."
A spokesman for Moray Council dismissed the organisation's claims.
He said: "Safety of our swimmers is paramount and the council doesn't believe there's any personal intrusion as only trained members of staff will be operating the equipment."
The cameras will be fitted without the need to drain the pools and there will be little or no disruption to scheduled swimming sessions.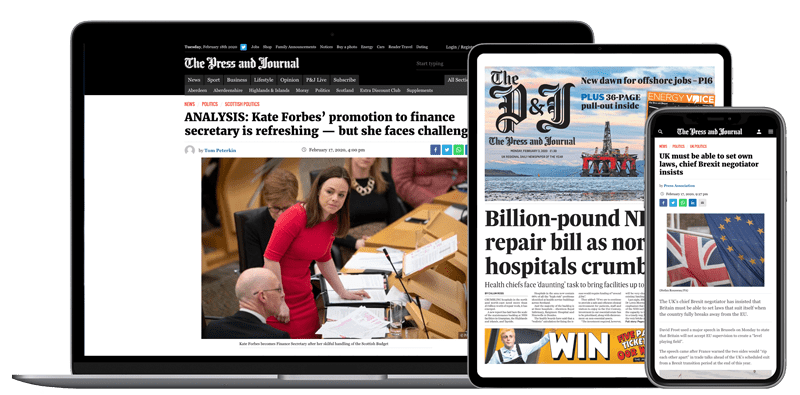 Help support quality local journalism … become a digital subscriber to The Press and Journal
For as little as £5.99 a month you can access all of our content, including Premium articles.
Subscribe