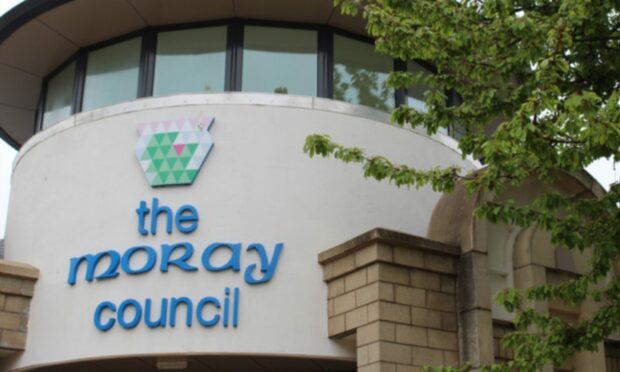 A review will be carried out into how Moray Council dealt with the devastating impact of Storm Arwen.
Communities across the north-east were hit with winds of up to 100mph which downed trees that blocked roads and brought down power lines on November 26.
An emergency notice of motion asking for a report on the council's response to the storm was unanimously agreed at a meeting of the economic development and infrastructure committee today.
While there was praise for council employees, utilities staff and community volunteers who worked round the clock to help those hit by wind, rain and snow, there were concerns that people were left for days without electricity, water or internet access.
Poor communication from organisations also came in for criticism.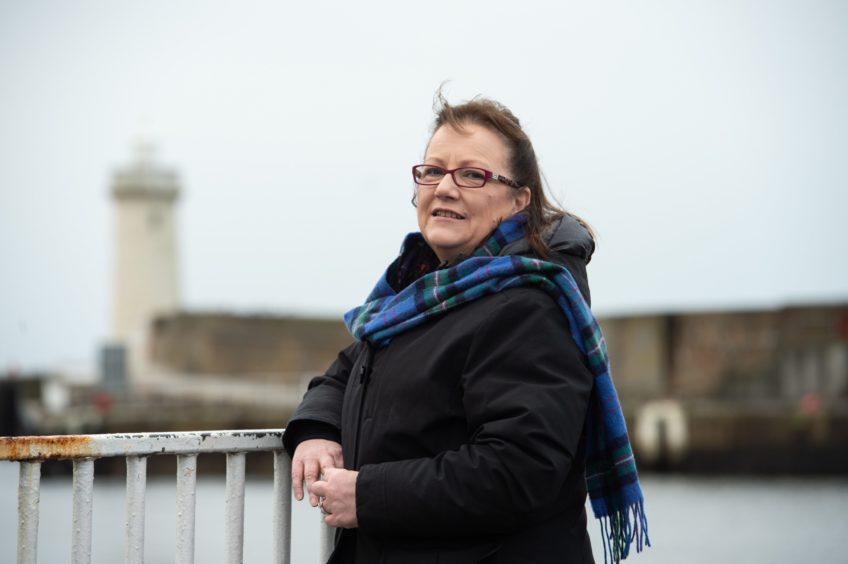 SNP councillor for Buckie Sonya Warren who put forward the motion called for the review following the "catastrophic" weather event, to improve the council's response especially to isolated and vulnerable people in the future.
She said: "As a councillor I would have liked to have been kept up to date.
"At one point I was told that everybody in Moray had their electricity back on, but constituents told me they were not. That was because SSEN had households down as being in Aberdeenshire and not in Moray.
"If we fail to prepare then we prepare to fail and that's not good for the people of Moray."
Seconding the motion SNP councillor for Theresa Coull had raised the point people hit hardest by Storm Arwen were those living in rural areas who often had the added pressure of looking after livestock.
She said: "Water was a huge issue and some folk didn't get water for two days. There are lessons to be learned from this, and if each area has a resilience plan it will make it much easier."
Clear communication needed
Committee chairman Graham Leadbitter felt communications from Scottish and Southern Energy Networks (SSEN) had caused confusion.
He said: "A comment was made that thousands of people in Moray were without electricity when it was down to the tens of people.
"That has potential to cause alarm and confusion when the situation was much better.
"It would be wrong not to look at our response and we should be looking at what we did well and what we can learn."
A report will be brought before full council next year.