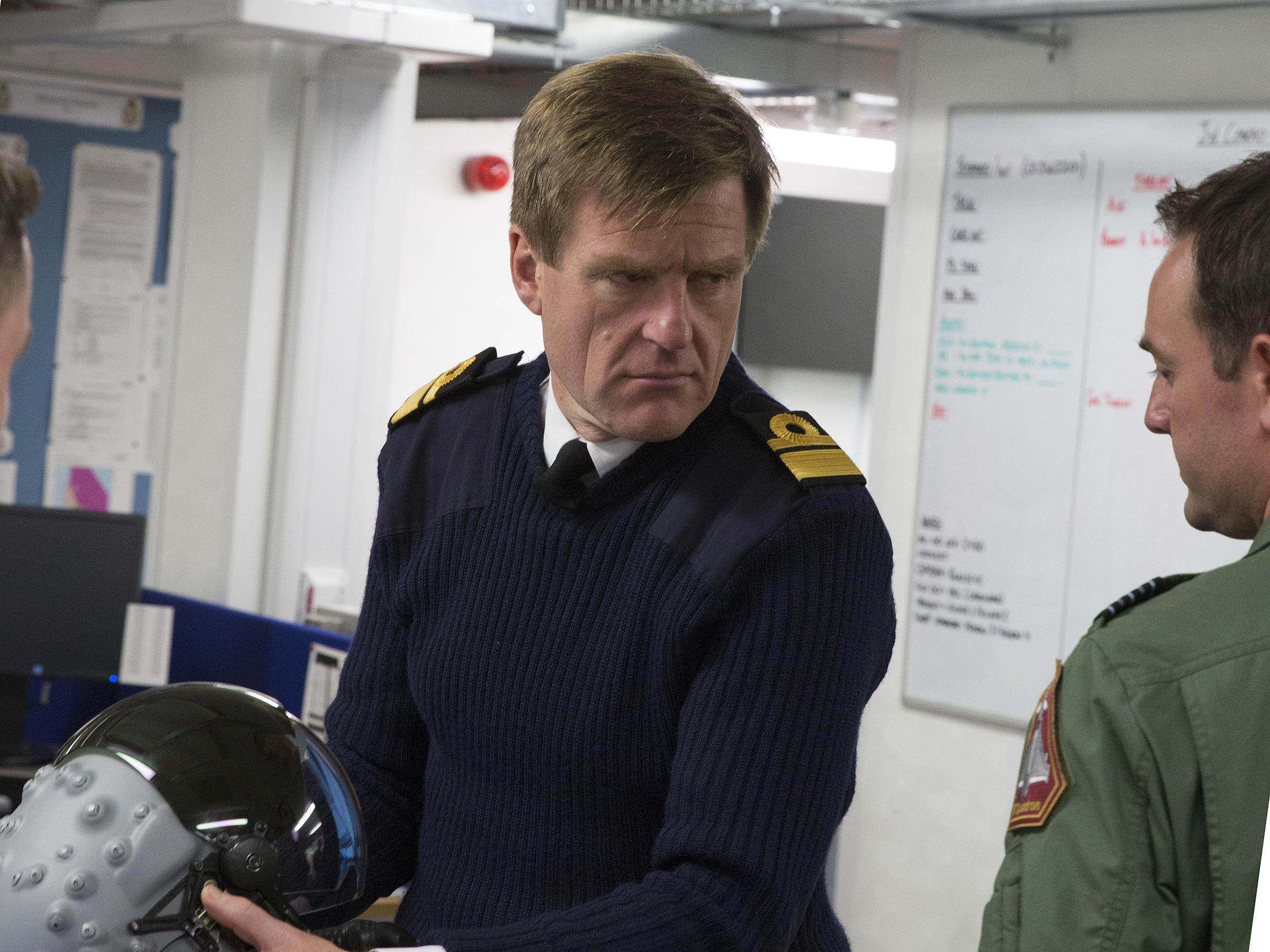 The skies above Lossiemouth have been busier in recent days with more than 50 jets taking part in a large scale military exercise.
Exercise Joint Warrior has been giving the RAF, and the German and Swedish air forces a precious chance to carry out collaborate training and simulate a range of real life scenarios using fast jets.
Earlier in the week the Lossiemouth base was visited by Rear Admiral Ben Key, Flag Officer Sea Training Commodore; Toby Williamson RN, Commander Operational Training; and Air Vice Marshal Gary Waterfall RAF, Air Officer Commanding No. 1 Group.
They were shown how preparations of a flight of Typhoon jets for an exercise as massive and intense as Joint Warrior differ to those of routine flying training on a RAF main operating base.
The party also visited the station's Typhoon simulator. Here a senior instructor explained and compared the benefits of simulated flying training with those of 'live' flying in an exercise such as Joint Warrior.
Rear Admiral Key said: "This UK led exercise provides high quality co-ordinated training at the tactical level for all three UK armed services and numerous visiting units from invited allied nations.
"The integration of operational training for our armed services and allied nations is vital, and having a RAF main operating base such as RAF Lossiemouth capable of contributing to it cannot be underestimated."
The exercise which incorporates all three of the armed forces the Royal Navy, Army and RAF concludes today.