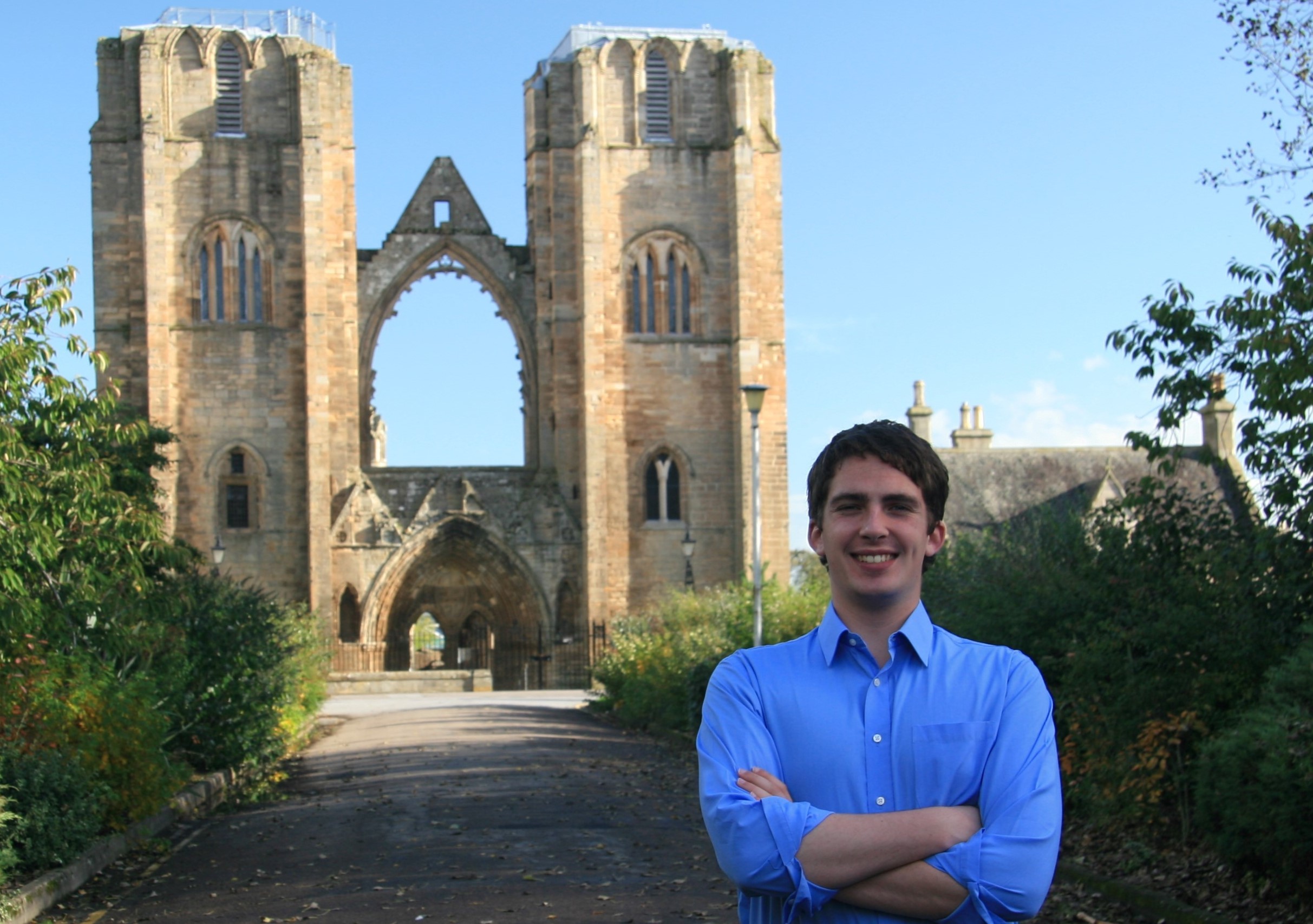 The Conservatives have chosen a teenage candidate to stand in Elgin City North, which could see him become one of the youngest councillors in Scotland.
The selection of 19-year-old history student Alex Griffiths was made yesterday and he already has a list of priorities which he hopes to tackle for the ward.
These include campaigning over the withdrawal of the bus route to Larch Court, and supporting the continuing flood prevention scheme.
He also hopes to campaign to get 4G mobile telecommunications in Elgin so that the town can be a centre for the new digital economy.
Mr Griffiths is a student at Aberystwyth University and he attended Gordonstoun School.
He was a member of the Moray Youth Council and the Scottish Youth Parliament where he developed an interest in politics.
He said he became fascinated with politics after growing up while the Iraq and Afghanistan wars were going on and wanted to understand how their politics differed with that of Britain.
Mr Griffiths said: "I'm delighted to have been selected to stand and, as someone who lives in the ward, it would be a great privilege and honour to represent Elgin City North on the council.
"I'm standing for the council because I believe that Elgin should be at the heart of the north-east as a link between Inverness and Aberdeen.
"As an Elgin local I have seen the problems faced by people in Elgin, and as a young person I have seen the trouble with job opportunities. That is why I'm passionate about developing Elgin into a truly vibrant and rich city."
Councillor Douglas Ross, chairman of the Moray Conservatives, said: "Alex is just the type of person we should be encouraging to stand for election to local councils.
"He is young, keen and passionate about Elgin North and I'm sure he will take a new perspective into the council chambers, which is exactly what we need.
"I have no doubt that Alex would be a first-class councillor, listening to the needs of his local community and fighting hard for his area.
"I'm thrilled we have selected such an enthusiastic candidate for the Scottish Conservatives and I look forward to getting out and campaigning with him."
Nominations open today for candidates in the forthcoming by-election for the Elgin City North ward on December 11.
It has been called following the resignation of Labour councillor Barry Jarvis