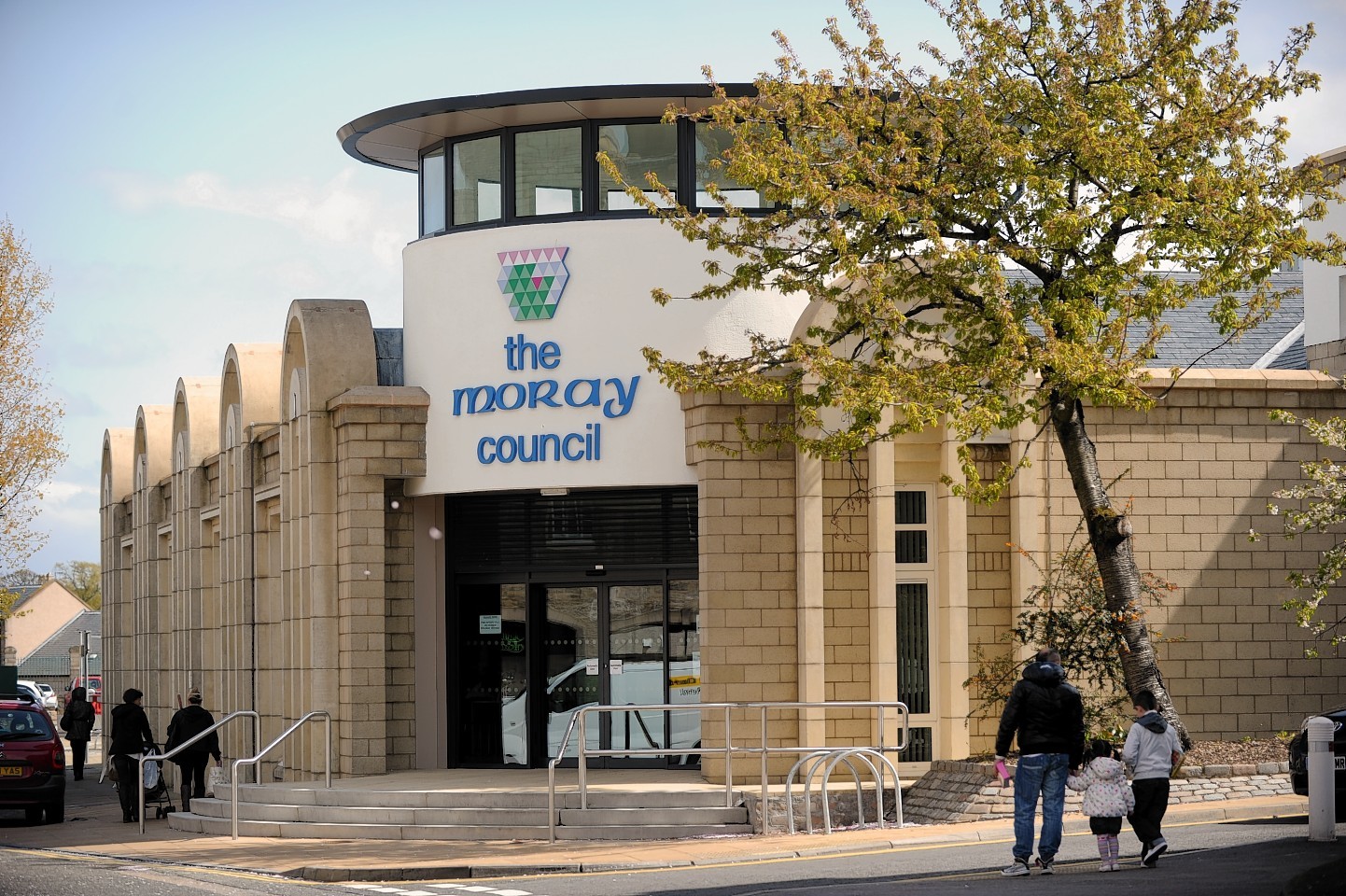 Moray councillors due to discuss the sustainable education review say more information will be needed before any decisions can be taken on any of the options identified by consultants.
A meeting of councillors in the cross-party area based review group, who commissioned the report, highlighted that the publication is the completion of the first stage in the process.
A special full council meeting is scheduled for Monday, November 3 where the report by consultants Caledonian Economics will be tabled for debate.
Speaking after the area based review meeting yesterday, Moray Council convener councillor Stewart Cree said the issue had understandably generated a great deal of interest within communities across Moray and many were expected to attend the council debate.
Mr Cree said: "The indications are that a number of people may wish to attend the proposed council meeting on November 3 at which all elected members will discuss the final report," he said.
"We have stressed from the outset that the entire process will be clear and transparent and we are only too happy to have campaigners in the public gallery to listen to the debate.
"Campaigners should be aware however that, following on from initial consideration of the consultants' report by the area based review group, it is clear that additional information and further engagement will be needed before any substantive decisions can be taken on individual schools.
"That is what the meeting on November 3 is likely to focus on."
Mike Coull, whose three children go to Portessie Primary School, has set up the Four School Action Group to get an idea of how the communities feel about what is being proposed by Caledonian Economics.
Speaking last night he said: "The survey that I've conducted amongst the four schools Portessie, Findochty, Portknockie and Cullen shows that 96% of parents feel that they are not being listened to by councillors and 93% say their children are getting an excellent education.
"These numbers reflect a lot about what parents are thinking."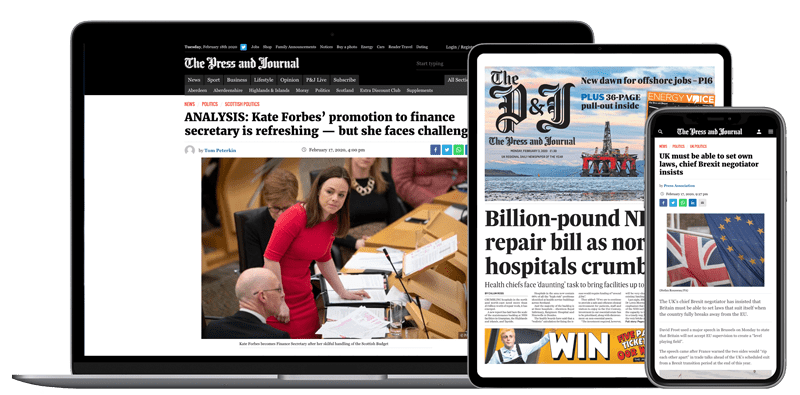 Help support quality local journalism … become a digital subscriber to The Press and Journal
For as little as £5.99 a month you can access all of our content, including Premium articles.
Subscribe