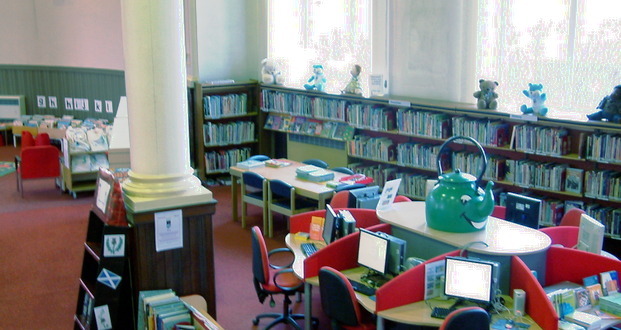 A job club has launched at Keith Library to give jobseekers support and advice on finding work.
The club will give people in Keith the chance to meet other jobseekers, make new contacts, share job hunting experiences and get advice on job applications and CVs.
A spokeswoman for Keith Library said: "The great thing about it is the people looking for jobs can help each other as well as share their expertise and what they have learned while jobseeking.
"There's already been similar clubs at Elgin, Buckie and Forres, and we absolutely hope our new club at Keith will prove just as successful.
"We had 13 people join in for the launch event to help each other look for work.
"Nearly all job applications nowadays are online, so we provide computers to people that might not have access to one at home to search through the databases of available jobs to get people back into employment.
"For people that keep getting knocked back from jobs, it's really important to have people around to support you, and we have a team of trained volunteers available to give advice on interview skills, how best to create CVs, and the like.
"You need to prove that you are constantly seeking employment to receive any benefits, so by attending the job club people that have found themselves unemployed can prove they've been looking.
"Applications can sometimes take up to a fortnight to get back, so it's early doors yet for our job hunters, but hopefully we'll hear back soon."
The free job club takes place on the first and third Thursday of every month from 2pm to 4pm.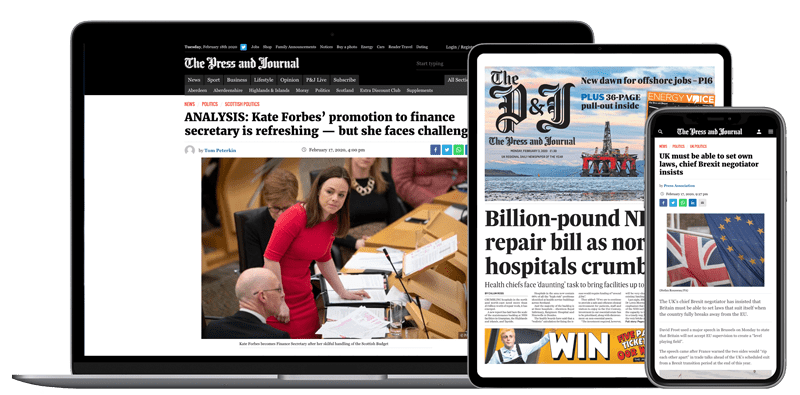 Help support quality local journalism … become a digital subscriber to The Press and Journal
For as little as £5.99 a month you can access all of our content, including Premium articles.
Subscribe