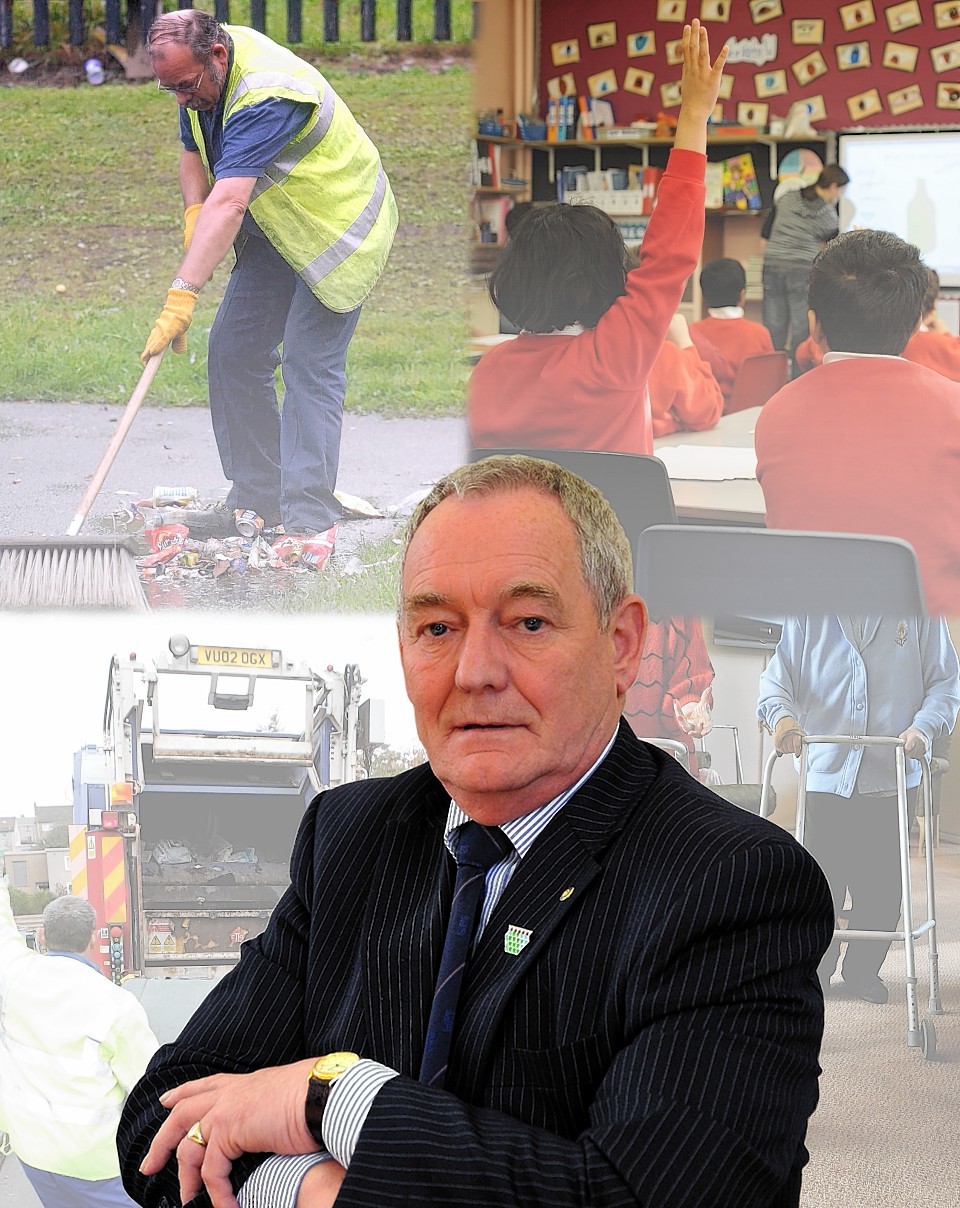 The leader of Moray Council has handed in his resignation today following a vote to save schools across the region.
Allan Wright, head of the Conservative/Independent administration, has resigned after councillors voted 16 to eight in favour of saving Milne's High and putting off any other school closures for five years.
Mr Wright will stay on as leader until December to fulfill his COSLA obligations and will remain in his role as councillor for Heldon and Laich thereafter.
Councillor Allan Wright said standing down was the "honourable" thing to do after losing the support of the majority of councillors over the Sustainable Education Review.
He said : "I have handed in my resignation as leader of the council. After today's vote, I just don't believe that you can be the leader of the council when you don't enjoy the support of the majority of councillors. The vote today was 16 to eight, and I was one of the eight."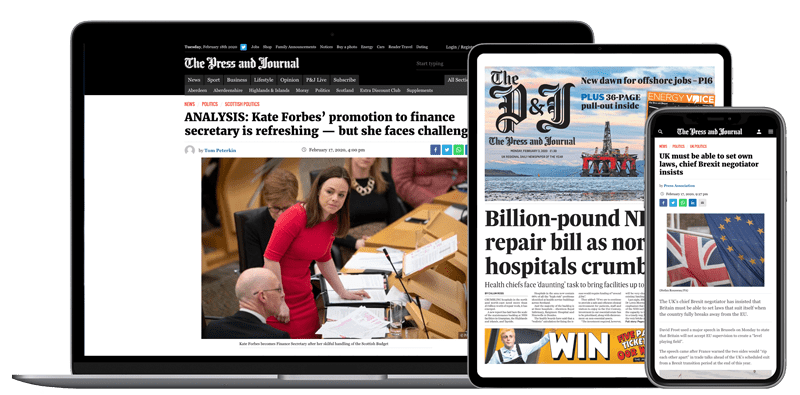 Help support quality local journalism … become a digital subscriber to The Press and Journal
For as little as £5.99 a month you can access all of our content, including Premium articles.
Subscribe