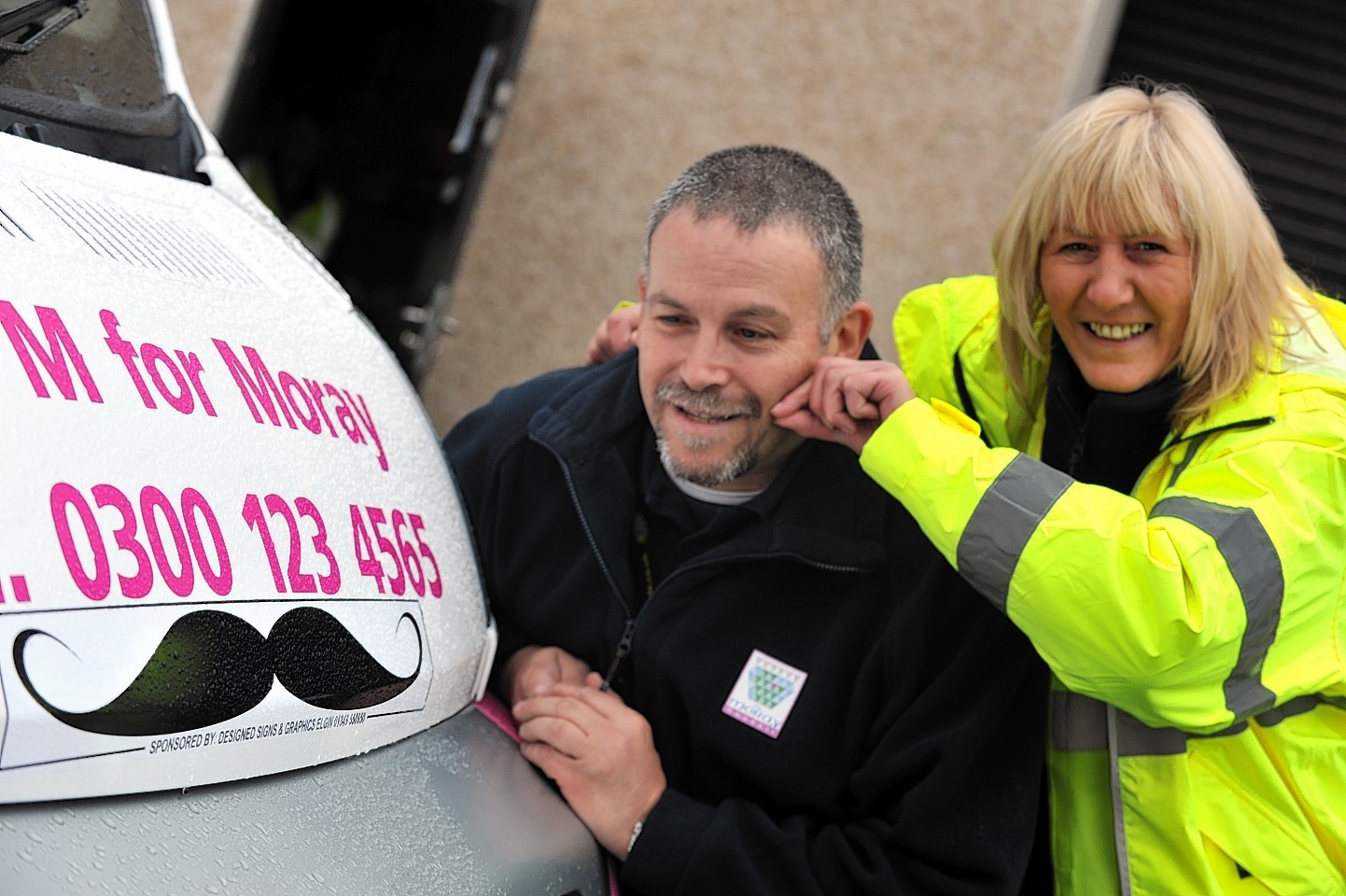 Drivers of Moray Council's fleet of public service buses will be keeping a stiff upper lip over the coming month.
All their vehicles have been adorned with a bushy moustache to promote the Movember charity fund-raiser.
The craze comes as part of the annual international fund raising campaign to improve the health and wellbeing of men affected by prostate cancer, testicular cancer and mental health problems by encouraging men to begin growing a moustache on November 1 and wear it until the month's end.
The council's 27 public service vehicles will help to promote the campaign by sporting a moustache for the duration.
The idea came from the council's transportation manager Nicola Moss, based on similar activities carried out by Northern Rail, a train operating company she previously worked for.
The stick-on moustaches were designed and donated by Elgin-based Designed Signs and Graphics.
Sarah Coghlan, UK Country Director for Movember said: "Our vision is to have an everlasting impact on men's health, and the Movember moustache puts a fun twist on this serious issue, starting conversations and raising funds for groundbreaking programmes to address issues in this area.
"We are delighted with the support of the Moray Council and look forward to seeing their moustachioed buses helping make this the hairiest Movember yet."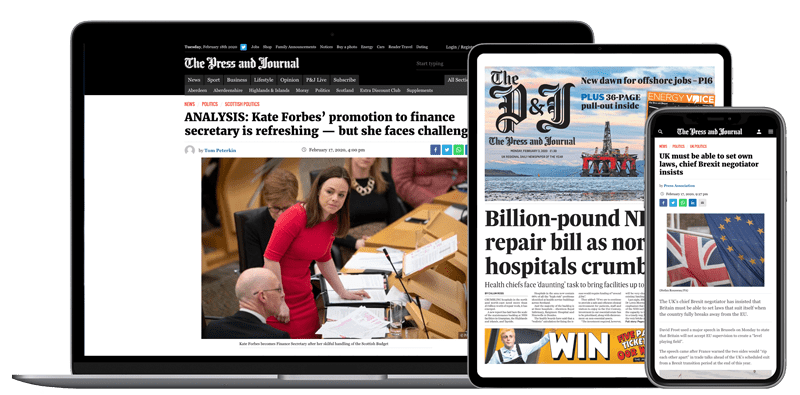 Help support quality local journalism … become a digital subscriber to The Press and Journal
For as little as £5.99 a month you can access all of our content, including Premium articles.
Subscribe