 RAF Lossiemouth personnel undertook a gruelling 108 mile King of the Castle cycle challenge yesterday.
The route covered all the castles in Moray and Nairnshire, visiting Duffus, Brodie, Cawdor, Ballindalloch and Balvenie.
The group participating consisted of keen amateur cyclists and a few novices, and they created the challenge with the goal of raising funds for special education needs at Applegrove primary school in Forres.
Stuart McIntosh, who helped come up with the challenge, said: "The integration of children with special educational needs adds to the strength of Applegrove for all children, who benefit from a policy of inclusion.
"The money raised from this event will go towards buying a new iPad and a ceiling mounted projector for the school's special educational needs base."
The Outfit Moray outdoor education charity helped advise on a route, as well as providing servicing to some of the riders taking part.
Qualified bike mechanic Stewart Evans and first aid practitioner Ian Rideout followed the group in a support vehicle.
Mr Rideout, chief executive of Outfit Moray, said: "They've done an amazing job. It's been incredibly cold today and its a tall order to take on this type of challenge in November."
The C4i group at Lossiemouth has arranged raffle prizes which will be auctioned off shortly including bottles of whisky from local distilleries, a selection of beers – as well as a cycling jersey.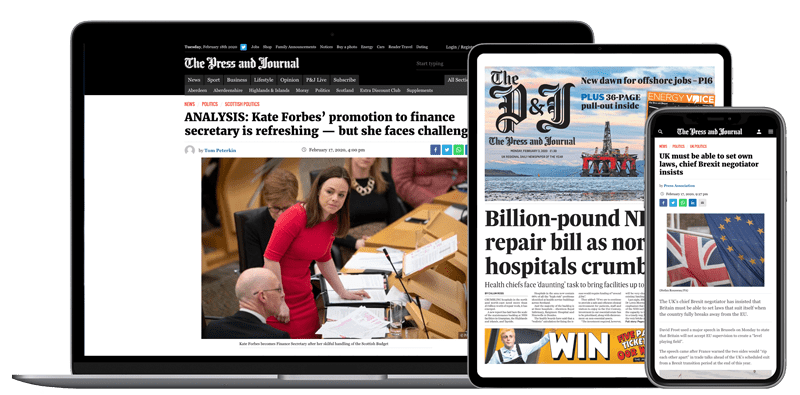 Help support quality local journalism … become a digital subscriber to The Press and Journal
For as little as £5.99 a month you can access all of our content, including Premium articles.
Subscribe