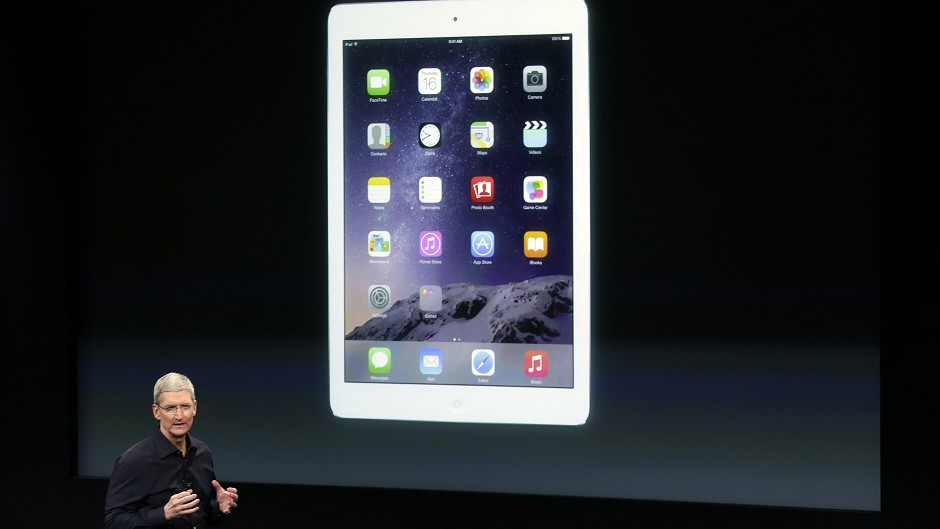 A Moray community has found a new use for their ipads with an app that can tell them when locally produced renewable power is available.
Households in the village of Findhorn will be able to schedule their peak energy use, such as running washing machines and dishwashers, to coincide with peaks in locally produced energy.
The download is entitled renewable energy forecasts and is available from the internet. It is thought that the app could be used for smartphones in the near future.
It could result in savings of 40% on their electricity bills.
Long-time Findhorn resident Mari Hollander is the project manager responsible for encouraging people in the community to take part in the green energy project.
She said, "I'm looking forward to the final stage of the project that aims to help residents use their renewable energy more effectively. It will be interesting to see if the renewable energy forecast changes people's behaviours over time and encourages them to use energy when it's available, and turn appliances off when it isn't."
A group of researchers led by Edinburgh's Heriot Watt University has spent the last two years monitoring locally produced green energy and matching that with energy use in households in Findhorn.
Around 60 homes, businesses and public buildings took part in the £3.5million green energy research project which monitors renewable energy generated from wind turbines, solar panels, and biomass district heating to match the energy requirements of local residents.
The innovative technology, is also being piloted in eco villages in Portugal and Italy and will spread use out to avoid the peaks that put power grids under stress and can lead to black outs.
Dr Edward Owens, of Heriot Watt's Energy Academy, is also working with researchers from the University of Strathclyde, as well as universities in Germany, Spain and Portugal.
He said: "Devices such as washing machines or dish washers in some of the buildings taking part in the project are controlled automatically from the main energy hub, meaning they are automatically turned on when enough locally produced energy becomes available. Whereas other buildings require a resident to make decisions based on 'recommendations' from the forecast."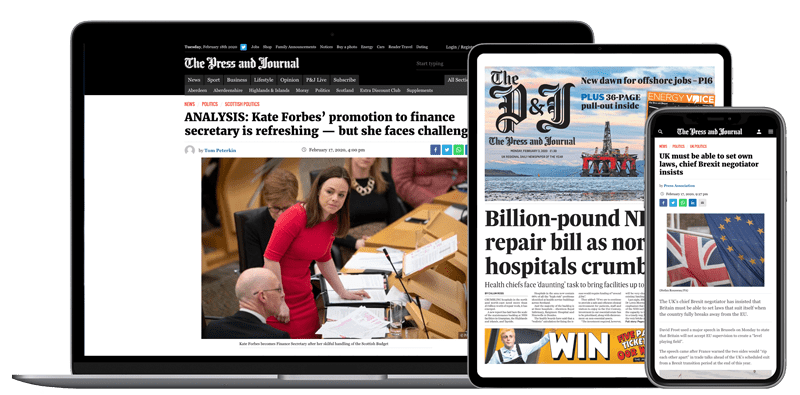 Help support quality local journalism … become a digital subscriber to The Press and Journal
For as little as £5.99 a month you can access all of our content, including Premium articles.
Subscribe